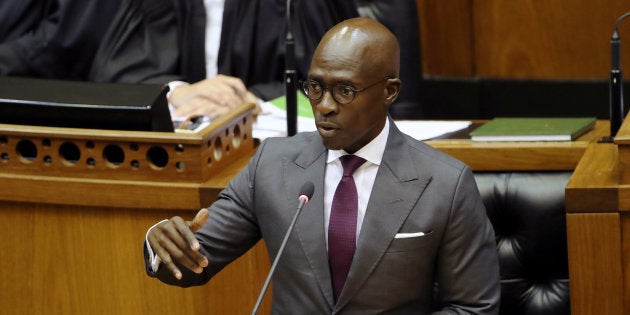 Finance Minister Malusi Gigaba on Wednesday announced an increase in value-added tax (VAT) to 15%, in an attempt to bridge the multibillion-rand budget deficit in South Africa.
Experts have warned that although this option may be better than others, this may not be enough to quell the fears of ratings agencies and prevent further downgrades.
Economist Mike Schussler said the country has for a long time promised ratings agencies that the budget deficit will be brought down to 3 percent.
"We now know that we won't get to that goal in three years. We may get to 3.5 percent, if all goes exceptionally well. The ratings agencies may not see this very positively," he said.
"State spending must be cut more dramatically. But Gigaba surprised me; there was a lot of braveness in his speech."
Schussler said South Africa is in a tight spot.
"The VAT increase will lift inflation from April onward. Labour prices may increase. The fuel levy increase will also add a few percentage points to the inflation. We may see a 3 or 4 percent rise in the petrol price because of it," he said.
Head of indirect tax at PwC, Charles de Wet, said the VAT increase is expected to raise additional revenue of R22.9-billion.
"The result of the aforementioned increase, is that consumers will now pay an additional 1 percent tax on any purchases of goods or services from VAT vendors. This will have a major impact on households' already tight budget. The implementation of the VAT increase for businesses may be complex, and the implementation date of April 1, 2018 does not leave much time to allow businesses to effect the necessary system changes and enhancements," he said.