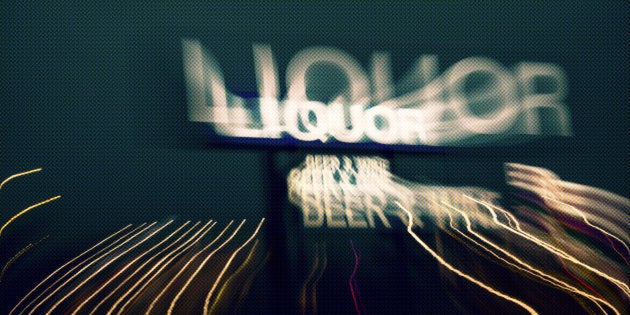 The department of health wants a ban on alcohol advertising, in a move expected to hit the alcohol industry hard, in a new bill currently sitting with Cabinet, Business Day reported.
The controversial Liquor Amendment Bill proposes a ban on alcohol advertising on radio and television between 6am and 10pm, and raising the drinking-age limit from 18 to 21.
The bill is now reportedly with Cabinet but will take another two or three weeks to finalise because of the department's call for a total ban on alcohol advertising.
A study submitted to the National Economic Development and Labour Council (Nedlac) reportedly found that the alcohol advertising ban would cost the advertising industry R400-million and the media, particularly television, R800-million.
But the report apparently found that young people who were exposed to alcohol advertising were likely to start drinking earlier, drink more and binge-drink, according to Business Day.
In an unrelated study, young people reported that alcohol adverts made them more likely to drink, research released by the Soul City Institute for Social Justice in 2017 revealed. According to IOL, the study spanned other countries including India and Tanzania.
The bill now before Cabinet also proposes raising the legal drinking age to 21 and prohibiting liquor trading licences being issued for outlets close to schools and churches.
According to BusinessTech, Trade and Industry Minister Rob Davies told Parliament in 2016 that the reasons for the proposed changes in the legal drinking age were to curb early-onset alcoholism and to prevent brain damage, as the human brain was not fully formed until the mid-twenties. South Africa has the highest alcohol-consumption level in the world, he reportedly said.
The SA Liquor Brand-Owners Association chairman Sibani Mngadi reportedly said it was not aware of changes to the bill. He said the bill threatened about 1,500 jobs, according to Business Day.