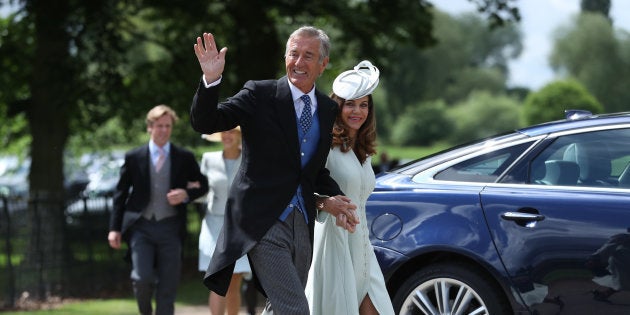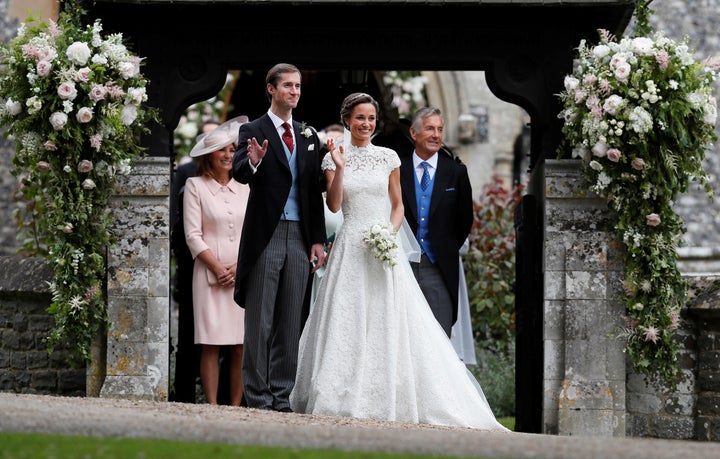 An official French investigation into allegations of the rape of a child has been launched against the father-in-law of Pippa Middleton, sister of Britain's Duchess of Cambridge.
David Matthews, father of millionaire hedge-fund manager James Matthews who married Middleton last year, was detained and questioned by French police of the Brigade for the Protection of Minors, and placed under formal investigation by a magistrate on Tuesday, reports Agence France Presse.
A spokesman for Matthews said that he "categorically denies the allegation and unequivocally contests the untrue and scandalous accusation", the U.K.'s Telegraph reported. The alleged rape is said to have occurred between 1998 and 1999, but was not reported to police until last year. Euronews reported that police are investigating two incidents involving a teenage girl, one in Paris, and one on the Caribbean island of St Barths, where Matthews owns a luxury hotel popular with celebrities.
The allegations concern the rape of a minor by a person with "authority over his victim", AFP reported.
A formal investigation in France means that there is enough evidence to proceed, but cases can also be dropped.
Matthews was detained for questioning in Paris while he was travelling there, but was released and there are currently no restrictions on his movements, according to the Telegraph.
Matthews, 74, is a self-made millionaire and former racing driver. He attended Middleton and his son's wedding last spring along with members of the British royal family, including the former Kate Middleton and her husband, Prince William. Their children, Prince George and Princess Charlotte, served as a page boy and flower girl in the ceremony. William's brother Prince Harry and Meghan Markle, who would later become Harry's fiancée, attended the reception.
There was no comment on the investigation from the royal family.
David Matthews' middle son, Michael, died at the age of 22 while descending Mt Everest in 1999. His youngest son, Spencer, 28, is a British reality TV star.