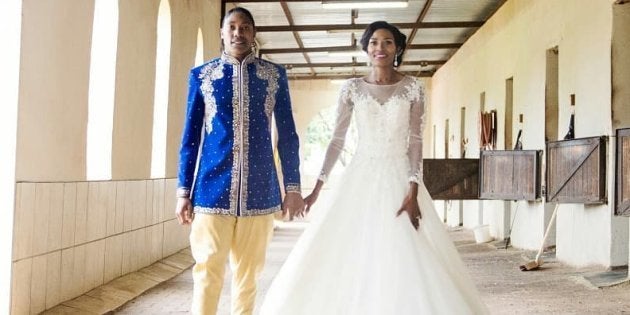 South African speed queen Caster Semenya made the whole country proud winning her first Commonwealth Games 1,500m gold medal in Gold Coast, Australia – with another in the 800m perhaps still to come.
It was her wife's sweet messages ahead of the race that left us all warm inside.
Both Violet and Caster are known for their public displays of affection on social media, inspiring fans everywhere.
Here are some loved-up snaps that we enjoyed: