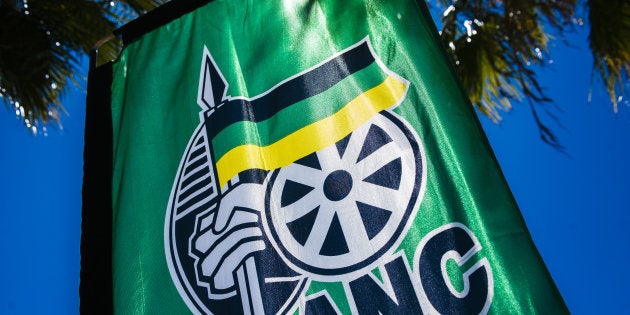 "New developments" have led to the "indefinite" postponement of a press conference, scheduled for Wednesday morning, when North West premier Supra Mahumapelo was supposed to announce his resignation, IOL reported.
Spokesman Brian Setswambung reportedly said, in a statement issued early on Wednesday morning,
"The indefinite postponement is due to new developments. We regret the inconvenience occasioned by this indefinite postponement."
The Daily Maverick reported that Mahumapelo said: "In the morning, 8 o'clock, I will be meeting with the executive of the province. As soon as I am done with the executive of the province, I will be addressing the top management of the government in the premier's office after which I will be in a press conference to indicate the way forward."
Sources told Business Day that Mahumapelo was given an ultimatum by the ANC leadership to resign or risk being fired. Minister in the presidency Nkosazana Dlamini-Zuma was expected to recommend to Cabinet on Wednesday that the entire North West government be put under administration.
The ANC in the North West welcomed Mahumapelo's resignation on Tuesday night and praised him for his role in the movement, according to News24.