Young people across the world are giving up more of their time to donate to good causes. We have already seen the masses of research and reports about Generation Y, Z, Millennials, whatever the name is you want to call the now generation - they suggest that young people now have more of a social conscience than ever and care more about their impact on the world than their wages.
It is completely true. Who wants to sit in an office all day with back-to-back meetings feeling like they're just going through the motions? Similarly, who wants to make money manufacturing widgets a million times over but polluting the earth while they're doing it?
Not today's young people.
"Country Above Self" is the motto for the beautiful twin island federation of St. Kitts and Nevis. This motto is engraved deep in the heart of M.A.D.E St. Kitts' founder - Trevis Belle whom hails proud from the McKnight Community in Central Basseterre. In 2014, Trevis wanted to get rid of the negative stereotypes that plagued his community of McKnight as it was mostly associated with gangs, violence and crime. He always had a passion of giving back and volunteering, so through this he started his non-profit organization which was set up to raise awareness about the importance of volunteerism among young people through education, mentoring, training and development programs.
To date the organization has been recognized locally - as one of few community groups to be used in the Government's REACH Scholarship initiative, regionally as it now has 3 other branches in the Caribbean (Trinidad, St. Lucia and Grenada - all which were launched in 2015) and 1 in Europe (the United Kingdom launched in 2016) to date that has been one of our major achievements!
In 2016, due to his work with M.A.D.E, Trevis was recognized as a 2016 Queen's Young Leader and was presented this award by Her Majesty The Queen at Buckingham Palace in June 2016 along with 59 other young leaders from across the Commonwealth.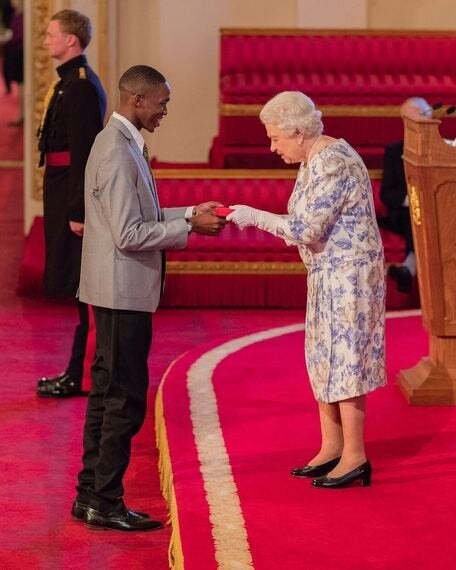 Trevis Belle, Image: supplied
Even the Girlguides charity in the UK has started an initiative to give girls the opportunity to step up and create social action projects around changes they want to see in their areas.
Long gone are the stereotypes of young people as lazy, self-centered hooligans, uninterested in politics and society.
Meet Jordan Swain...Jordan is a serial entrepreneur, menswear influencer, philanthropist and investor of American-Bahamian descent. His acumen includes modeling, fashion styling, creative direction, producing, and editorial oversight. He is CEO and Co-Founder of Parajin Media Corp, parent company of and serves as both Publisher and Creative Director of it's flagship brand, Vanichi Magazine. His work has been published in Italian Vogue, Vogue, GQ India,, Esquire, Vogue Taiwan, Popsugar, Buzzfeed to name a few. Swain speaks internationally on entrepreneurship, creativity and branding and is currently on a 36 month, 7 continent world tour.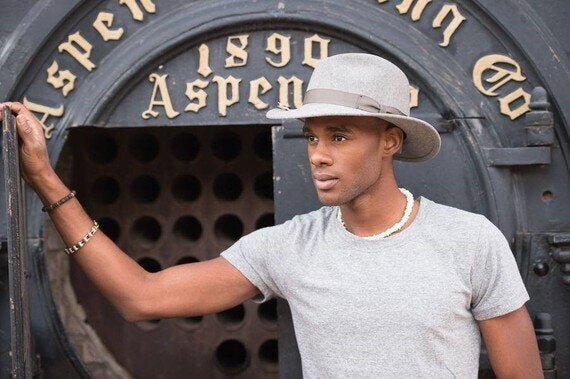 Jordan Swain, Image: supplied
Uniting communities should be our priority, not highlighting differences and faults with different generations. In recent years it has been sad to still see the elder generations misinterpret young people's intentions and efforts. We need to empower young people to be like Trevis and Jordan, to step up and make a change and build a career out of it.
Now imagine sitting at your desk every day helping a vulnerable person and putting a smile on their face. Imagine a world where every young person had the opportunity to change an issue which mattered to them - just by reading this article, you can be a part of that change generation!