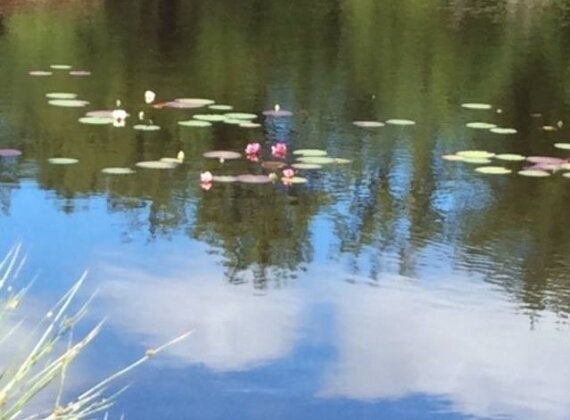 Tranquillity, deep relaxation, regeneration and nourishment on so many levels.
Hillesgarden near Helsingborg, Sweden, is different things to different people: a beautiful park with a lake and delightful walks amidst herbal gardens, a splendid restaurant serving delicious, wholesome food which is famous for miles around, a conference centre with a lecture hall, a retreat centre, a guest house, as well as a health centre for therapies and healing. Only a short and pleasant journey from London, I needed more time to fully take in all that was on offer here during a weekend in this unique kind of 'village' nestled in the countryside outside Klippan.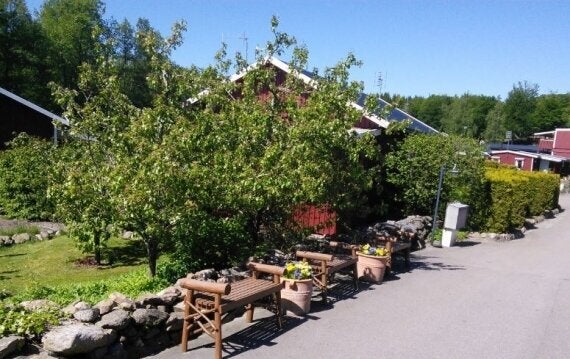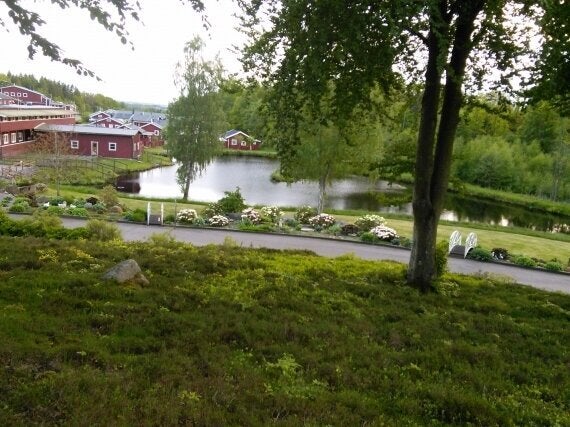 The Scandinavian model for achieving work/life balance, order and efficiency is often recognized in our media. Negotiating my way to Sweden via Copenhagen Central Station (København H) where trains arrive on time and every corner is manned by a public servant there to help you, pleasantly, begged the question, "Does everything in Scandinavia always work, always look so tidy and always feel so welcoming?"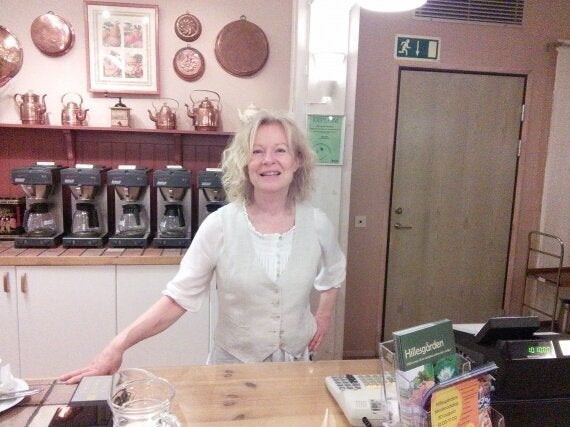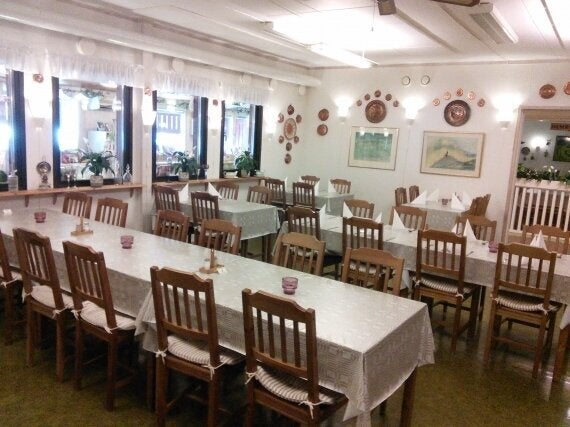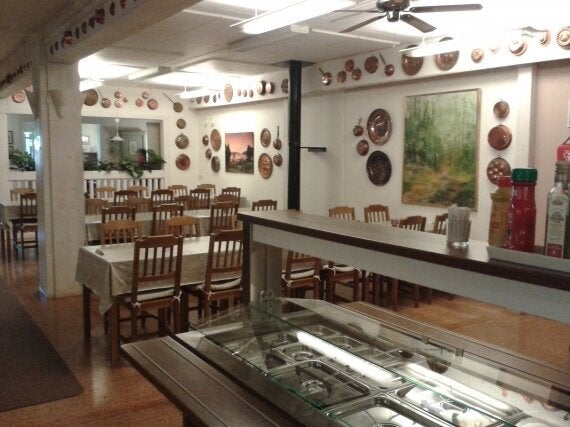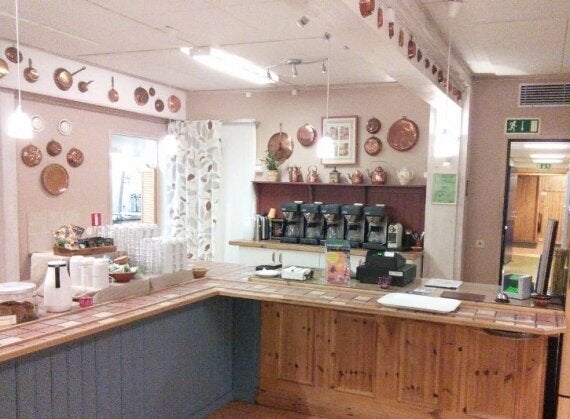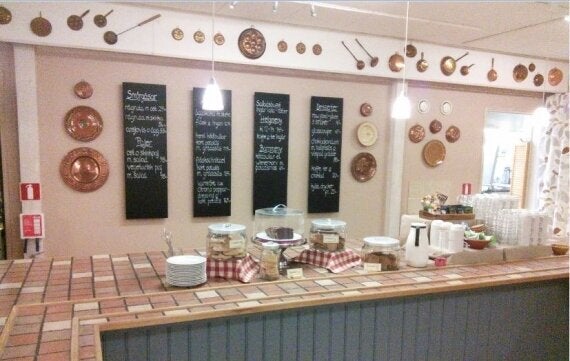 In Hillesgarden, it certainly does. Founded and established in 1995 with a unique vision and operating on a non-profit basis, the staff and volunteers have created a refreshing and soothing atmosphere through the practice of the principle of quite a different way of working: "inner joy in everything you do", accompanied by an attitude of "all guests are special". My understanding of this was not through reading their literature first, but through actual experience. Their quiet, cooperative and efficient way of working manifests as a kind, discreet and generous form of service which outdoes in my mind many other experiences in more luxury, expensive hotels and health centres.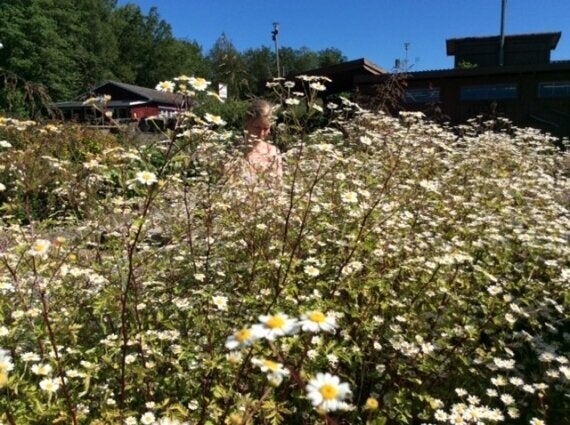 What was immediately apparent as I entered the reception area, was the warmth and glow that obvious care and attention to detail can create, from the gleaming wooden Scandi-floors, the wafting aromas from the restaurant, the elaborate and detailed displays of quality clothing, jewellery and vintage goodies on sale, the homey and tasteful decorative touches, to the smiles and radiant complexions greeting me, which clearly exuded healthy living and right thinking. I had definitely left London life far behind and entered an alternative existence.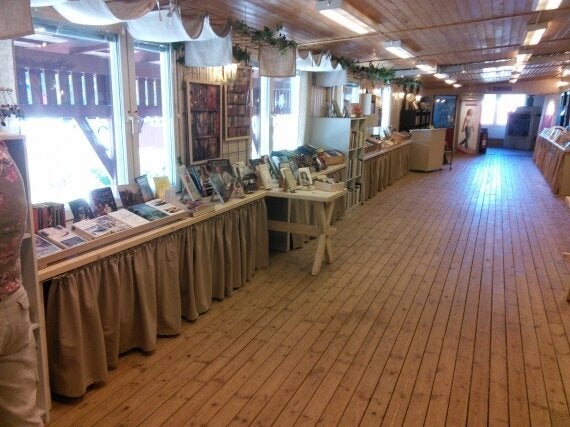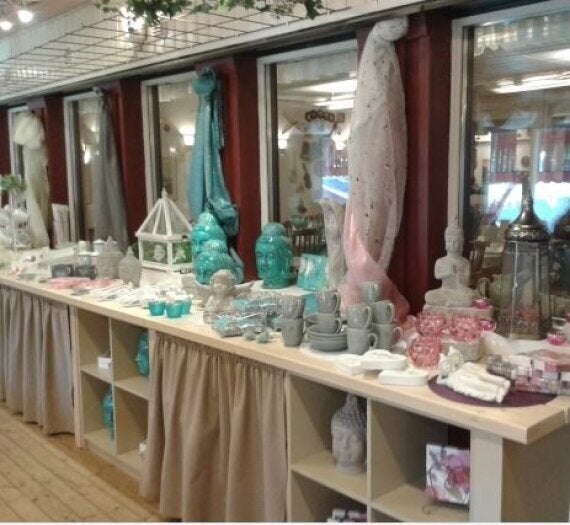 Throughout the year, Hillesgarden attracts up to 40,000 visitors who partake of various activities and events including entertainment programmes, art exhibitions, courses, seminars and lectures. Others are drawn to multifarious health treatments on offer such as spa treatments, acupressure, massage, counselling, facial and foot treatments, homeopathy, and numerous therapies including craniosacral and zone therapies. This oasis of calm is at present undergoing further expansion with plans for the Halsan Hus (House of Health), one of the many wooden structures originally brought to the site from other parts of Sweden, to function as a centre for complementary medicine, housing a spa and pool. A recent land purchase will allow for the building of a bakery, more shops and more rooms for the guest house.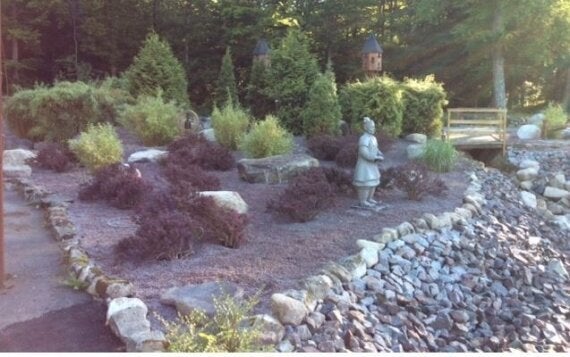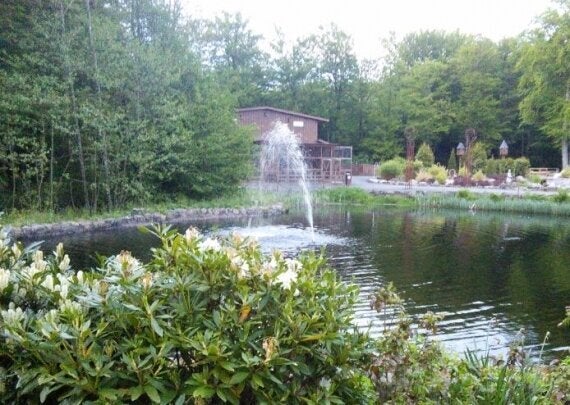 However, Hillesgarden is much more than the sum of these parts. It is said that after 24 hours there, the positive energy remains for a month and after a stay of three days, for 3 months! I lost count of my positive energy scale once back in London, as you do. But I know returning to this little gem, created as "a space where people can breathe", is definitely on my agenda. In fact, exploration of what beautiful Sweden and the Scandanavian way of life has to offer and teach us, in terms of saner, cleaner living, seems a pretty good idea for any break or holiday.
By train from Copenhagen:
Take the Gothenburg Öresunds train from Copenhagen Central or from Copenhagen Airport alighting at Ängelholm, Sweden.
From Ängelholm to Hillesgården, about 25 km, take a bus to Össjö.
For the last 4 km take a taxi or Hillesgården staff may might pick you up!
http://www.hillesgarden.se/english
https://www.facebook.com/hillesgarden/
Related