Some foods get a bad rep. Thanks to the media hubbub surrounding nutrition and what will-or-won't give you cancer/diabetes/dementia, we are constantly being told what we can't eat. Well, I am here to tell you what you can eat. Yes! That's right! You can eat these things. Eat them and feel good.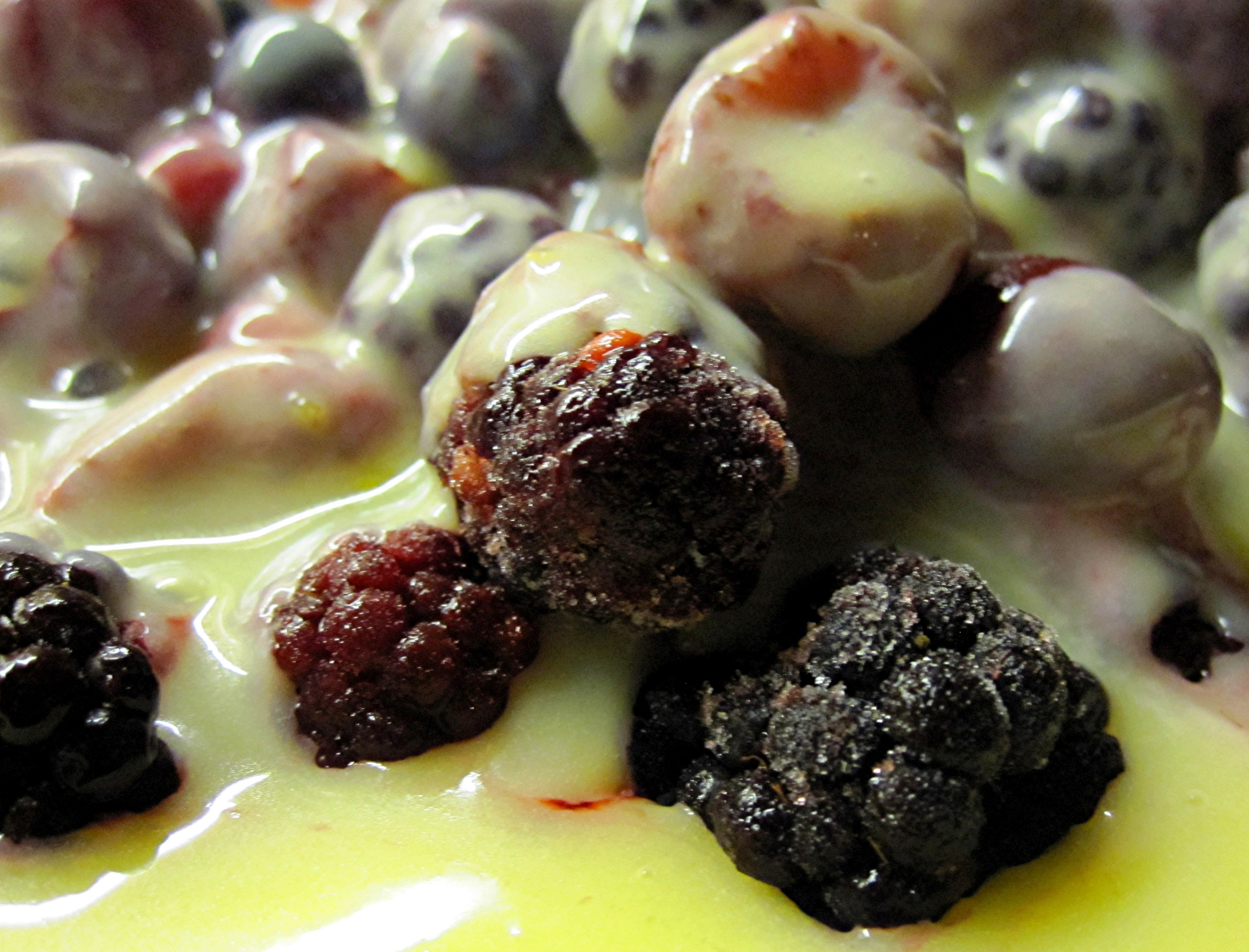 Popcorn
If you slather yours in chocolate, cheese or sugar, then obviously this snack becomes unhealthy. However, with toppings in moderation, 3 cups of this stuff only contains around 90 calories - that's about half the calories of a packet of crisps. This amount of popcorn also contains 14% of the RDA for dietary fibre, and 4% of your daily iron intake. Surprising for a snack that is usually sold alongside hotdogs, nachos and ice cream.
Marshmallows
Again, a staple of the sweet shop and luxury hot chocolate shouldn't be healthy - and it isn't, really. The only thing a regular sized marshmallow contains is about 20 calories, and little else. They don't even contain a moderate amount of sugar, and are 0% fat. For this reason, all their gooey fluffiness can be enjoyed without much guilt (unless you don't eat pork - most contain gelatine).
Milkshakes
Of course, I'm not talking whole-milk-and-ice-cream milkshakes here. I'm talking semi-skimmed milk and fruit. I know, I know - it's not the same. But add a little honey, sugar or peanut butter and your average banana or bag of frozen berries (invaluable for this purpose) can turn into something not far off. You can also get great milk flavourings in shops, like Crusha.
Omelettes
Your local takeaway isn't going to be the go-to for a non-fatty omelette, but if you make one yourself (and it just so happens to be incredibly easy) they are a nutritionally rich fast food. The poor egg has been subject to a reputational beating in recent years (if you'll pardon the pun) but in actual fact, an egg a day does not impact much on cholesterol levels, as proven by Harvard University. An omelette a day, though, with cheese or typical fry-up fare, is probably a no-no. Experiment with different fillings - tuna and spring onion, tomato and basil, spicy chicken - anything goes.
Dip
Hummus, salsa, wasabi, garlic and herb, sweet chilli, tsatziki and raita - all are vastly popular and often bought ready-made in supermarkets for your tortilla chips, crisps and breadsticks. The truth is that when made at home, the calorie and fat content on these can be reduced significantly. Using low fat yoghurt, cream cheese or creme fraiche is perfect for creamier dips, while chillies, mustard, horseradish and herbs pack a flavourful punch with absolutely no guilt. Bean or vegetable based dips can also be packed with fibre and vitamins. See these recipes for some ideas.
So, go and enjoy your food. Just make sure it's not this stuff.
...And don't forget to follow me @trampstudent and here!