Next month sees Microsoft releasing Kinect Sports Rivals on the Xbox One, and I recently had the chance to visit to Rare where I created my very own Champion.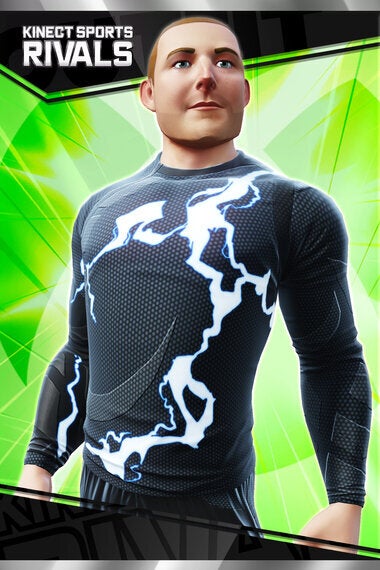 Kinect Sports Rivals is the next generation of the best-selling Kinect franchise, Kinect Sports, that brings your favourite sports back in re-imagined ways, and delivers new sports and events made possible only with Xbox One's revolutionary technology. Kinect Sports Rivals puts you in the game like never before, tracks your movements and expressions with incredible accuracy, and offers never-ending competition with your friends and rivals.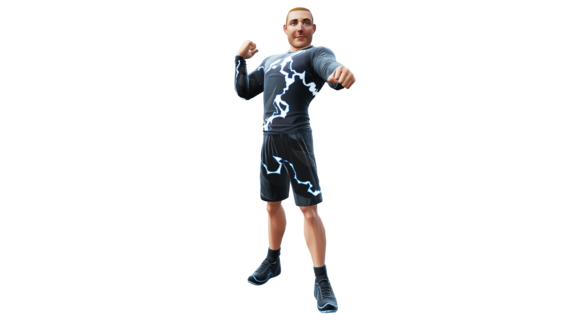 The all-new Kinect instantly scans and creates a stylized digital version of you, your Champion, then drops your virtual athlete into the ever-evolving world of Kinect Sports Rivals. Compete in a world full of competitors on one of three global teams, each with its own philosophy and playing style. As you enter into competitions with players from around the world, Xbox One uses the power of the Cloud to create an always-evolving experience that responds to how you, the champion of the game, play.
Kinect Sports Rivals contains 6 game experiences : bowling, shooting, climbing, soccer, wake racing and tennis. You can play against the computer, your friends, or even split-screen.
Harry is one of the team at Rare working on Kinect Sports Rivals and he talked me through the process of creating my very own champion. Over to Harry:
Kinect Sports Rivals will be released on the Xbox One on April 11th.
Popular in the Community