 Back at E3 2013 I had the honour of interviewing Suda 51 about his new game KILLER IS DEAD.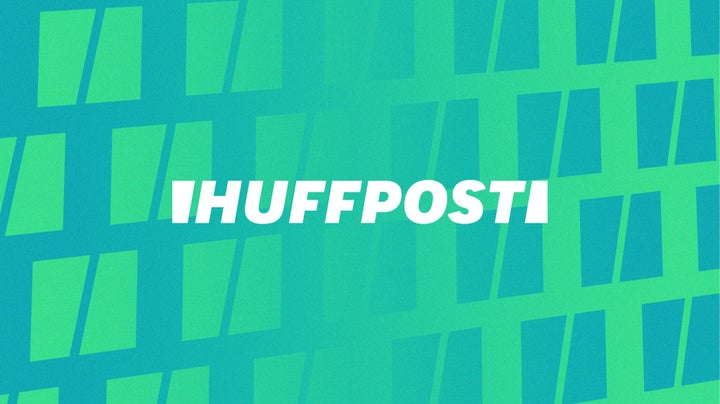 KILLER IS DEAD is set in a not-so-distant future similar to (but not the same as) the world we know now. The player takes control of an executioner named Mondo Zappa who wields a Japanese sword in his right hand and brandishes interchangeable weapons in his left artificial arm. His ultimate goal is to execute various heinous criminals scattered around the world and beyond.
Goichi Suda, also known as Suda 51, is the CEO of Grasshopper Manufacture and a former designer at Human Entertainment. The "51" in his nickname, Suda 51, is a pun on his given name. In Japanese, "Go" means 5 and "ichi" means 1.
Suda 51 has been involved in gaming fan favourites Killer7, No More Heroes and more recently Lollipop Chainsaw to mention just a few.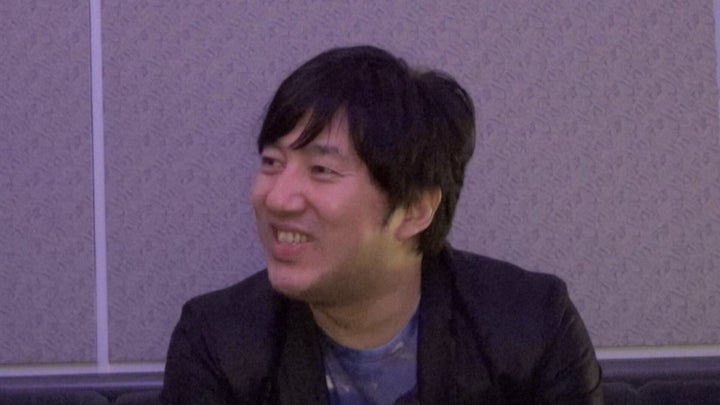 In the interview we talk about Mondo and his girls, what got Suda 51 started in the gaming industry, cosplay and more. And there is some new gameplay footage thrown in there too.
KILLER IS DEAD will be released on August 30th for the PlayStation 3 and Xbox 360.
Popular in the Community