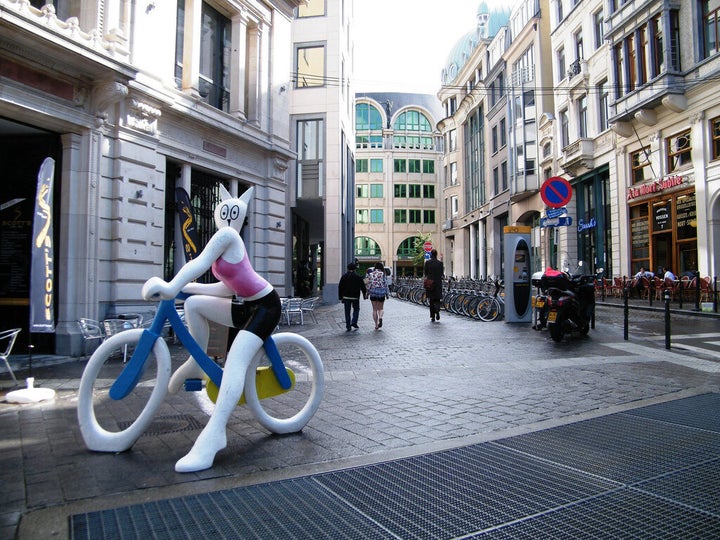 While we run the risk of being a little obvious in recommending Brussels - a city known for its world class chocolate - as the ideal destination for a European city break at Easter, we don't do it based only on this tasty feature. We do it knowing that there is much more to the Belgian capital than the melt in your mouth, rich chocolate eggs that fill chocolatiers' shop windows at this time of year.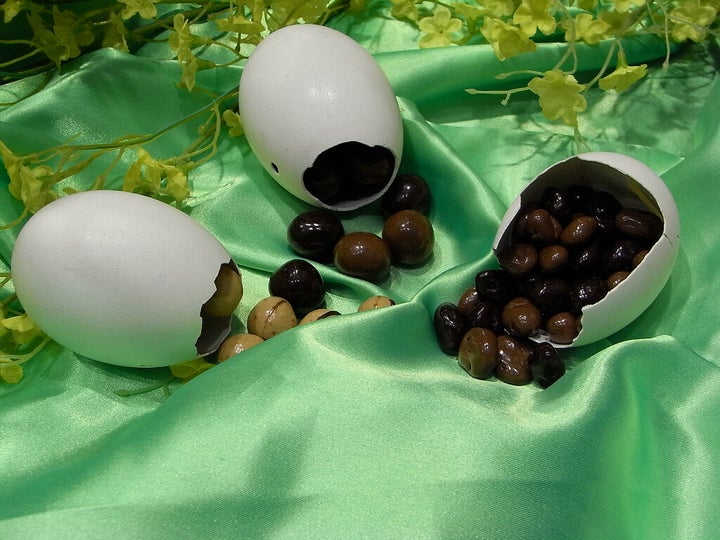 With temperatures starting to warm up in time for Easter, Brussels becomes an easy and elegant city to wander around by foot. Find a well-located city apartment in Brussels so you can hop on and off public transport to get to where you want to be and don't forget you can also see Brussels by boat as a canal flows right through the city centre. For those who like to stretch their legs in greener pastures there's also Parc de Laeken, a large but pretty park, which offers stunning views of both the Royal Palace or the city skyline. Another option for lovers of all things green is Le Botanique, botanical gardens that also serve as a performance and art space inside a stunning 19th century glass conservatory.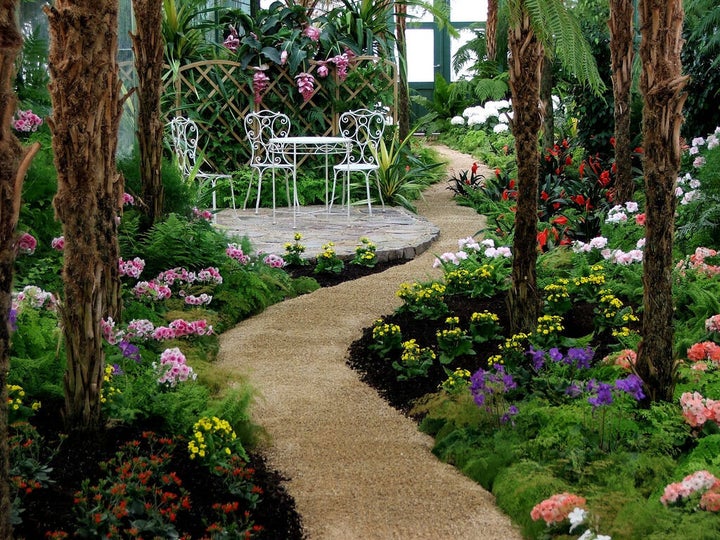 The usual suspects of Brussels' must-see sights include the Mannekin Pis statue - a rather rude little chap relieving himself into a fountain - and the art nouveau architecture that the city is famous for. The latter can easily be enjoyed with a coffee or one of Belgium's famous beers in key meeting place Grand Place - often considered Europe's most beautiful town square - where you can admire the fairytale-esque Town Hall and plan where to go next. One suggestion would be exploring the narrow medieval streets that burrow away from this centre of Brussels Old Town.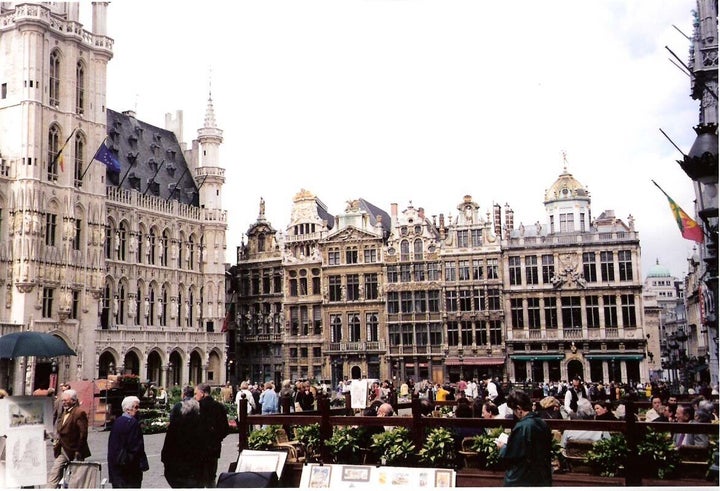 Another suggestion of what to explore may be to visit one of the city's lesser known museums. Find out why Belgium had such an important role in black and white cinematography in the 1920s, keep children of all ages entertained with the Royal Museum of the Army and Military History's collection of tanks, weapons and military memorabilia and don't expect to walk away sober from the Museum of Belgian Brewers. Another family friendly museum is the Belgian Comic Strip Centre - a comprehensive look at the history of Belgian cartoon characters like Tintin and the Smurfs and yes, if you really do want to know more about Belgium's history as world-renowned chocolatiers you can get answers to all your questions at the Chocolate and Cocoa Museum.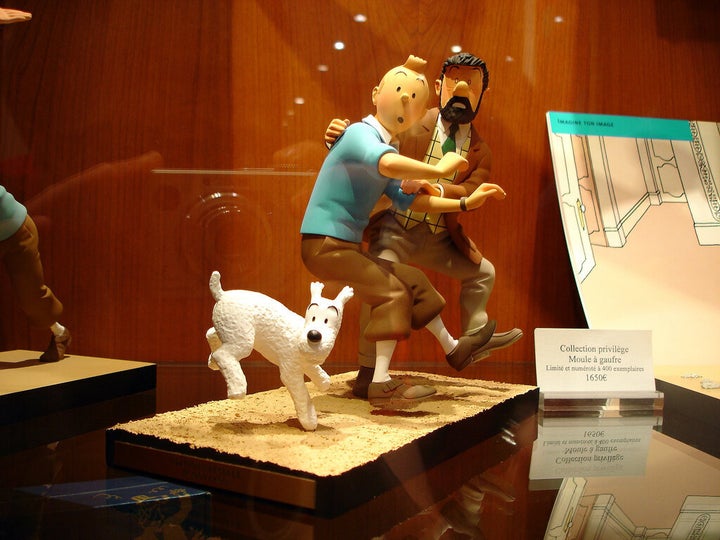 In addition to the chocolate and the beer that the city is known for there are other local specialties worth getting hungry over. Belgians pride themselves on making some of the best fries in the world and you shouldn't leave without trying their "vlaamse frieten", often served in restaurants with mussels. In addition to the traditional gauffres - Belgian waffles - topped with almost anything that is sickly sweet - there are smoutebolen - doughnut like balls that are coated in sugar and often served during the colder months to warm and sweeten the souls of locals and tourists.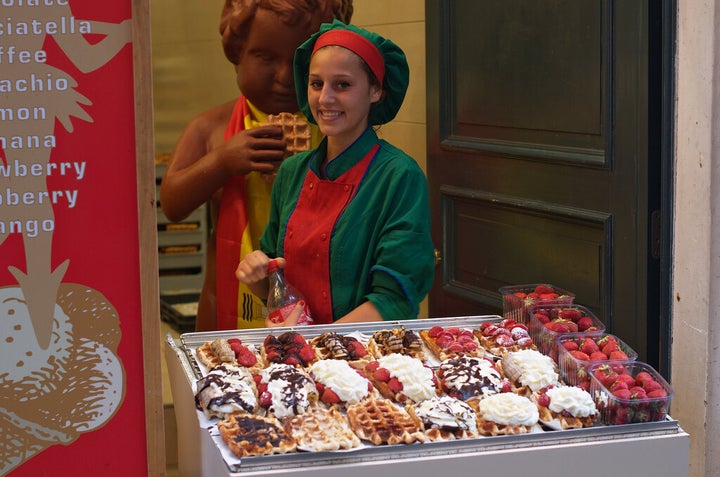 And before you come out of your chocolate/beer coma and leave the city behind, consider toasting your successful city break in Brussels with one of nearly 2500 local and international beers to be found at Café Delirium. Or alternatively, go all out at Bar Choc which serves chocolate flavoured food and drink. If rabbit in chocolate and beer sauce wasn't on the menu we could all but guarantee that you'd have the Easter Bunny sat next to you.