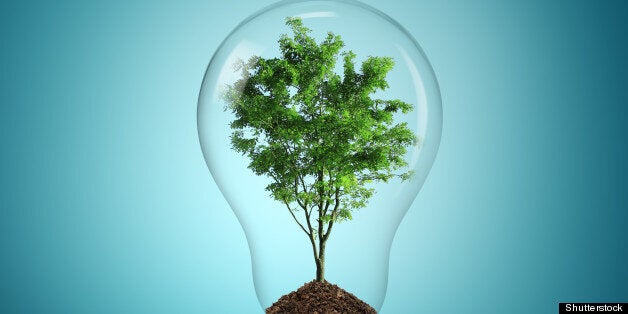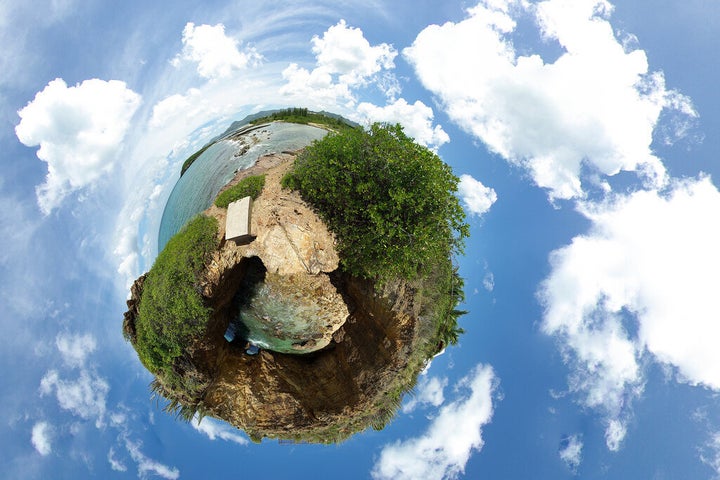 I don't know about you but Earth Day has left me all inspired and green, and it feels like the right time to talk about eco-friendly travel.
I recently blogged about five amazing environmentally friendly holiday homes on the HouseTrip blog, but now let's focus on city breaks. Can you enjoy a weekend in a new and exciting city and stay green? The answer is yes, especially if you choose from one of the five greenest cities in the world.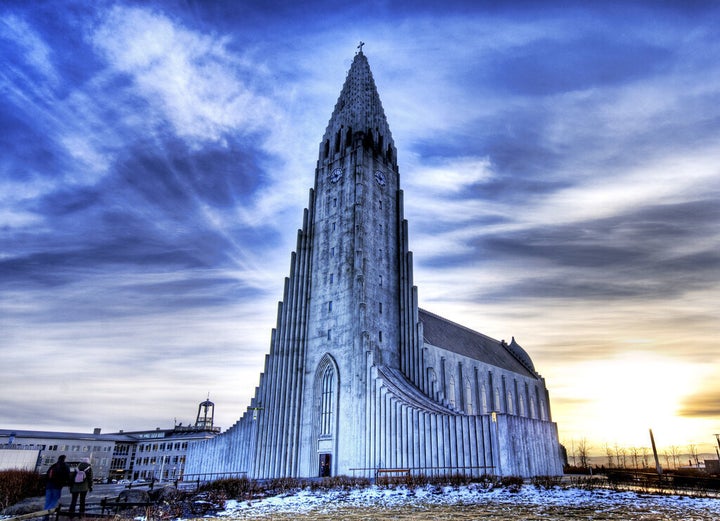 At the top of nearly any list of the world's greenest cities you will find Reykjavik, a city that is 99.9% powered by renewable energy sources and the geothermal energy naturally found in Iceland. To get around, hop on one of the hydrogen powered busses that contribute zero emissions to the fresh air that, like spearmint, leaves your lungs feeling crisp, open and fresh. In fact, take advantage of staying in a slick, modern apartment like this one that is close to the sea front. With views across the surrounding mountains it's far too easy to see and experience a green city break in the Icelandic capital.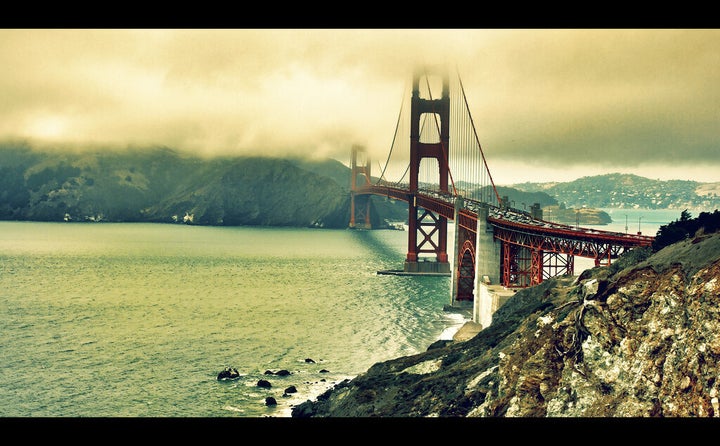 You may leave your heart in San Francisco, but you'll struggle to leave your carbon footprint there with citywide initiatives making San Fran the greenest city in the USA. With bans on shops giving out plastic bags and local initiatives to reduce waste and emissions, it was recently predicted that San Francisco would become a zero waste city by 2020. To fully absorb this achievement why not splurge on a luxury apartment with views across this admirably eco-friendly city and don't forget to hop on the iconic "trolleys" (trams), which are of course, a very green (and fun!) way to get around.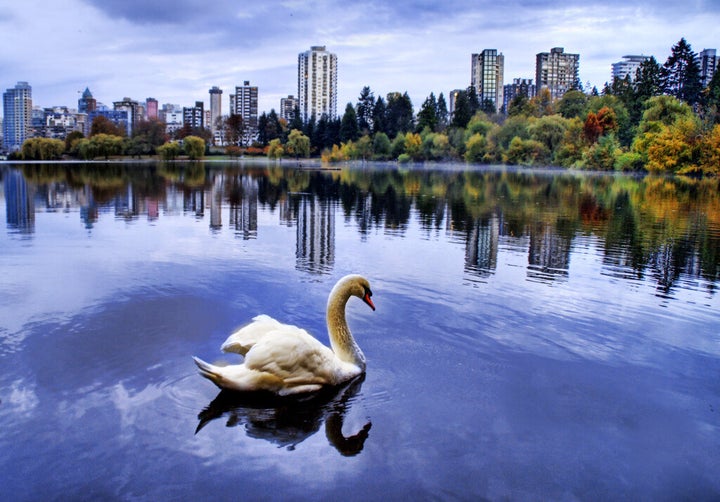 Sticking with North America, Vancouver is applauded as Canada's most eco-friendly city and with a very publicly launched Action Plan it hopes to be the greenest place to live in North America within the next ten years. You could say it's right on track as only 10% of the city's energy supplies come from non-renewable sources. Enjoy this liberal and forward thinking city by staying in a secret garden of a home from home on Vancouver's west side where you can find some of the city's best international restaurants and overdose on greenery at the nearby Pacific Spirit Park.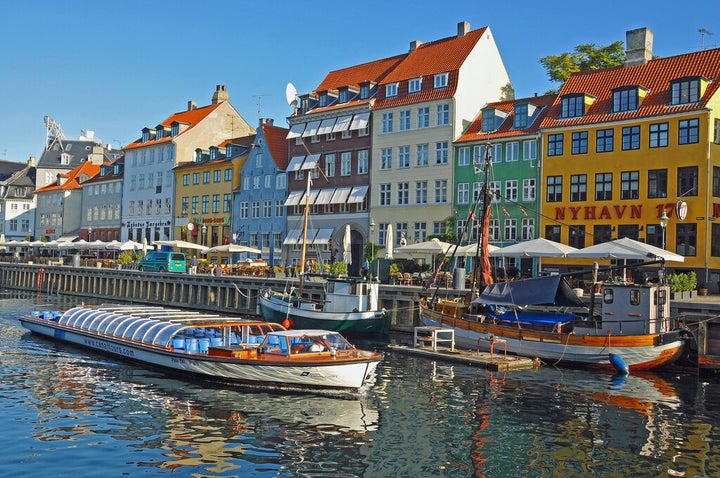 Back to Europe and to Scandinavia where Copenhagen is a city so committed to helping visitors stay green, the tourist board has a whole website dedicated to helping tourists experience the city in an environmentally friendly way. The most obvious way to do this is by hopping on a bike and joining the locals as they pedaltically navigate their city, but you can also feel green by enjoying Copenhagen's wide range of organic restaurants. If the sun's shining head to the beach, where no matter the weather locals will be swimming in the clean sea water. You can even stay close by in this cozy family home that is heated by an eco-friendly wood stove and comes with a private garden to relax in.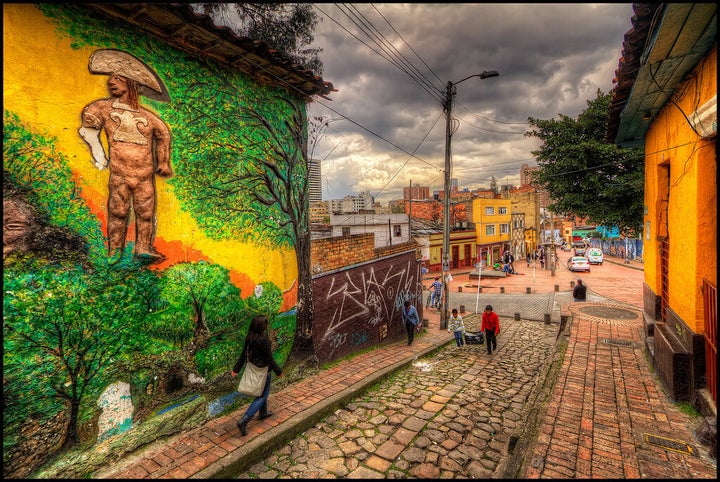 A surprising choice, perhaps, for number five but it's only fair to highlight how the Colombian capital has taken great strides to earn its title as greenest city in Latin America. Thanks to a huge project over 80,000 new trees have been planted within the urban landscape and steps to reduce carbon emissions and the preservation of water have led to a measurable increase in residents' health. Crucial to the scheme was securing sponsorship from local companies and now visitors to Bogota can reap the benefits too, including the impressive botanical gardens where many species of wildlife are now returning and prospering. Experience Bogota by staying in this modern loft apartment complete with views of some of the city's funkier green trees.
So that's our pick of the green city break bunch. How about you? What other green cities do you recommend visiting?