Lonely Planet hit 40 this year. Yes, the guide books synonymous with adventure have gracefully reached middle age. They aren't written on the hoof so much these days and mostly they're downloadable and as likely to cover London as Lhasa but their philosophy is the same as it ever was. "Travel starts when you leave the airport, dump the pre-booked hotel and get off the tour bus, when there's nobody holding your hand any longer. Up to that point you've been a tourist". Co-founder Tony Wheeler in Best in Travel 2013.
And there isn't a traveller anywhere who wants to be a tourist. But unfortunately there are more and more travellers. Are we wearing out the world with demands for authenticity? Should we hop back behind the guide ropes? Or is adventure still available we've just got to have the right attitude and remember, we might not be tourists, but we are guests?
Adventure is definitely out there and making it your own is what travel's all about. So here are a few ideas on how to be a better visitor and not the one who has the whole country hiding under the sofa.
If you want to fit in, forget hotels. They're fine for business or a quick fix but they do anonymity as standard and that's the last thing you're looking for. Rent someone's home and you get their neighbourhood, all their insider information and a slice of their local life. Complimentary toiletries just don't compare.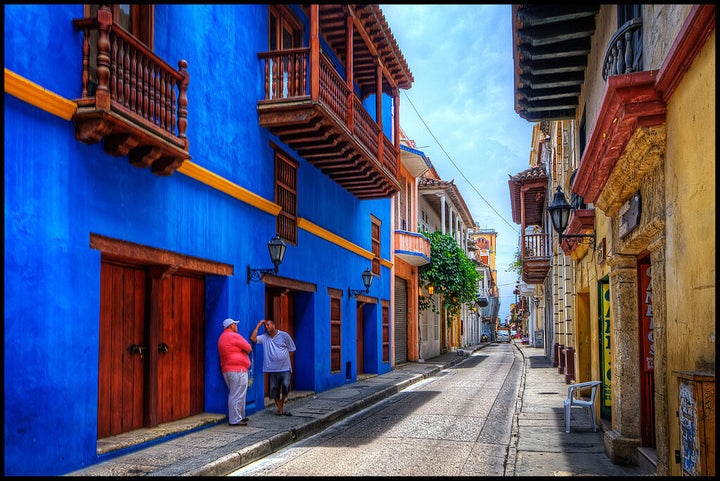 All the things that make adults big and clumsy when they're out of their comfort zone usually just pass children right by. They don't get awkward, they make friends in seconds, they soak up words and phrases and when you're with them you're not just another traveller, you've got the parent passport.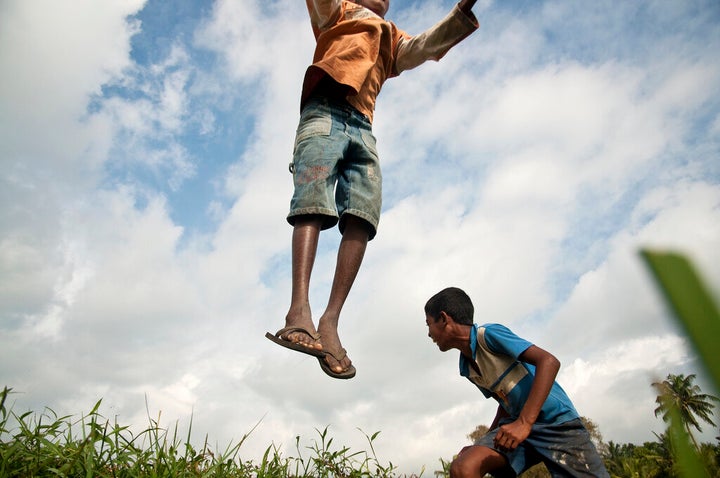 If you don't speak the native language, at least learn a few phrases by heart. Sounds old school? Well, an app's fine in an emergency but it's not going to win you any friends. Try www.memrise.com for some basics in most languages. And don't worry about mistakes. You haven't travelled until you've accidentally told a Gendarme he's the man of your dreams.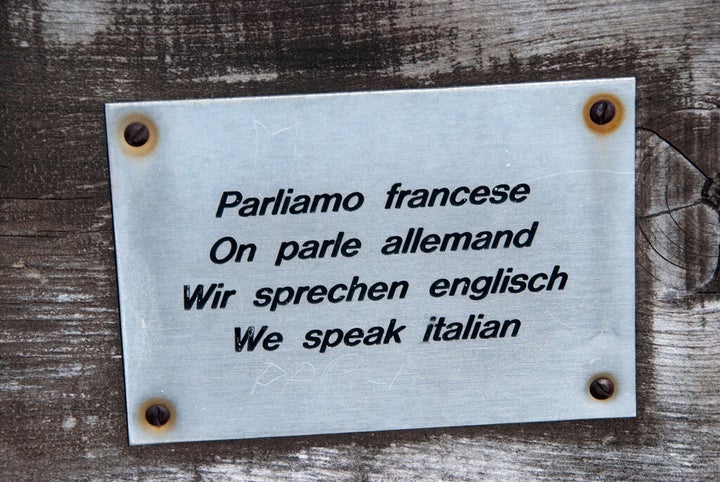 Switch off your phone, ignore your inner GPS and just walk. The world is full of weird and wonderful things you only ever seem to come across when you least expect them. Look up occasionally. Some of the strangest and most spectacular sights go right over our heads - this is one to remember in Britain's great Victorian cities. And stop when you feel like it. Neighbourhood cafés and bars aren't usually on 'tourist alert' so they're often friendlier and more relaxed.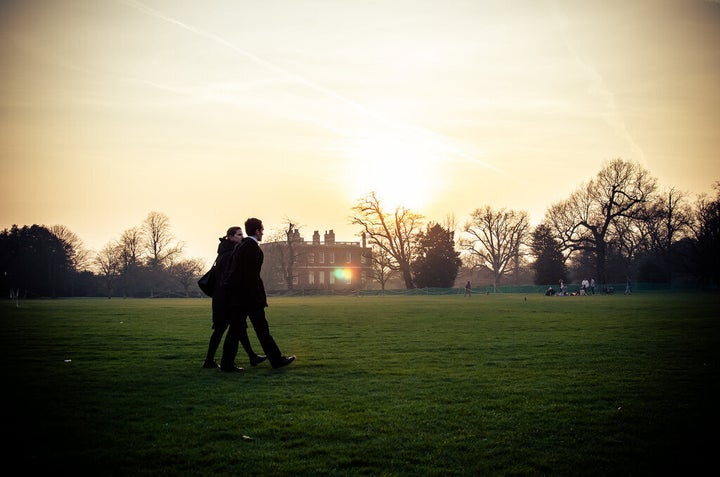 The view from the top of the Tour Montparnasse in Paris is as good as the view from the Eiffel Tower. Park Güell just outside Barcelona gives you Gaudi the gardener without the crowds. Visit the Soane Museum in London. Amsterdam has the world's oldest Botanical Gardens. Pick smaller local parks for a picnic. Choose a beach that involves a walk. Hire bikes instead of a car.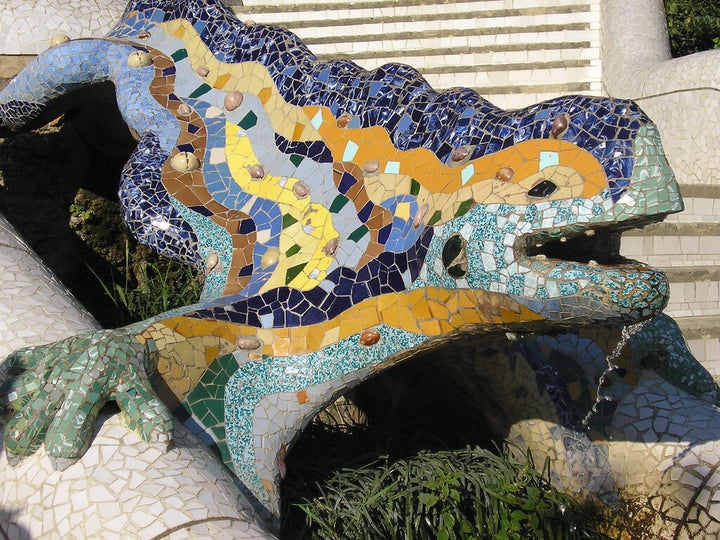 Look in local markets, cafés, bars, shops and even supermarkets for what's on round and about. Follow guides on Twitter. Hunt down the unusual and exotic on-line. But don't just think immediate. Books written about your destination decades or even centuries ago (not necessarily about travel) can put a contemporary experience into context and give you a whole new perspective. Try Emile Zola for Paris, Edith Wharton for New York, Colm Toibin on Barcelona, William Trevor for Ireland.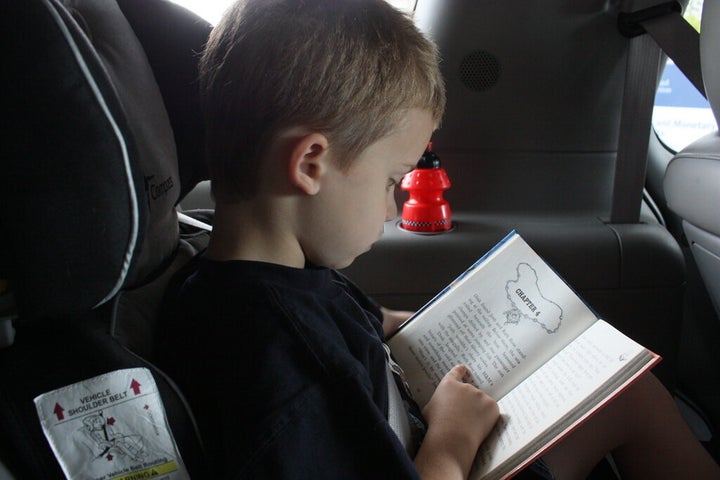 If you're renting a house or apartment and you love to cook make a well equipped kitchen your priority. Chances are the owner is a foodie and can point you in the direction of the best markets, supermarkets, specialist shops and the type of restaurants the locals guard with their lives.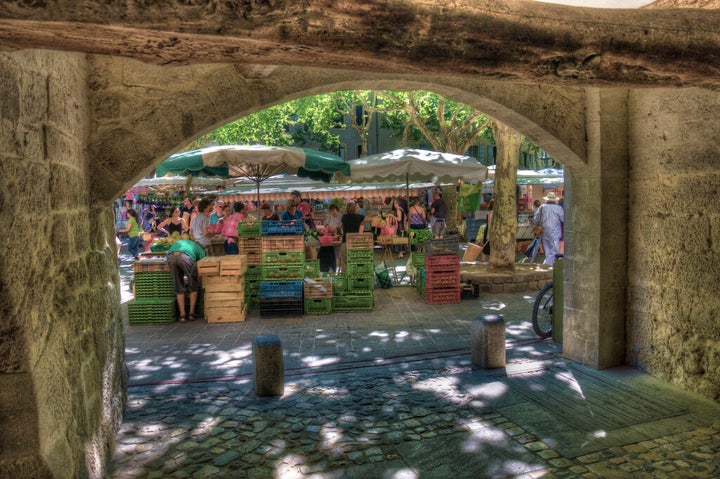 As Mark Ellingham, founder of 80's travel upstart Rough Guides, says, 'Treat people with respect and curiosity'. It isn't tricky. People have been heard loudly complaining about the condition of the Agia Sofia's paintwork. Misappropriation of national dress is another crime (step forward M. Depardieu). And Prague Stag Weekends are a category of bad behaviour all on their own. Just be polite and pay attention to how the locals behave - especially if you aren't staying in a city. It's that simple and everyone will like you all the better for it.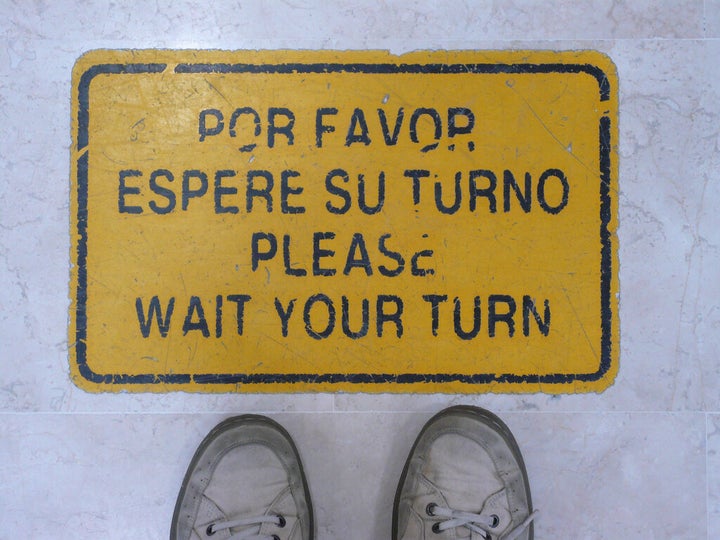 And most of all relax, treat everything as an experience (good and bad), enjoy the unexpected and don't plan the pleasure out of things. You'll be the perfect guest and welcome back any time.