Sometimes it is a book that captures the essence of a place, like how Memoirs of a Geisha pulled us all to Japan.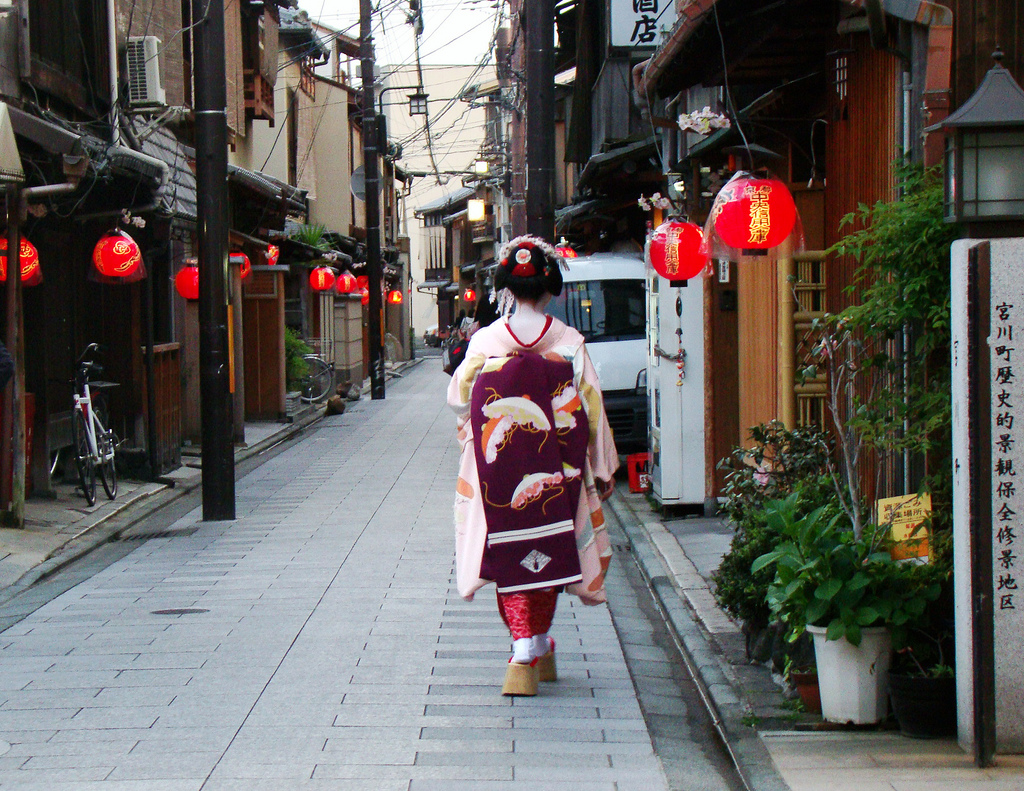 Miyagawa-chō geisha district, Kyoto. Image by HIADA.
Other times it's a famous painting like Constable's realisations of 18th century rural England.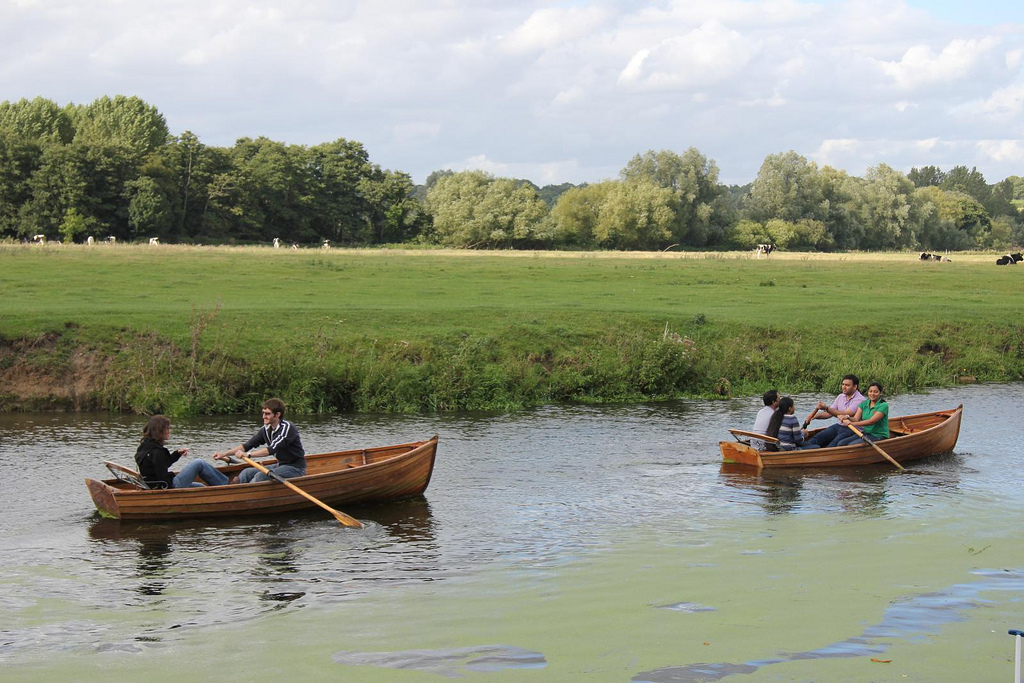 Dedham Vale, heart of "Constable Country". Image by Karen Roe.
And then there are the films that speak to you about the place they depict. These movies yank at you, urge you to get on a plane and see the magic for yourself. Yes, films have a lot to answer for. I think it's only right to highlight one destination that has provided a backdrop for some of the most romantic and beautiful films of our time. Come with as we explore Tuscany through the movies that have been shot there.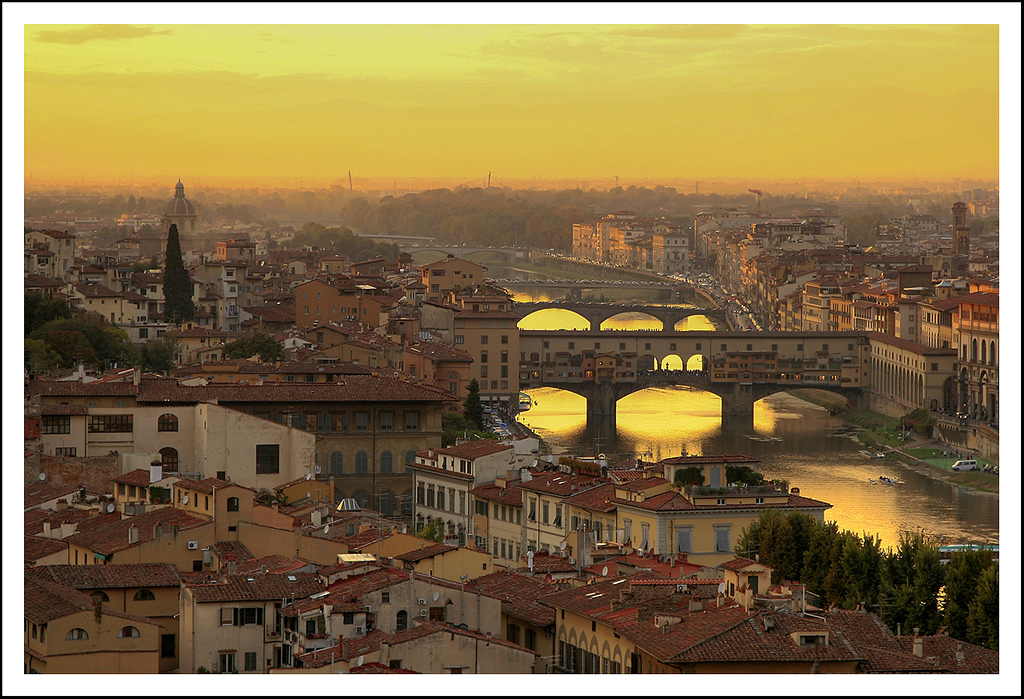 Room with a View: Florence. Image by stevehdc.
Based on the E.M. Forester novel of the same name, Room with a View was released in 1985 and tells the story of Miss Lucy Honeychurch, a free-spirited young woman coping with the restrictions on her sex at the turn of the last century. Florence provides the backdrop for a life-changing holiday as Lucy falls in love with an unsuitable admirer. Follow in Helena Bonham-Carter's footsteps as she explores this beautiful Italian city and love for the very first time.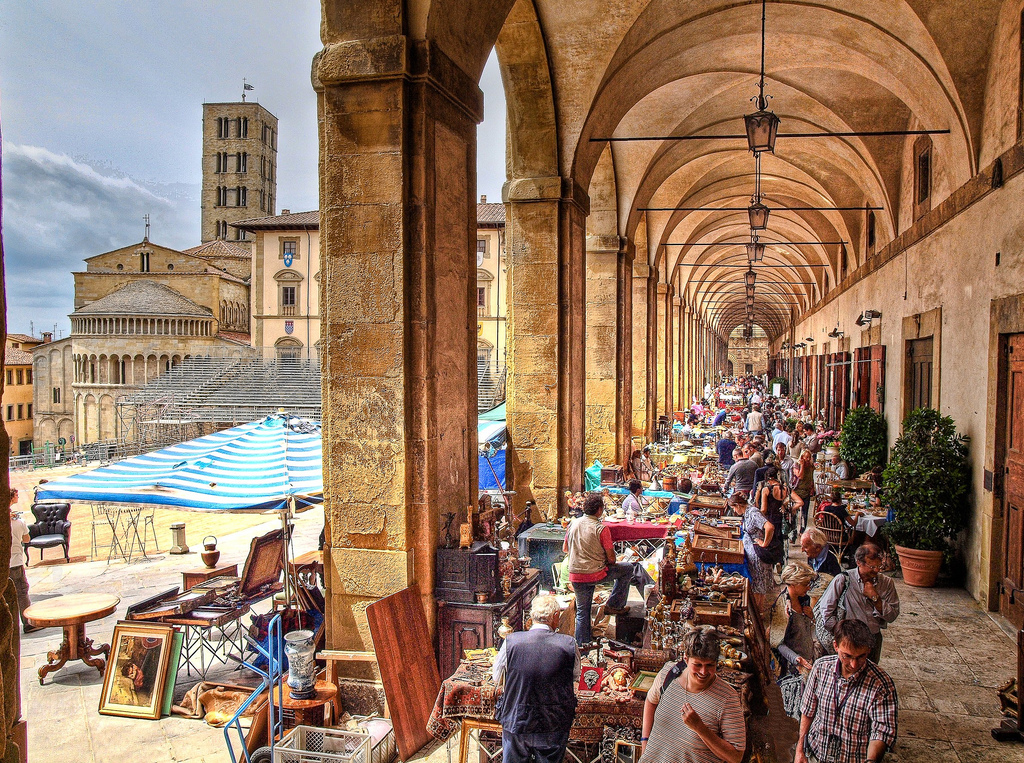 Life is Beautiful: Arezzo. Image by Anguskirk.
The beginning scenes of the Oscar and heart winning La Vita è Bella were filmed in and around the picture perfect Tuscan town of Arezzo and the town is so proud of this there are a number of signs and plaques marking the key scenes were Roberto Benigni wooed his Principessa.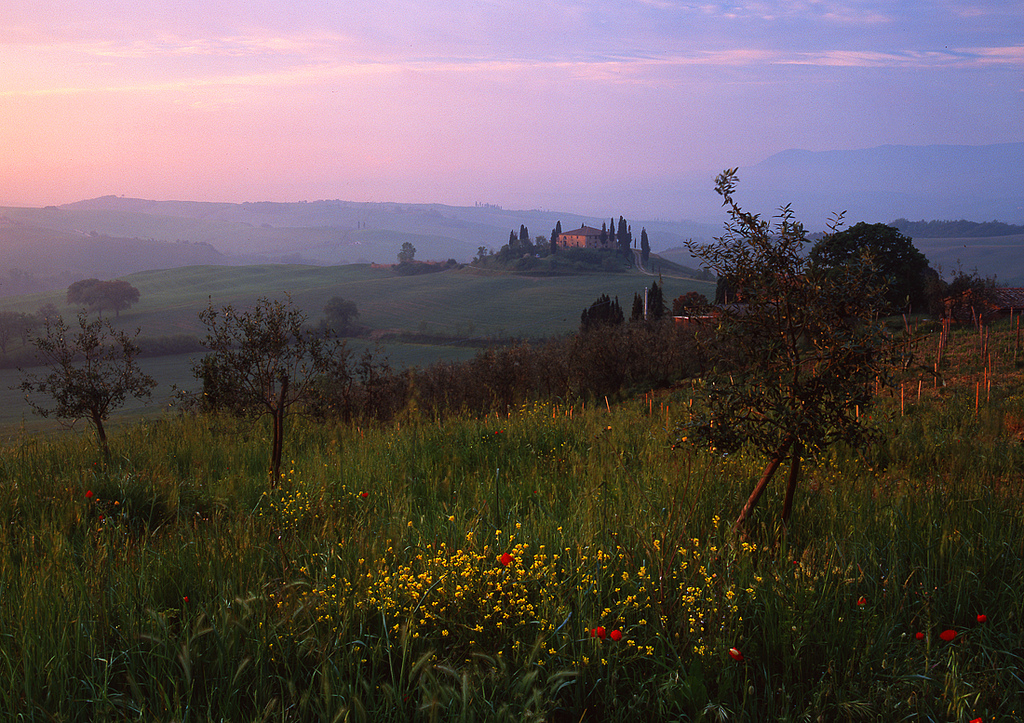 Gladiator: Val d'Orcia. Image by Mark Wassell.
Russell Crowe, his muscles, permanent frown and the crew of The Gladiator descended upon the countryside surrounding Siena to shoot some of the film's key scenes including where he returns home too late to save his family. The dream scenes were also filmed in Tuscany, where the iconic rolling hills and green landscape of Val d'Orcia were considered director Ridley Scott's perfect place to recreate a dreamlike paradise. We can see why.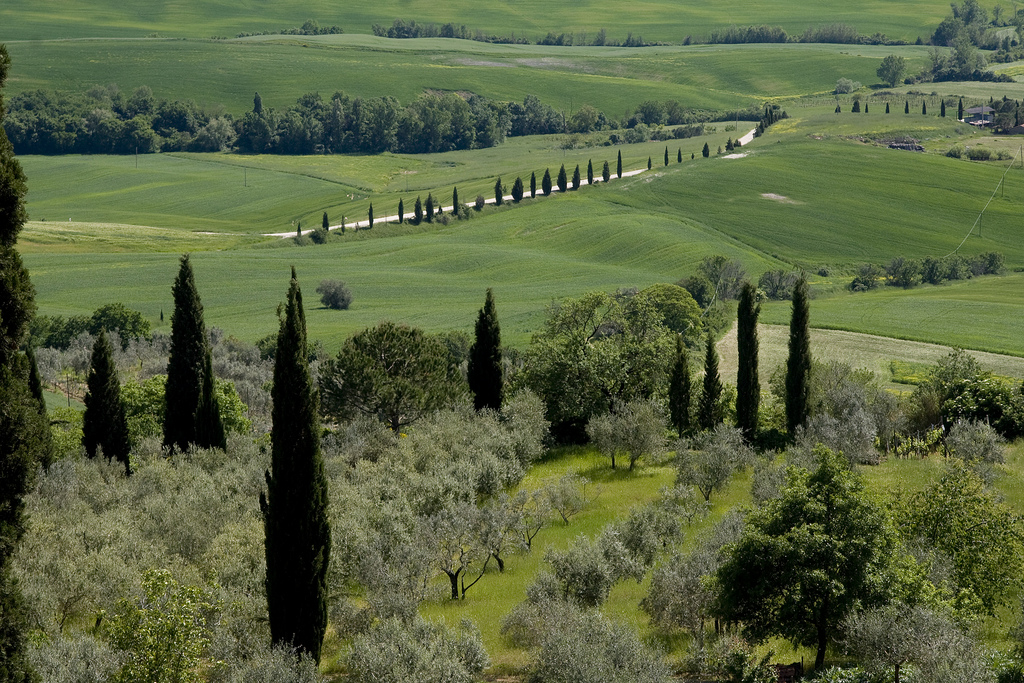 Under the Tuscan Sun: Montepulciano. Image by dirk huijssoon.
The much loved memoir, Under the Tuscan Sun was made into a film in 2003 but sadly the house chosen to be American ex-pat Frances Mayes' famous Tuscan renovation project, Casa Bremasole, was actually located many miles south close to the Amalfi Coast. However, outdoor scenes for the film were still filmed in the towns of Montepulciano and Cortona.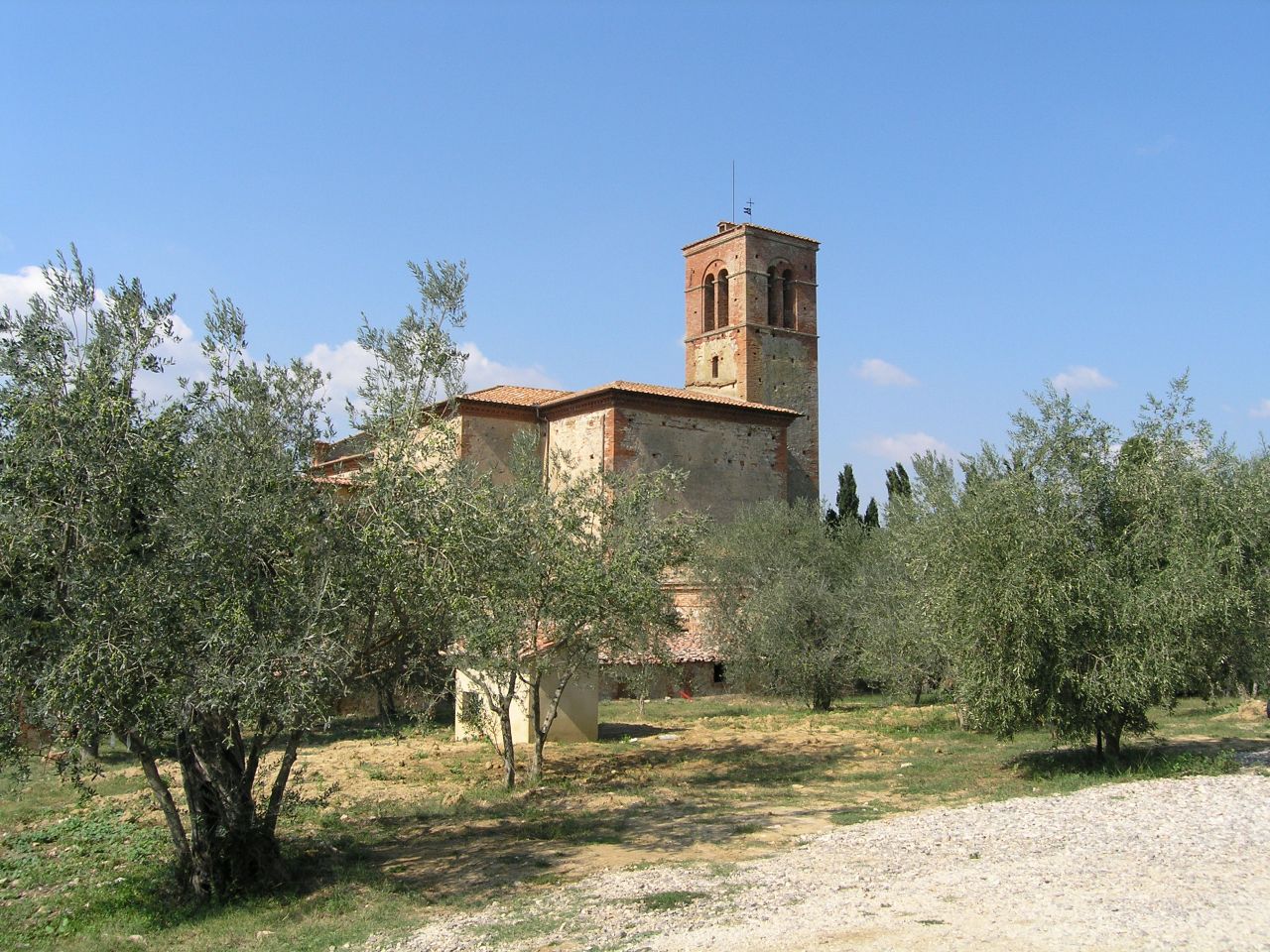 The English Patient: The Monastery of Sant' Anna in Camprena. Image by Conlawprof.
The Tuscan town of Pienza was chosen as the location for the abandoned monastery that was so pivotal in Anthony Minghella's Second World War romantic drama, The English Patient. Many weeks of no doubt delightful research was conducted in the Tuscan countryside before the Monastero di' Sant'Anna was considered the ideal location.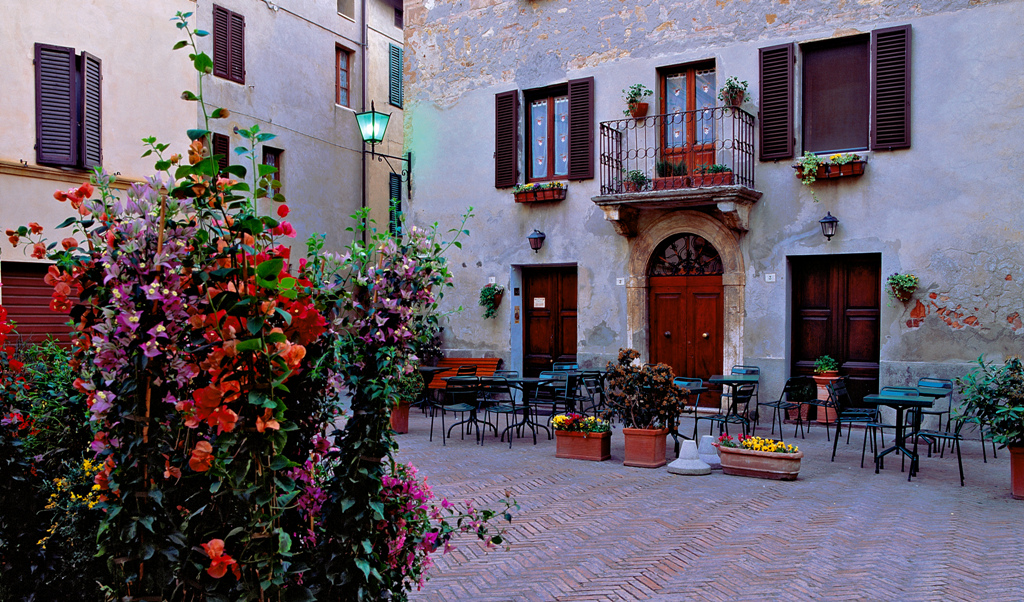 Romeo & Juliet (1968): Pienza. Image by Mark Wassell.
Zefirelli's iconic 1960s film about the most famous of star-crossed lovers was award winning despite the fact it was filmed miles from Verona where Shakespeare's play is set. In fact, Pienza was again considered the ideal location. If you know the film well you won't find it hard to spot where scenes were filmed in the town square and surrounding streets.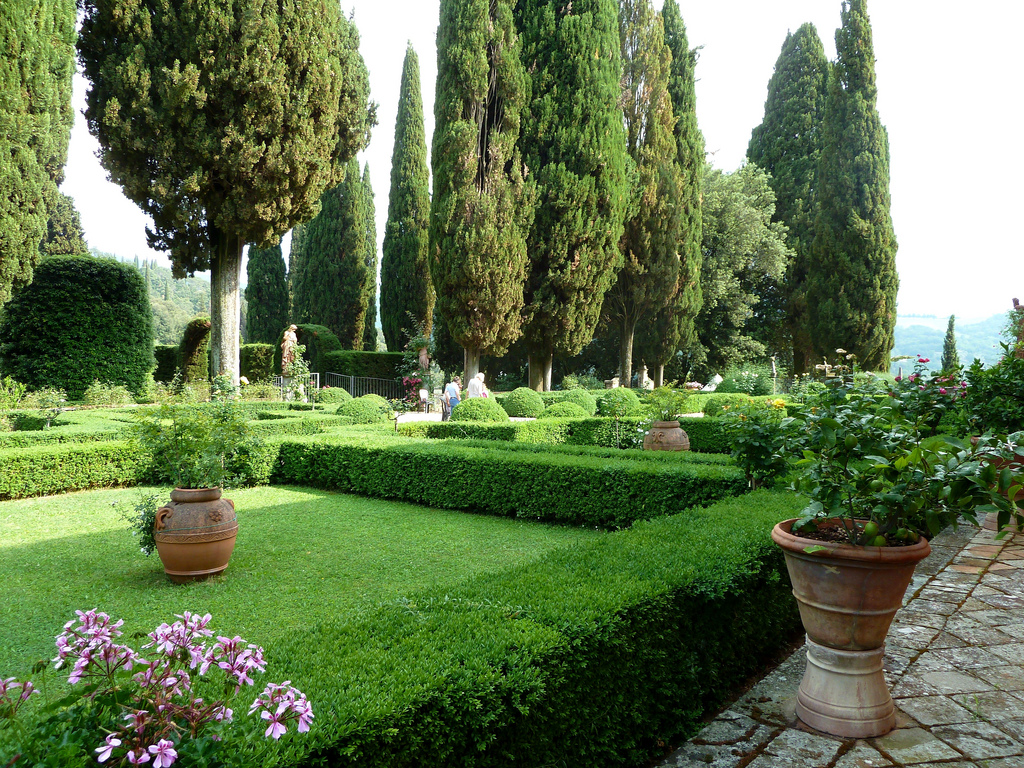 Much Ado About Nothing (1993): Gardens of Villa Vignamaggio. Image by The Consortium.
Sticking with Shakespeare, Much Ado About Nothing featured not only an all-star cast but one of Chianti's most beautiful properties, Villa Vignamaggio. Not only are you slap bang in the middle of prime Tuscan countryside and one of the country's most famous wine making regions but you can also enjoy a sense of being close to where British acting royalty - Kenneth Brannagh, Emma Thompson et al. - acted their socks off for the popular 1993 adaptation.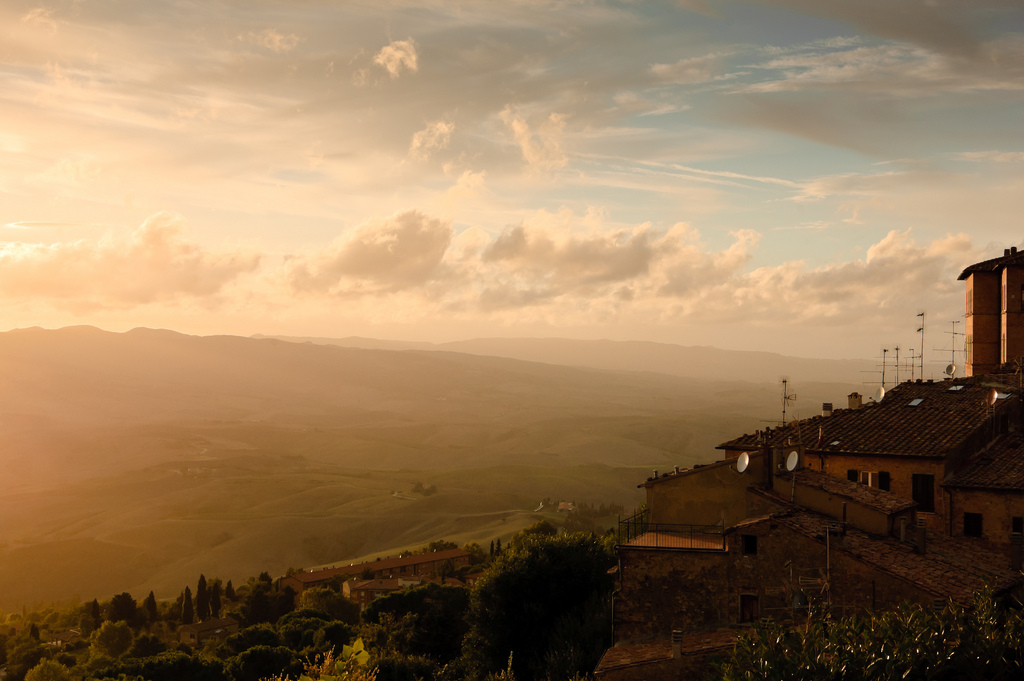 The Twilight Saga: New Moon: Volterra. Image by julben23.
If you are travelling with a teenager, the vampire love story of Edward and Bella has captured more young hearts than Harry Styles and Justin Bieber put together, so it seems only fair to highlight how scenes from Twilight: The New Moon were shot in Volterra and in Montepulciano, a town famous for the deep red wine it produces. There's probably a bad joke about blood and vampires in there, but lets avoid the temptation.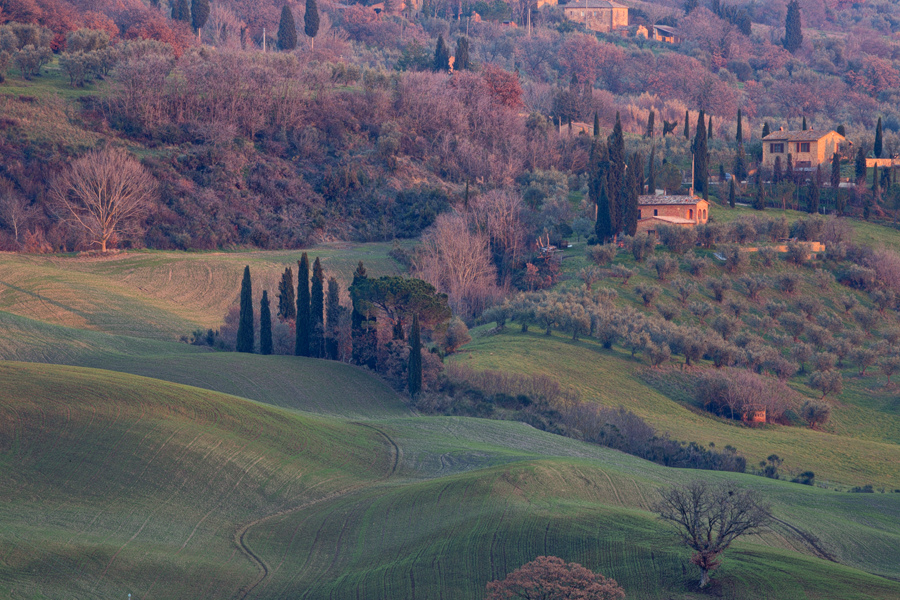 Stealing Beauty: Siena region. Image by Giuseppe Moscato.
The coming of age tale Stealing Beauty launched the career of pouty Liv Tyler and also had people booking remote converted farmhouses for holidays in Tuscany in their hundreds, thanks to director Bertolucci's sweeping camera shots of the green Tuscan hills and romantic dalliances among the vineyards. The film was mostly shot at locations in and around Siena.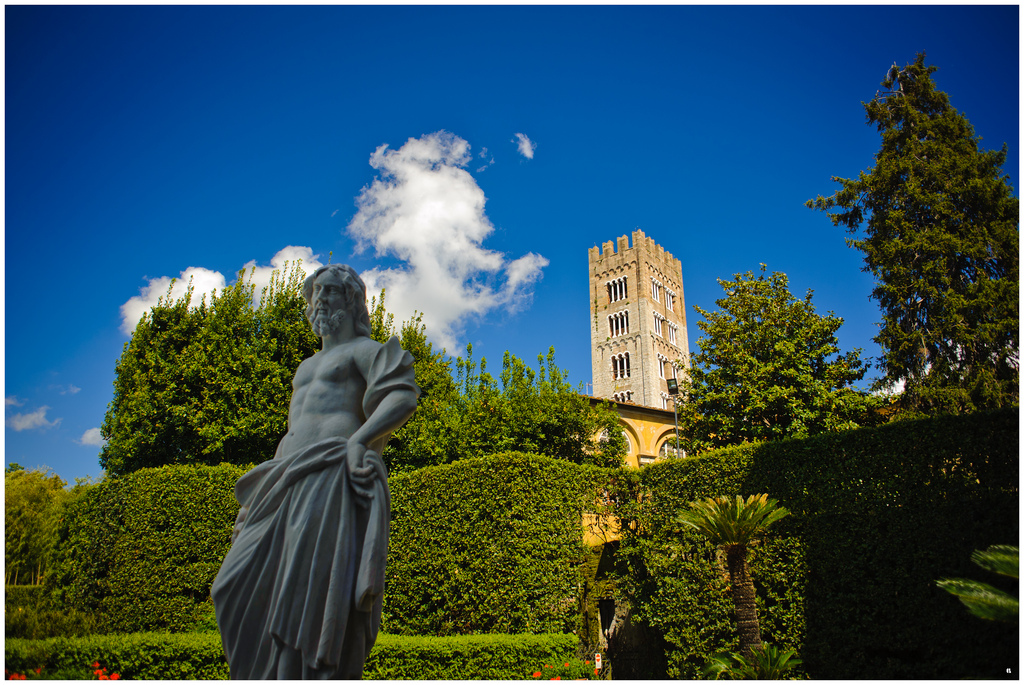 Portrait of a Lady: Palazzo Pfanner, Lucca. Image by Kadaltik.
And there you have it. A love of classic cinema gives an extra reason, as if you needed one, to spend time in this beautiful, delicious, warm, rustic and culturally rich part of the world.