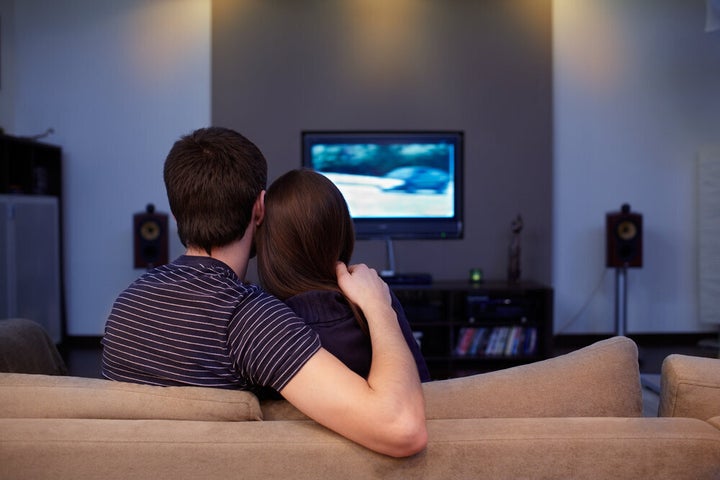 If you ever find yourself in need of crystal meth candy or bath salts (the kind you really do put in your bath) Albequerque's got what you're looking for. Following on the heels of the likes of Baltimore and New Jersey, it's the latest in a long line of locations to milk the cult status of a tv show - in this case HBO's Breaking Bad.
Apparently the city was a bit worried initially about the 'associations' with 'Breaking Bad' (obviously a squeamishness it managed to ignore with 'Natural Born Killers', 'No Country for Old Men', 'The Book of Eli', 'Let Me In' etc.). But happily the good people of Albequerque were able to put aside their qualms, take the cash cow by the horns, knuckle down and become a top 'TV Tour', complete with questionable souvenirs and local 'colour'.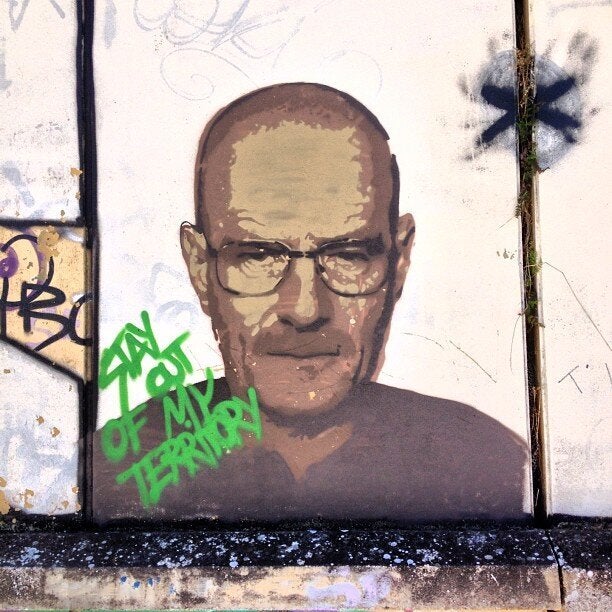 This may be the holiday of a lifetime for beleaguered chemistry teachers with drug-lord ambitions, for me it's incomprehensible. But Albequerque clearly has an all-purpose quality that fits the brief when the location wants bland, vaguely depressing, low level menace and suburban unease. And that's often the way of it when it comes to cult tv: the locations are just establishing shots for great drama.
But is there great tv that wouldn't have been so great if it was anywhere else? I suspect a lot of shows are location-centric and to prove it here are a few recent examples. See what you think and if I'm totally wrong, it's all back to Albequerque and the crystal meth candy's on me.
Summer's nearly over and in the UK that means it's time to see how Downton Abbey copes with the tragic loss of plucky Matthew Crawley (stolen from us by a couple of yokels in a proletarian, road hogging, metaphor of a van). Will flinty-faced Lady Mary crumble or will her scenery-chewing-dowager-duchess grandmother be the sherry-swilling wind beneath her wings? One thing's for sure, however pointless and dreary the drama, Downton Abbey will look gorgeous. But for me it's not Highclere Castle or Inverary or the heritage paint colours that evoke the quintessential, time-warp Englishness of the show, it's the village of Downton itself. Better known as Bampton, it's in the Cotswolds and just one of many charming, unspoiled villages in this little piece of England that time forgot. If you're tempted to turn the Cotswolds into a 'TV Tour' you get the added value of Stratford, Oxford, Bath and nearby Bristol into the bargain.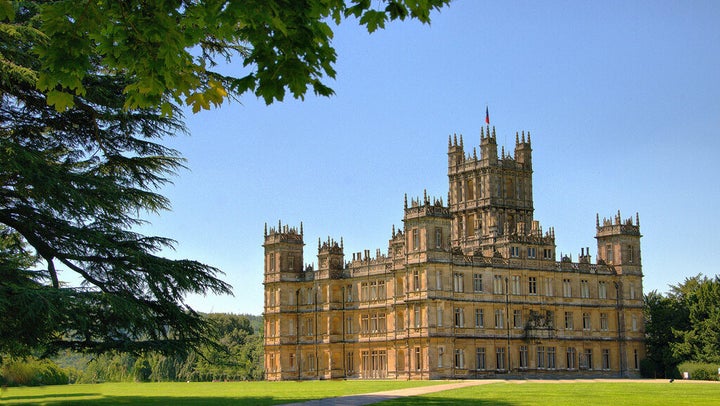 Downton's dismal aristos might need New World money but they aren't too keen on the frivolous antics of their well-heeled American counterparts. So you have to think they certainly wouldn't approve of Magic City. Coming to the end of its second season in the US, this period drama couldn't be more different from the drawing room hush of Downton but it relies just as much on its location. Set in the early 1960's Miami of Sinatra, backroom bookies, lounge lizards and the Cuban Missile Crisis, Magic City is retro right down to its tie pins and girdles and it needs every inch of Miami to make it work. Long lingering shots of Italianate villas, wide sandy beaches, endless blue ocean, palm trees and ice-cream coloured hotels are the real stars of the show because unlike Miami tv veteran, Dexter, Magic City doesn't have a whole lot else going for it. But you won't find Angel's bar or Deb Morgan's beach house in Miami because most of Dexter's filmed in California. On the other hand, zone out the 4 x 4's and House Music, and Magic City Miami turns up in real life as easily as a dead mobster in a bullet riddled 10 gallon oil drum turned up on Miami Beach in the 1960's, apparently.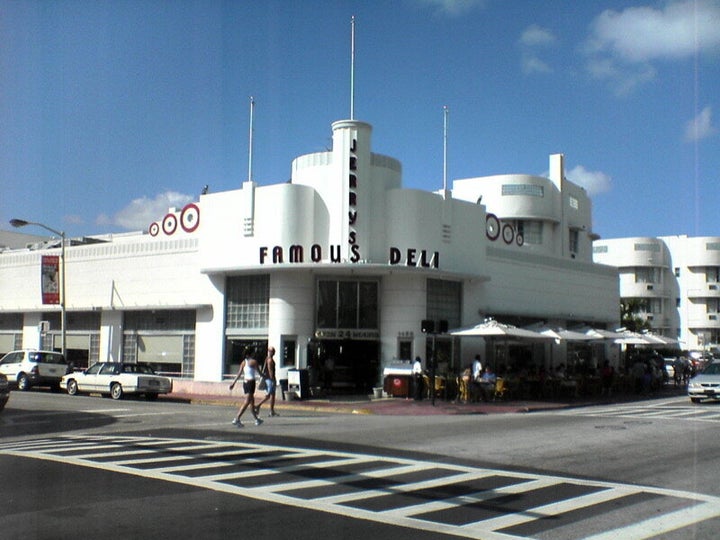 Sticking with period drama where locations are key, honourable mention has to go to The Borgias. Would you really watch Jeremy Irons croning around in velvety Pope gowns while Neil Jordan plays fast and loose with Renaissance history if the scenery wasn't stunning? I think not. So a 'TV Tour' for this one is worth it. Green screen aside (and there's loads of it, I know) you want to head for Tata 70km outside Budapest and home to many a languid Lucrezia Borgia moment thanks to the English Gardens (some poor Turkish fellow was poisoned here), Esterházy Castle and the beautiful Tata Lake which is good for boating and picnics but also useful if you've got an inconvenient love rival to dispose of in a hurry.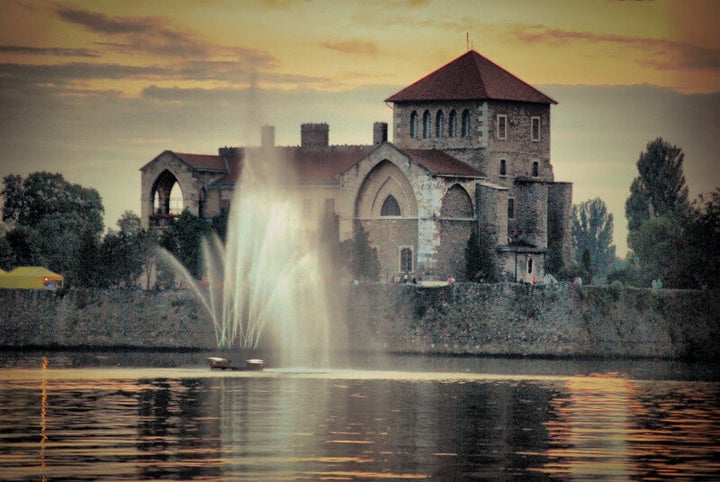 Neat segue here from The Borgias starring Jeremy Irons to The White Queen starring Max Irons (Jeremy's son and heir-apparent to historically dodgy drama set in nice places). Belgium is the lucky location for Medieval England in The White Queen and if you want to re-trace the footsteps of the luckless Elizabeth and her many progeny your tour takes in Bruges, Ghent and Flanders.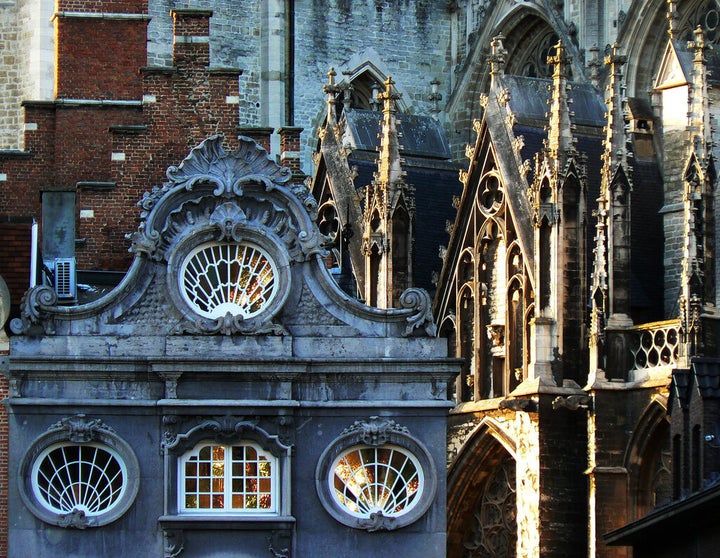 And so to Broadchurch. This is going to be a love it or loathe it thing and personally I'm neither here nor there. It sort of meandered along, didn't build much character, had a fairly strange scene with David Tennant and a hotelier in a bedroom, gave us all the usual sad people living disaffected lives in caravans stuff and relied heavily on mobies as a crime solving device. But what about the beach? Visitor numbers to West Bay, Dorset must have increased tenfold since first sight of that iconic cliff top view over flawless sands to the calm, yet menacing, sea - it was certainly the most dramatic thing about the show for me.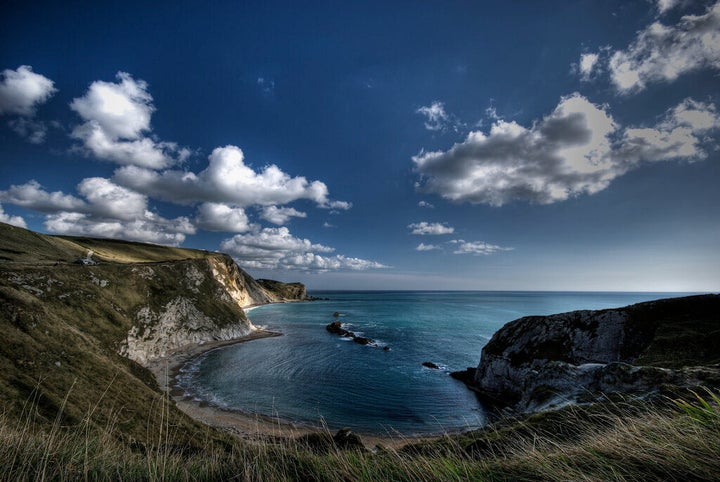 Well, are we off to Albequerque for the 'Breaking Bad' tv tour or do I get to hold on to my crystal meth candy for another day? You decide and in the meantime I'll be sitting on the sofa, remote control in hand, waiting to see if Matthew's untimely demise in Downton Abbey finally drives his relentlessly do-gooding mother to an act of wanton self-interest, like failing to order fish or ignoring an unruly anti-macassar.