Getting children into walking at a young age can influence their habits in later life - hopefully leading to a healthier, more active lifestyle. So how can you get your young ones interesting in walking? Here are my top 5 ways to get your children out walking...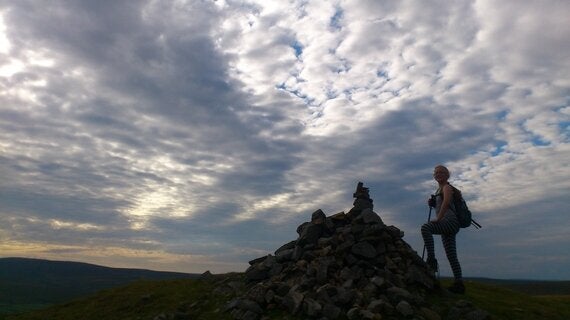 1. Make the Idea Sound like Fun
If the thought of going for a walk fills them with dread, then ask instead "who wants to explore the forest". If it sounds like a game, young children are more likely to be excited. Publisher walkingbooks.com has a range of walking packs aimed especially for children - and the walking routes in them are designed at making walking fun.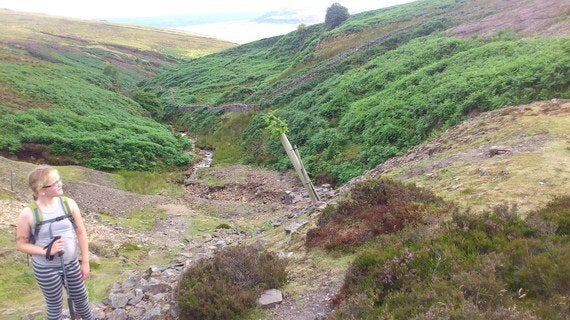 2. Choose an Interesting Spot
Make sure that you choose a walk location carefully - straight routes and flat paths are boring. Children like places where there is lots to look at; they like to climb over things like logs and beaches and streams. If there is a famous landmark, all the better, whether that is a place linked to a sport, famous person, film or television programme. The National Trust in England, Wales and Northern Ireland - and the National Trust for Scotland north of the border - have many great places to walk for families to walk.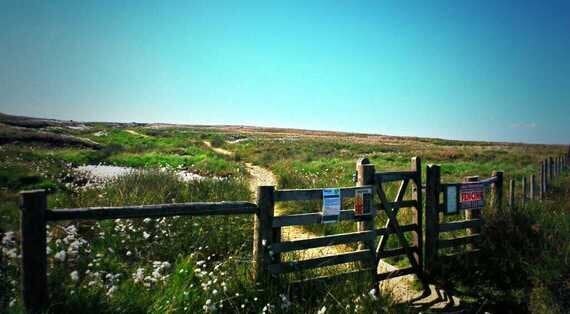 Kids love to have special outfits for going out walking - and fortunately there are some fantastic pieces of kit out there made exclusively for children. Check out KoziKidz, a company based in Yorkshire with Swedish design style. There stuff is perfect for getting children out and about in all sorts of weathers. And it all washes beautiful too.
When you are dressing them, make sure that shoes fit properly and are the right kind of shoes for walking. Likewise, clothes should be loose-fitting and not too hot or cold - with several layers being better than one thick jumper. And for a real treat, give them a small backpack to carry - then they can hold the bits that they find along the way.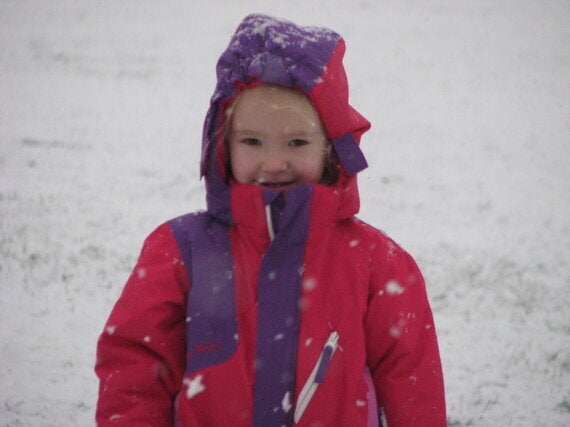 Remember, this isn't a race. There isn't a medal waiting for you at the end of the trail - so chill out. If they want to dawdle, dawdle with them - it is part of the experience. There is nothing worse than a parent striding ahead and yelling "come on" or "hurry up".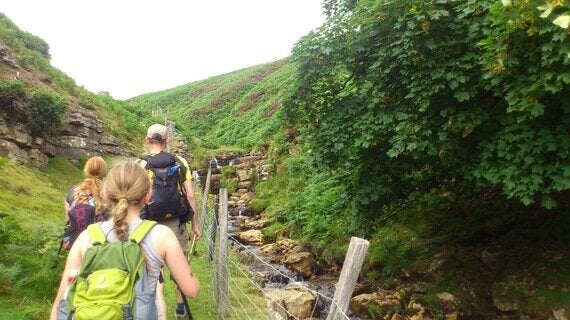 5. Make up Games as You Go
To keep things lively and fun, make up stories, play follow the leader or hide and seek. Use "log books" for children to fill in, listing things that they have spotted or collected. Treasure maps are fun if they are easy and the "treasure" can be a healthy treat. Even if they've got their own mobile phone, an old one is a good idea to take out to get them into taking outdoor photographs. And then, if it gets dropped, broken or drenched, it's only the old phone...
I've tried these out on the most hardened games-playing, device obsessed kids - and usually they work! I'd love to hear your experiences in getting your children into the great outdoors.