Claire Kearns is a content writer as well as social media manager for the charity Diabetics With Eating Disorders. She has also contributed to various other online publications and volunteers in her local community. Bibliophile, wordsmith and daydreamer. Cat lady for life.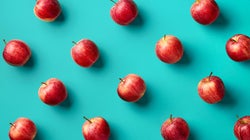 baibaz via Getty Images
There is no acknowledgement of the other end of the spectrum, and it really wouldn't take much, would it?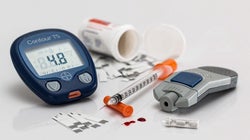 https://pixabay.com/en/diabetes-blood-sugar-diabetic-528678/
"That's what people get when they eat too much sugar." A chance remark and nothing of note to the woman that said it. But
The traffic to DWED since the documentary went live has increased dramatically, with views to our website tripling within a couple of days. Membership subscriptions are rolling in steadily as well as requests for training by healthcare providers and DWED's name being circulated to a wider audience.