Ladan Soltani is an internationally established and highly sought after fitness, yoga and well-being professional. She's the author of Fabulous fitness at 40 with an accompanying DVD. Currently she runs Yoga & meditation classes, workshops and retreats in the UK and Europe. Ladan's inspiring classes have a great following due to her infectious energy and her outgoing personality. She is regular to television and radio shows. You can watch her Fabulous Fitness at 40 programmes on Body in Balance TV (Sky 275). All her other classes have been aired on FitnessTV ( Sky 282 ) To find out more about Ladan visit: http://yoga-meditationretreats.com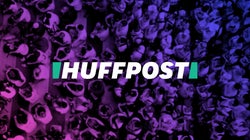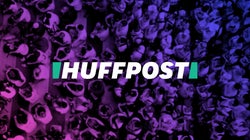 Unhealthy eating patterns can lead to what I call an eating disorder. An eating disorder relates to when an individuals approach to food and body image changes and becomes almost obsessive, unmanageable, leaving huge potential for causing damage to your health. This usually stems from feelings of low self esteem and self worth.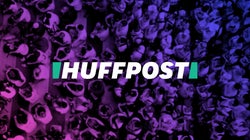 There are a number of things you can do in order to have a healthy and radiant skin and complexion.