1) Everyone has SOME hang-up about themselves. Education, their job, weight, bad skin, big nose... Whatever. We're all in the same boat. Nobody's perfect but nobody likes an attention seeker. Just get on with life. There's more to your life than your big honker!
2) Somebody fancies you. Male, female, whatever, more than one person in the world will find you attractive. Not everyone finds the same thing attractive - Thank God!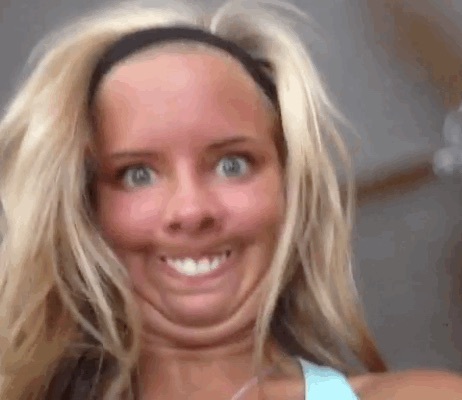 Wigglegif.com
3) Life is just too damn short. Physical appearance... Blaaaah! It's what's in your head that will get you your dream job and what's in your heart that'll make your life sweet!
4) Its okay to think you look slammin'. Just because you try on your new bodycon dress and think you look pretty damn good in it, it doesn't mean you're arrogant! Allow yourself to love yourself. Don't be so harsh!

Giphy.com
5) There's good and bad in everyone. You might be a bit of a chub, but you might have the hair of a Kardshian and the sense of humour of Lena Dunham. You're sorted.
6) Life DOES NOT REVOLVE AROUND MEN. I don't know what some girls learned at school but I was certainly never taught that 'you're failing in life if all the men don't want to have sex with you.' Bore off!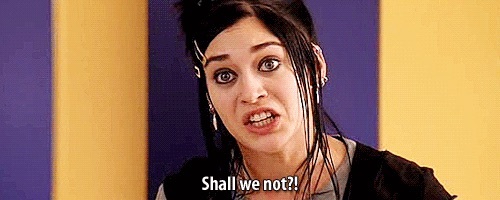 Punkyprincess.com
7) Confidence is sexy! Attractive! And definitely makes you more approachable. Again not only by the sex you wish to attract, but to everyone. A confident person is much more fun to be around.
8) There's always someone who Ives you for who you are. Even if it's only your Mum. You're perfect in her eyes!
9) Self confidence = SUCCESS. In all walks of life. Jobs, dating, having a successfully good night out without crying in the toilet that you're too fat - you're probably not. If you have small boobs and have to stuff your bra with socks or toilet roll, then bloody well do it. It doesn't make you less of a person!
And 10) GET A GRIP! See number 3. Life is short. Have fun! That's what life is all about. Cest La Vie! Girl power! Etc etc!!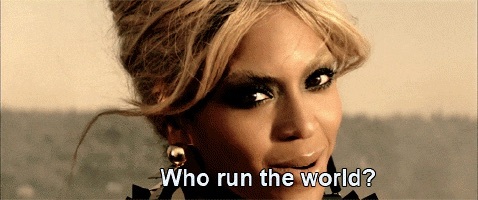 Pinterest.com