Friday night saw the launch of the hotly anticipated new exhibition from artist duo kennardphillipps.
It was a packed turnout from doors opening at 6.00pm with collectors and enthusiasts keen to see the exhibition. Entitled 'Blue Murder' the show investigates the decline of the welfare state in the UK a rather topical subject in our current climate.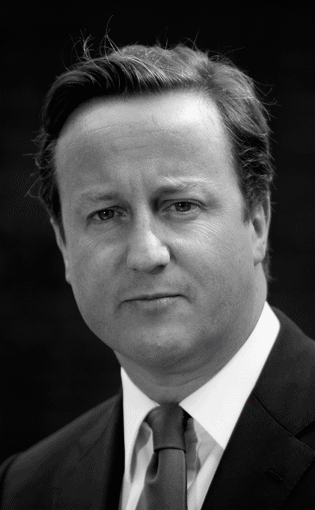 A large packing case suspended from the gallery ceiling throws out images on a loop of David Cameron. His face replaced with the indices of the stock markets juxtaposed with scenes from the London riots. In the short time its been up it seems to have already created quite an impression with passers by and local residents.
Exclusive pictures from the launch event at the gallery can be seen below.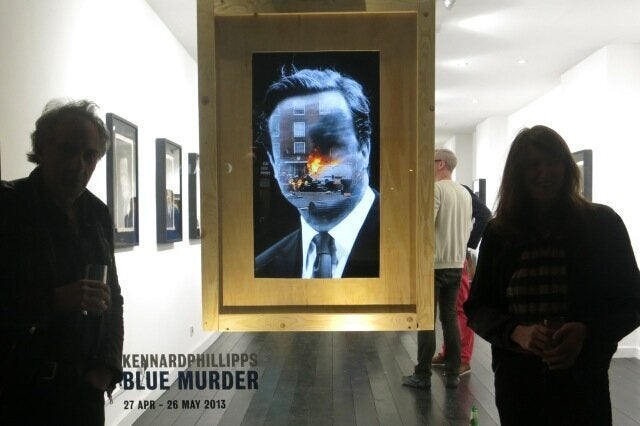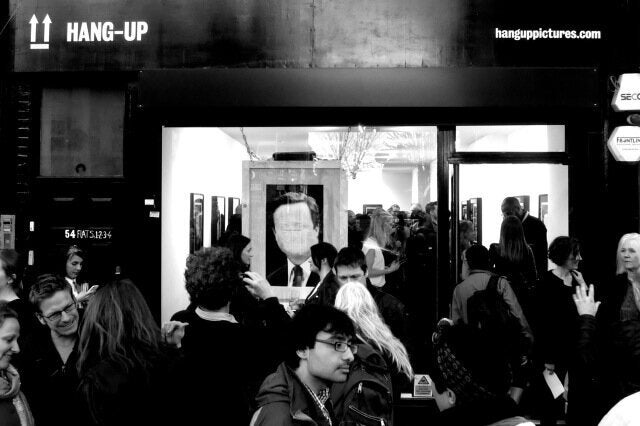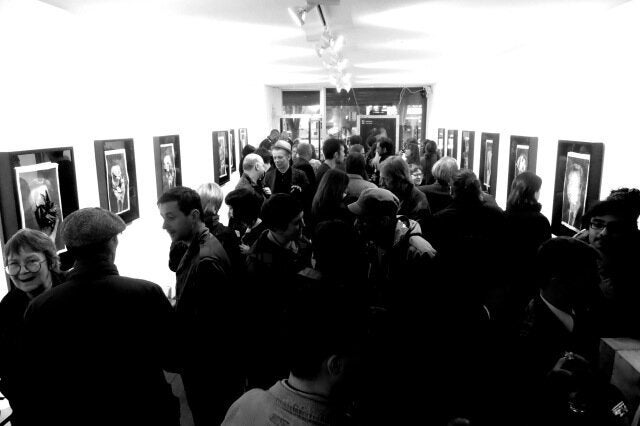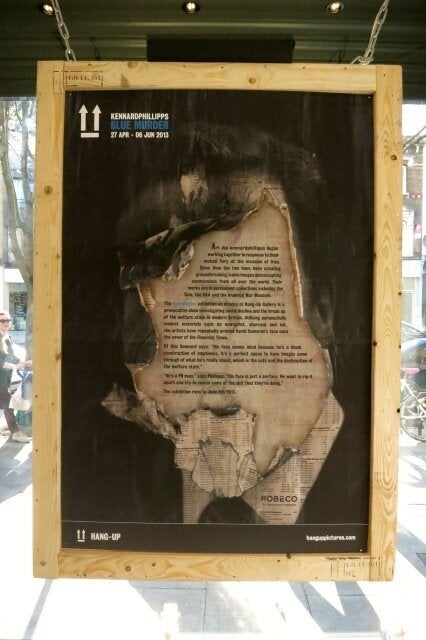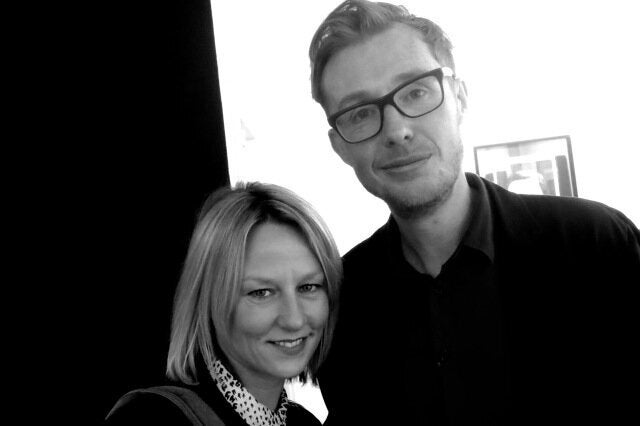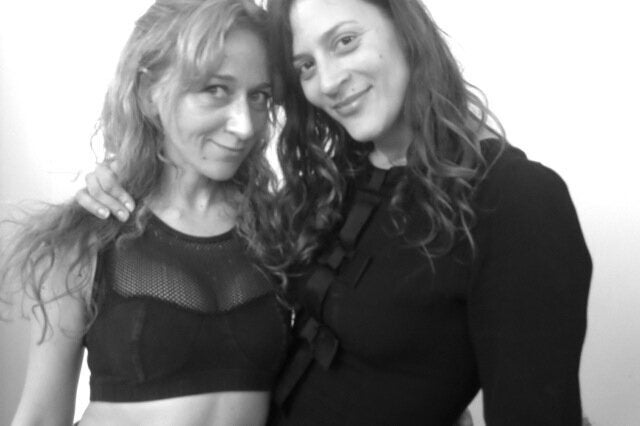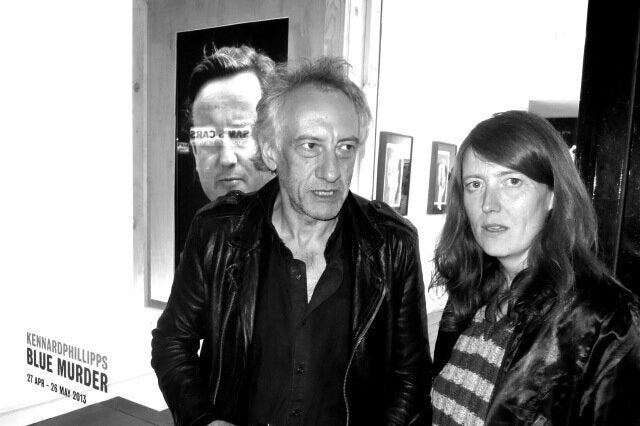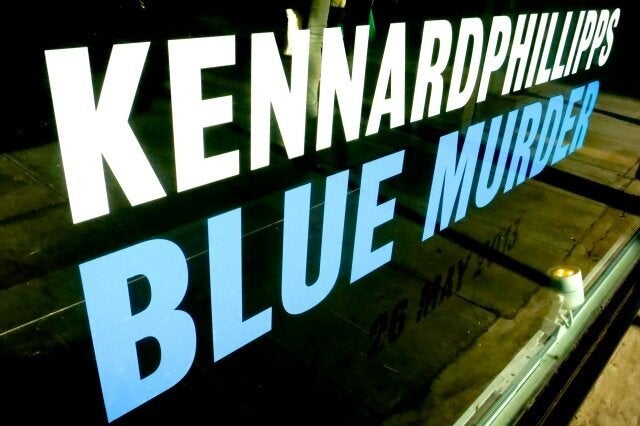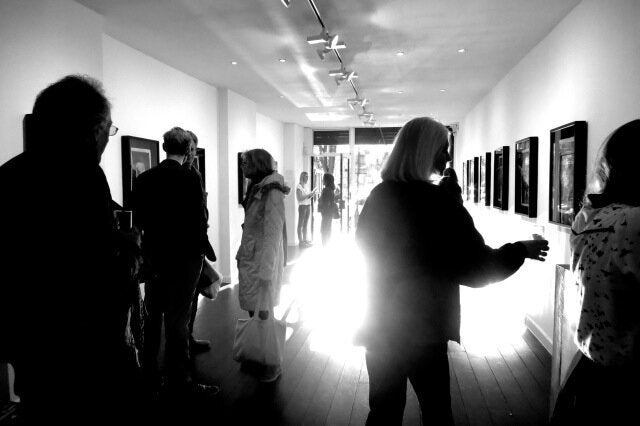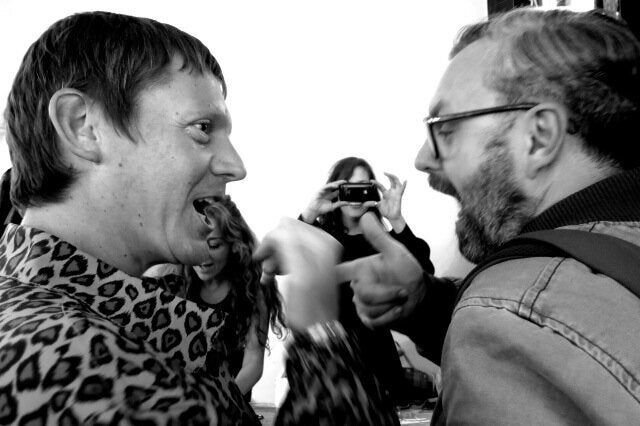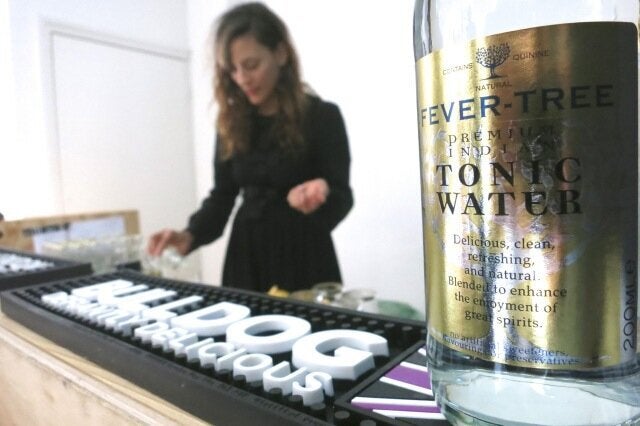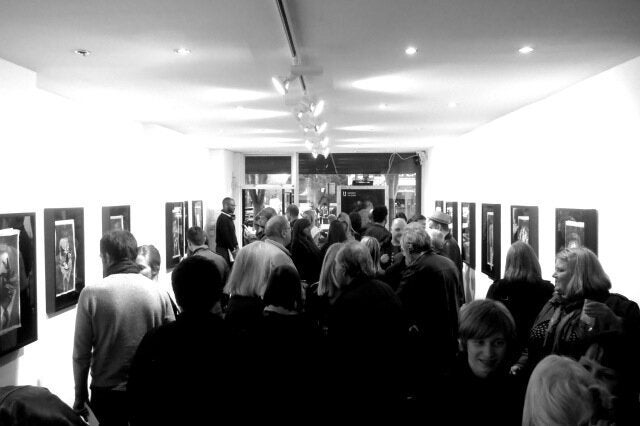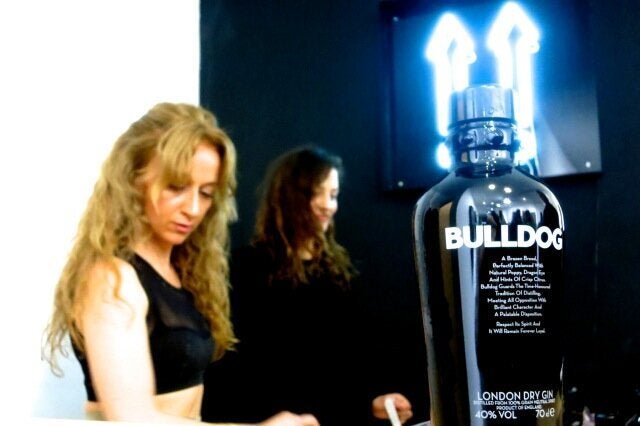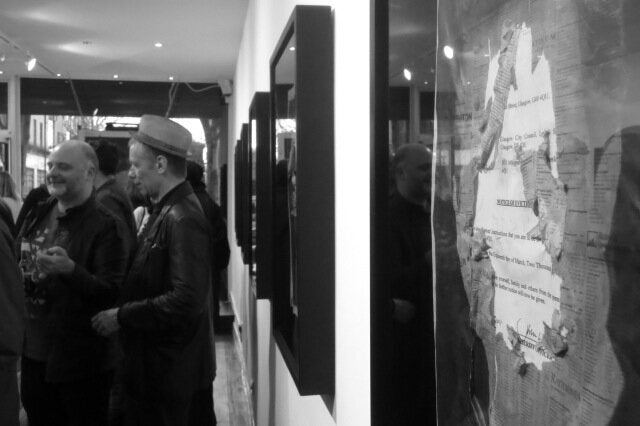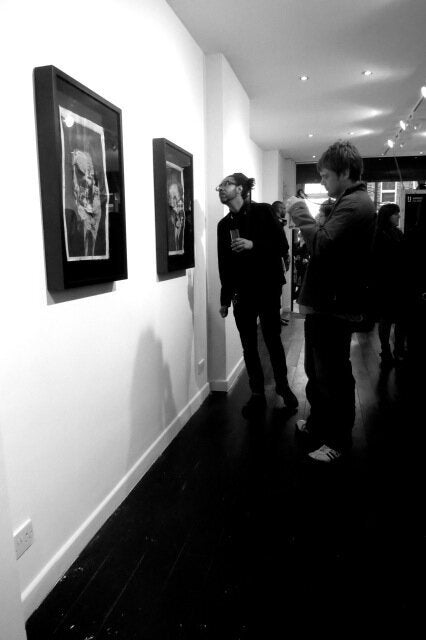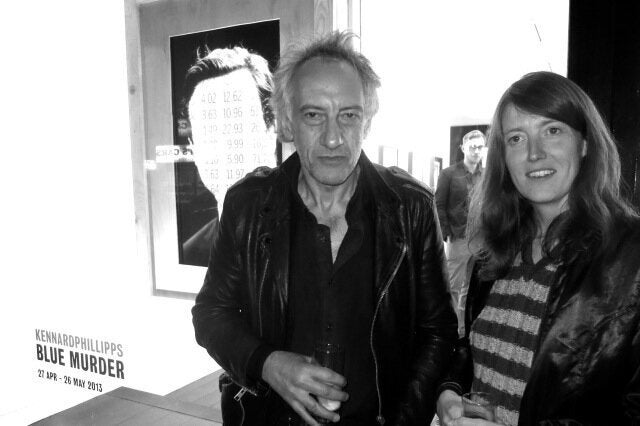 To celebrate the start of the exhibition the artists (Peter Kennard and Cat Phillipps) have produced a series of three limited edition prints available exclusively at the gallery.
The exhibition runs now until the 6th June so if you were unable to make Fridays launch then do stop into the gallery to see what is a very important body of work.
56 Stoke Newington High Street
Popular in the Community