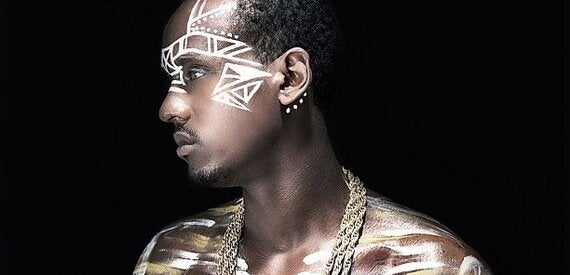 Negash Ali, a name fresh on the music scene released his EP 'The African Dream' this month.
The 23 year old Eritrean born/Scandinavian raised artist may have already released his debut album 5 years ago, but after bagging a publishing deal with Warner/Chappell he plans to unleash his fury upon the UK in 2014.How were you first introduced to music?
My mother was a big fan of Madonna, Roxette and Michael Jackson so I used to listen to alot of that growing up. Also there was always Eritrean music bumping in the household, which is kind of unique; Mostly like heavy uptempo drums featuring a traditional instrument called Kraar. My cousin put me on to Tupac when I was like 9 or 10 and I was hooked on hiphop from that point. I got introduced to the more conscious hiphop; BlackStar, Common, Lauryn Hill and that made a lasting impact on me cause there was always a message in their songs.
Their music inspired me to be more personal in my music, tell my story and find a channel for my emotions.
I think the title track from the EP "The African Dream" is a great example of all these different inspirations.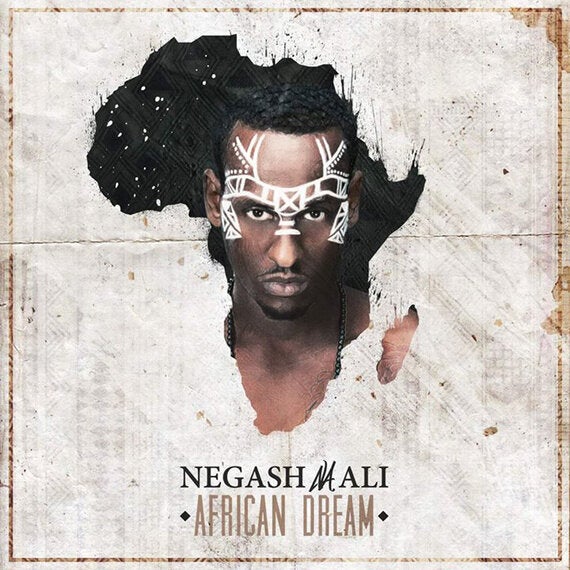 You've co-written music for Jadakiss ft Chris Brown. How did that come about?
I was writing the intro for an album of mine and the producers asked me if they could send over the song to their manager in New York. I was like why not and a few weeks after I got a call confirming Chris Brown was singing the hook. I was ecstatic. Pretty much went down like that.You've worked with some major names in the music game behind the scenes what made you want to step into the limelight?Well you know I put out 3 studio albums before I really got into the songwriting so my artistry has always been my 1st priority. I came to London to do my thing on the artist end because there's such a broad acceptance of genres and there's alot of space for niche here. I am inspired by the London scene and came here to be a part of it.
You also show alot of love toward Africa any plans to spread your music to the motherland?There's so many great & unique scenes in Africa that I'd love to be a part of. I've performed in Egypt a few times and I'm looking to go back for some performances this year. "The African Dream" concept is all about being this rootless guy; Coming from a African home, being raised in Scandinavia and being inspired by the US and the guy that makes you become. I essentially feel like I belong nowhere and everywhere at the same damn time.Who else do you see yourself working with in the future?Here in the UK theres alot of people I wouldn't mind hitting the studio with; Sam Smith, James Blake, Jessie J, Wretch 32 and the list goes on forever. In the US it's people like; Chance The Rapper, Vic Mensa, August Alsina etc. This question got me feeling like a kid in a candy store!
It could easily happen for you! What are your expectations for your new EP?Being that I'm a new artist here in the UK I just wanna introduce myself to the world and let people know who I am & what I stand for. Furthermore I want people to know there's this new guy on the block who's got something interesting to bring to table and is here to make a mark.