When I was choosing my GCSEs at school I remember thinking (very naively... naturally) "what can I choose that will help me get into the best fashion schools in the country?"
That seemed to be the recurring question at every crossroads of my education and as I progressed the reality became more and more clear: this was going to be tough!
Nevertheless here I am two weeks after my MA graduate show at the Royal College of Art with time to ponder a new (and more daunting) question: What now?!
First things first: A bit about my MA collection...
The collection explores the concepts of ornament and function in co-existence. Bauhaus teaching that while form and function are the primary concerns of good design aesthetic merit is still of value, forms the basis of my approach towards combining the two concepts. In this way ornament is used to emphasise and aid form and structure.
Inspiration is taken from classical architecture where ornament becomes integral through wall mouldings and surface enhancement.
This idea is combined with the work of the artist Frank Stella who also uses classical architecture as a starting point for his collages where it is translated into two and three-dimensional forms and structures of his own aesthetic.
My first step as an MA graduate was to enter the MUUSE X Vogue Talents competition for which I am now a finalist! If I win I will have the opportunity to design a collection under my own name with MUUSE which would be...to put it eloquently....awesome.
It's a public vote so I need as much help as I can get! So if you just so happen to stumble across this post, like what you read and fancy spending a minute helping a young (and O so grateful!) designer please feel free to vote for me using this link: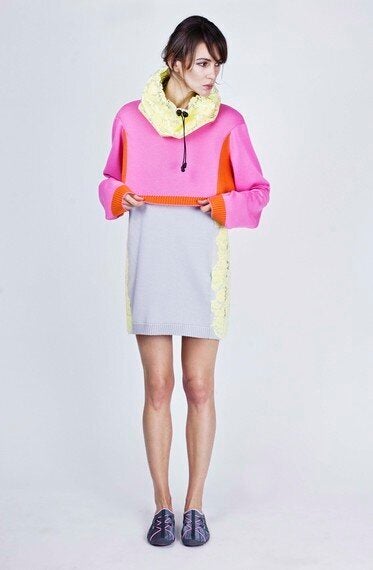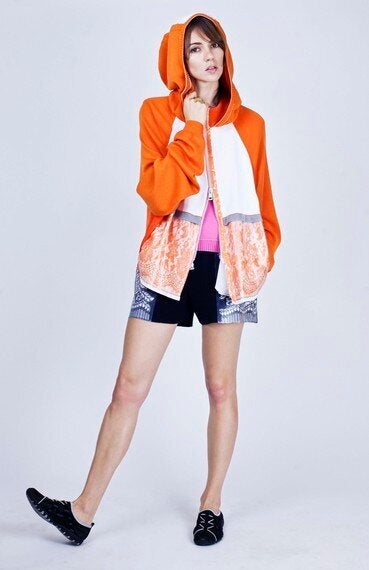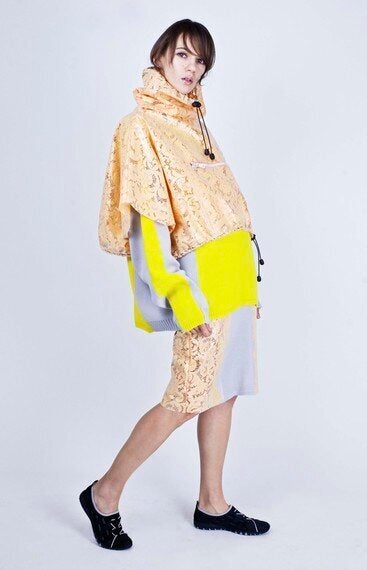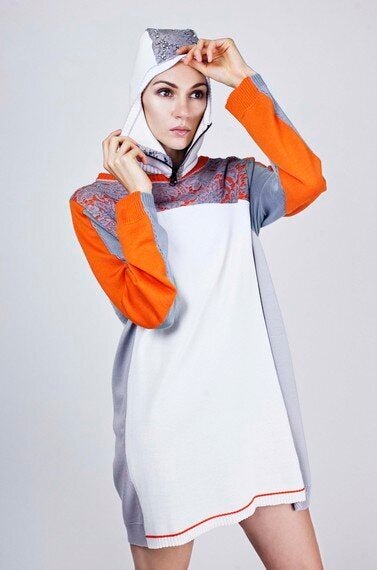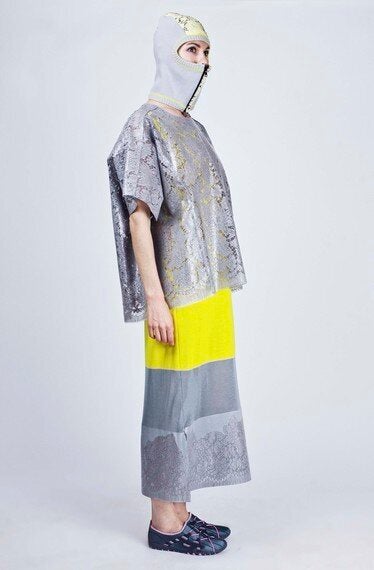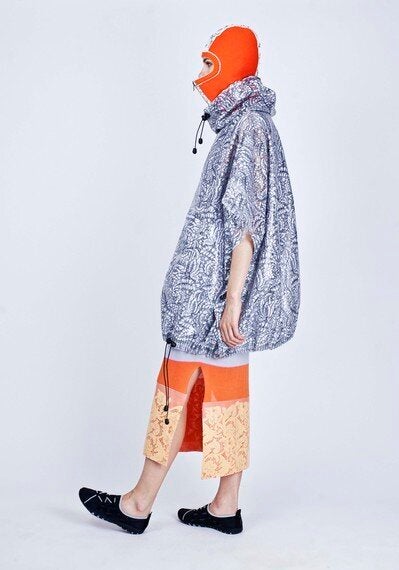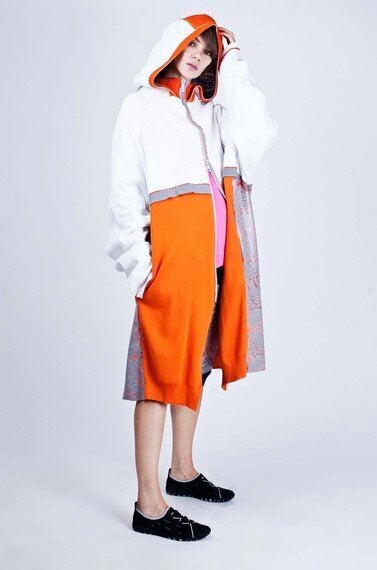 To see more of my work please visit my website: