Last year I found myself rushing around for days on end and constantly telling my sons to "Hurry up, hurry up!". I was always late or nearly late for something or other, forever rushing to the next thing. Hurrying the boys off to school, hurrying myself to work, hurrying through the day, hurrying back home, hurrying to see my horse, and on and on. "Quick, quick, quick! Come on, let's go!" was a constant refrain. It was rather exhausting and we weren't spending much quality time together at home. I was like some kind of manic mum hamster on an out of control wheel. Too much racing around.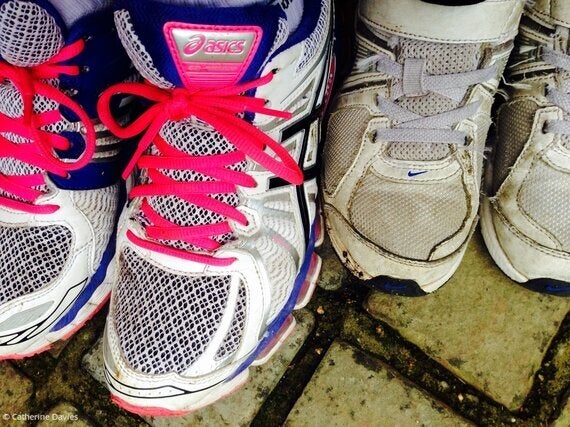 A book called Love Bombing by the psychologist Oliver James found me. It offers an opportunity to "reset the emotional thermostat" of your child. This involves spending a period of time alone with your child, offering him or her unlimited love and control. You explain to your child that the two of you are going to spend time together, one to one, and have a lot of fun. Your child decides what he wants and when he wants it, within reason. You give the message that this is going to be a Big Event: It's Coming Soon ... How Exciting! The child then draws up a list of things to do. It doesn't matter what it involves: the key is that your child has chosen it. I thought this sounded worth a go.
So I put this to my twin sons who were seven years old at the time - the offer was a weekend away for each of them on their own with me, anywhere, doing anything. They would be in charge. Where would they want to go? What would they want to do? I expected to have to moderate their choices - no, sadly this time we can't go to the moon for the weekend in a rocket, or to Disneyland Florida, or to see the pyramids in Egypt or in a hot air balloon over the jungle.
They conferred - just to check one wouldn't be getting away with something amazing while the other was settling for something more modest. These proactive steps to rule out the possibility of one-upmanship happens all the time.
"We've decided" they announced. "We want to go to the seaside. In a campervan". Nice. No moderation required there.
So we found some weekends that were free, one in June and one in September. We found campervans that were available for hire and we found a lovely campsite in Norfolk. We were all set.
For the first weekend I hired an original 1978 left-hand drive VW Westfalia van. Old VWs are quite hard to drive! Changing gears is a full body experience and I'm not even kidding. As we pulled - stalled - out of our north London neighbourhood O asked me, "Mummy do you know how to drive this thing?". Nope.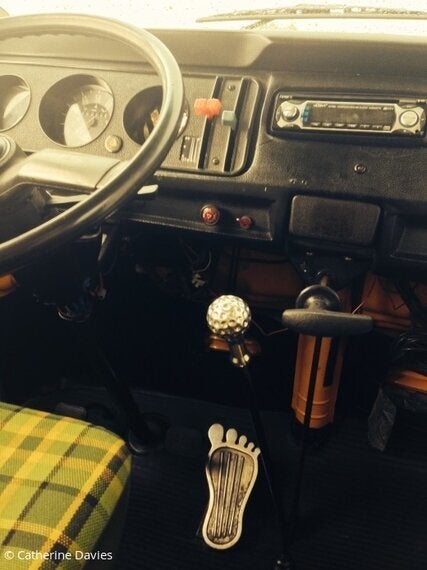 I got a bit stressed around Newmarket when the satnav ran out of juice, I had only paper directions, I still couldn't figure out reverse and the van was going really slowly. O learned it was easier if he read one instruction from the directions out at a time, rather than all of them at once. I decided to just drive forward. And taking the handbrake off helped with that last thing. We got there just before dark, safe and sound.
We popped the roof up in the van and made our little bed, snuggling up together to sleep in our temporary home under a massive sky full of stars.
The next morning we had some breakfast and went about implementing O's plan of action for the day. He was in charge after all. His plans were very easy to put into action - off we went to the beach to build sandcastles and paddle in the sea. After lunch we sat on the quay, crabbing, whiling away the hours. There were ice creams, a spell in a little playground, a trip on a mini train, more paddling and a lot of love.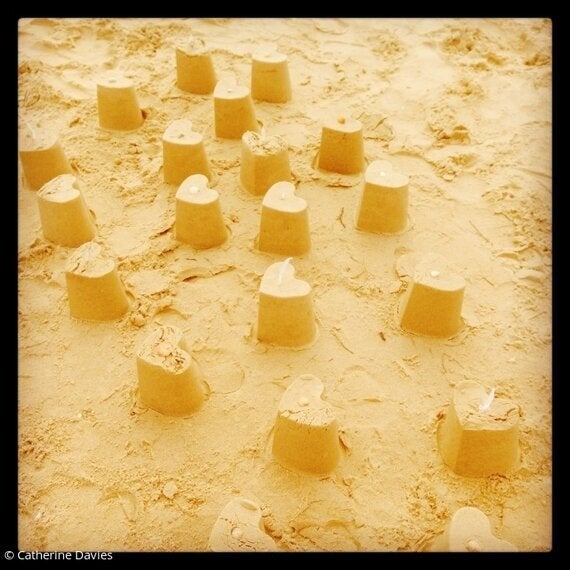 Later in the afternoon when we arrived back to the campsite, he invited lots of children into the campervan to play. When his new friends drifted off we went out for dinner to satisfy his craving for pizza and ice-cream. We retired for the evening, tired but happy.
The next morning we were able to build a whole city of sandcastles before it was time to head back home.
C's trip panned out in a similar way. We went for a more modern vehicle which was less cute but more comfortable and easier to drive. He wanted to make sure he did all the same things as his brother - and a little more, so he could triumph in the one-upmanship contest. I did manage to get the campervan stuck on a narrow road which had fallen victim to tidal flooding and had to do a three point turn with water lapping at the wheels of the van so that added a little extra something. In addition there was a pirate themed weekend ahoy in one of the local villages which was an unexpected bonus.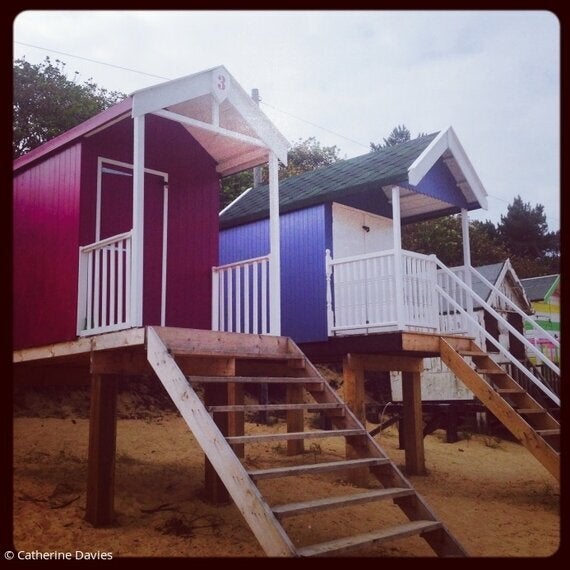 When I think about those weekends now I well up a little bit because they were jam packed full of some of the loveliest moments I have spent with the boys. O and C didn't need anything complicated and they weren't at all demanding - they just wanted some time and attention. And somehow, finally, we managed to get time to stand still, just for a little while. I felt my relationship with the boys was refreshed just as Oliver James had promised. For those weekends and afterwards too we felt more connected. For that I'm so grateful.
We have arranged to go back to our lovely spot in Norfolk in a campervan as a family this summer. And now we are planning this year's love bombing weekends. I wonder what the boys will come up with.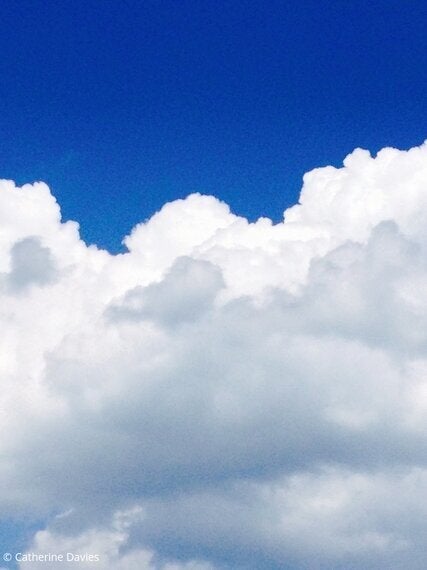 Related