The days of flying and flopping on the beach are behind us it seems, at least when it comes to a honeymoon. New research from Westin Hotels found that with couples marrying later, they're often looking for something different from the holiday.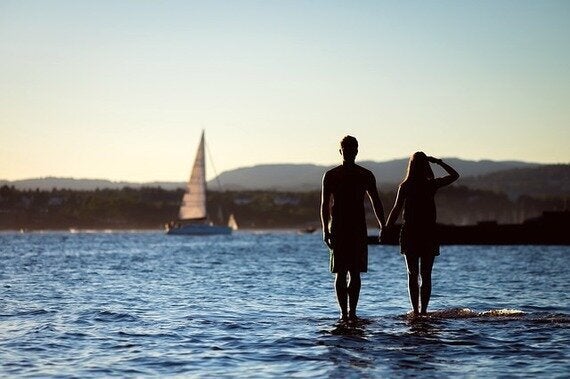 And often, that means more. The number of couples who have visited more than one destination on their honeymoon has doubled over the past five years, rising from 35% to 70%. So if you're looking to pack in more to your once-in-a-lifetime trip, here's some inspiration to get you started.
Try a taste of everything with a trip split between Guatemala and Belize, for culture, rainforest, wildlife and beach, not to mention volcanoes and lakes.
There's no need to miss any little luxuries (you are on honeymoon) with stylish places to stay such as a restored 17th century monastery in colonial Antigua, Guatemala, and Francis Ford Coppola's luxurious jungle lodge, along with dreamy beach resorts in Belize. Specialist Journey Latin America can tailormake trips, or try the two-week Volcanoes, Lakes & Desert Islands honeymoon.
What could be more memorable than a safari honeymoon, seeing animals in their natural habitat? Zambia is home to one of Africa's finest wildlife sanctuaries, as well as the Victoria Falls and the chance to see game from the Zambezi River.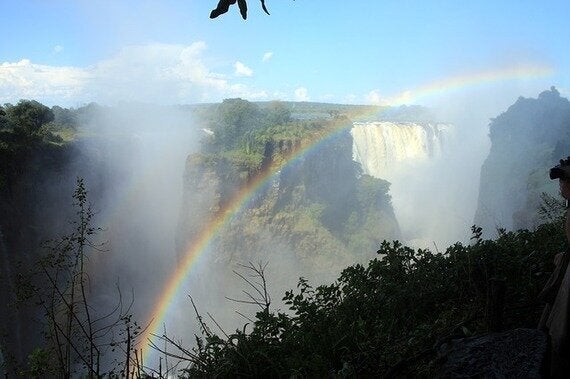 Then team that with the chance to relax on the shores of Lake Malawi National Park at a gorgeous beach lodge with a difference. Robin Pope Safaris has a luxurious trip covering the highlights of Zambia and Malawi.
You can pack plenty in without needing to venture beyond the borders of a single country, and Vietnam is one of the most temptingly seductive destinations around. From fascinating culture to fabulous food, gorgeous scenery and colonial charm, working your way across the country will be unforgettable.
Discover stunning Halong Bay, as well as Ho Chi Minh City, Hoi An, Hue and Hanoi, sail on the Mekong Delta and lounge on the beach with an Ultimate Vietnam trip from Experience Travel, as well as more relaxed itineraries.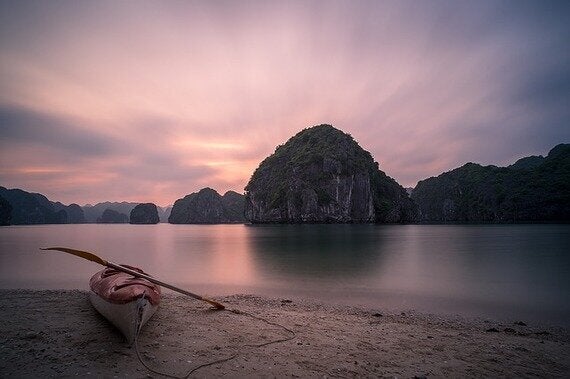 One of the classic honeymoon combinations mixes some city style with the beautiful countryside - and you don't even have to leave the UK for a romantic getaway, from the buzzing cities to stunning scenery of Scotland.
McKinlay Kidd specialises in tailormade honeymoons in Scotland and Ireland - foodies will love the Scottish Seafood Trail heading up the west coast from Glasgow, with amazing views and some great local produce. Perfect for a minimoon as well.
A cruise is the perfect way to take the strain out of travel - you can see a series of places without having to rush between them, enjoying food, drink and the views of the sea instead.
Perhaps the most romantic option is a Star Clipper cruise with the billowing sails of a traditional tall ship sweeping you across the ocean. As well as new Asia itineraries added for this year, there are trips across the Caribbean, around the idyllic Greek islands and through the Panama Canal.
America might be the home of the road trip but it's far from the only option - look to New Zealand instead and you can mix vineyards with snow-capped mountains, urban exploring with adrenaline thrills and wonderful scenery galore.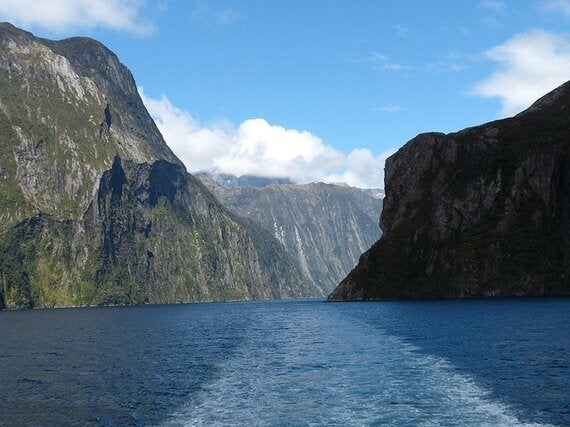 If you have time to spare, choose a route taking in both the North and South Islands, visiting the cities of Christchurch, Wellington, Queenstown and Auckland, plus Rotorua and the beautiful Bay of Islands and Milford Sound. New Zealand Sky arranges self-drive honeymoons with boutique accommodation along the way too.
If you fancy snorkelling and diving, canyoning in the mountains and star-gazing among the dunes, plus some five-star luxury, there's only one place to look - Oman. If you really want to get away from it all, you can even head out to the Empty Quarter in the south for a private camping experience.
At the other end of the scale, there are hotels so luxurious you'll find it hard to tear yourself away - Six Senses Zighy Bay and the Chedi Muscat stand out, and you can even paraglide into the former. The icing on the cake is that there's no jetlag. Original Travel can put together trips with as much (or little) adventure as you want.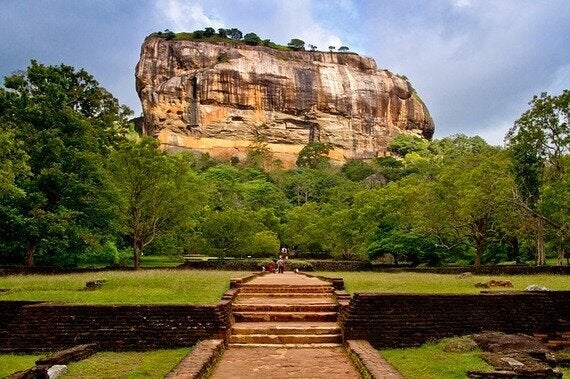 Perhaps you don't want to spend your whole honeymoon on the beach - but those palm-fringed white sands can be hard to resist. So how about combining the sights of Sri Lanka, including its ancient cities, tea plantations and wildlife of the national parks before hopping across to a private island resort in the Maldives, just a short flight away.
Barefoot Traveller has a twin-centre honeymoon with private car and driver, luxury hotels and the option to tailor-make everything from activities to sightseeing.
All images courtesy of Pixabay
Related