Straight after a break-up might not seem like the best time to get your passport and suitcase out. But even if you'd rather crawl away and hide, travel is one of my top solutions to a broken heart.
And with trips that are perfect for solo travellers - and I don't mean a holiday focused on finding romance - there's nothing and no-one to stop you. Here are my six of the best.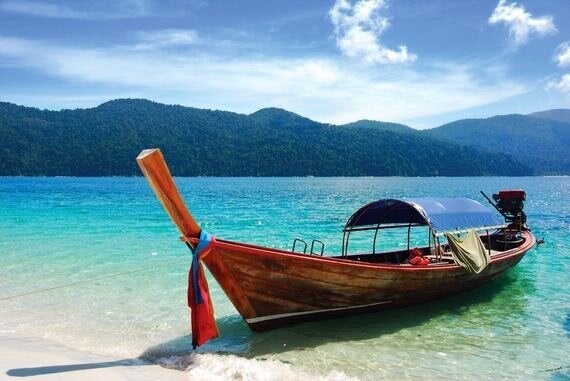 1. The incredible adventure
When you want to take your mind off your break-up, take the simple route - a once-in-a-lifetime experience which is guaranteed to put a smile on your face. If you've been putting off something from your bucket list because of your relationship, how better to find your new single status's silver lining too? With escorted group trips from companies such as Explore, G Adventures, Intrepid Travel, Journey Latin America and Insider Journeys, all popular with solo travellers, there's almost nowhere in the world you can't get to.
You can eat chocolate, slap on a face mask and sing along to All by Myself. Or you could pamper yourself properly: spa retreats in Koh Samui, luxurious Caribbean resorts with yoga and Ayurveda treatments like The Body Holiday in St Lucia or specialist wellbeing breaks from the Healthy Holiday Company mean you can decide how much luxury and how much wellness you prefer.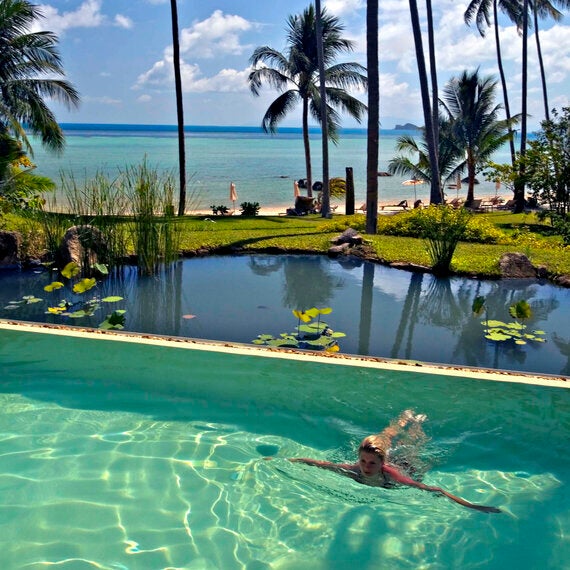 3. The 'sort your life out' trip
There's nothing wrong with a lovely relaxing break after a break-up. But if you're feeling like life is repeating a pattern, a holiday focusing on your own personal development could leave you feeling upbeat for longer. Companies such as Skyros run weekend breaks in Europe, while Cortijo Romero in Spain has a string of different week-long getaways.
The quickest way to make yourself feel better is to do something great for someone else. Whether it's a short break in the UK, such as the National Trust's working holidays, or a longer trip somewhere exotic with specialists like Hands Up Holidays, you won't be short of chances to volunteer.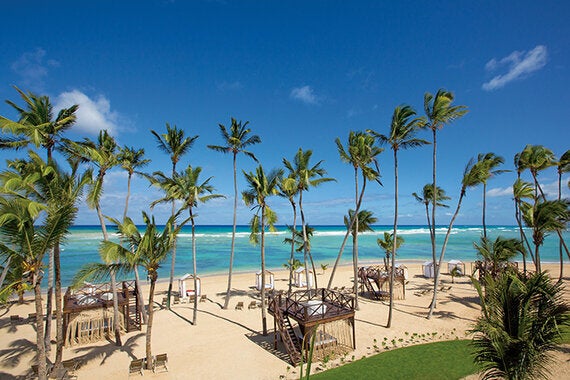 Lounging with a book under the palm trees, a quick swim or snorkel, a few cocktails at happy hour. Sounds a lot better than moaning to your mates (again) on a rainy evening at home. If you don't want to risk bumping into lots of happy couples, check out singles-only hotels or companies such as Friendship Travel and Solos Travel, or head for a big resort somewhere tropical where you can escape any loved-up fellow guests.
All solo travel is perfect for giving you a confidence boost - but if you need an extra lift, there's nothing like learning something new. It could be an interest you've always to indulge, such as photography, painting or cookery, it could be a language you've always wanted to learn, even the chance to try out a quick flamenco if your ex had two left feet.
Related