Solo travel is definitely not just for 20-somethings - but there's no doubt this is the decade when people often catch the solo travel bug. Whether it's a traditional gap year or simply making the most of having fewer responsibilities, it's a great time to pack up and go.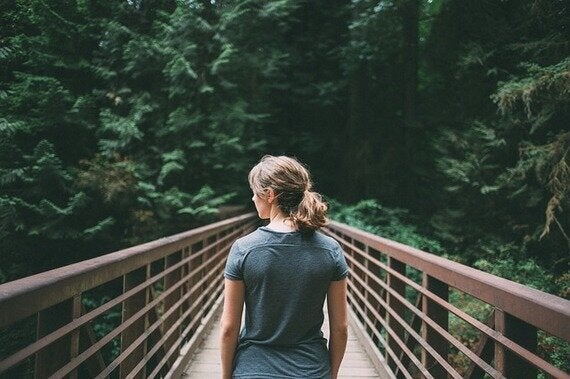 Image courtesy of Pixabay
Now Thailand has been named the top destination for solo travellers aged 18-24 by TourBar.com, followed by Australia, the USA and Spain. All great places to visit, it's true, especially for those taking their first holiday alone - but when the world's your oyster, why stick to the same places as everyone else?
Look a bit further afield and there's so much more to discover. Here are my top destinations for young solos.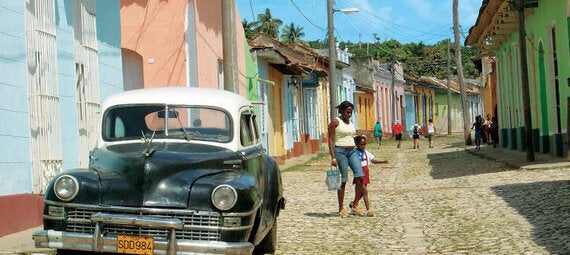 Rum, revolution and music on every street corner: this is one country which screams fun and adventure rather than fortnight's break from the mortgage. From Havana's history to the beaches and colonial towns, there are also plenty of cycle Cuba trips such as group tours from Explore. And with more US tourists set to flock to the country when the trade embargo lifts, it's definitely not one to put off until you're older.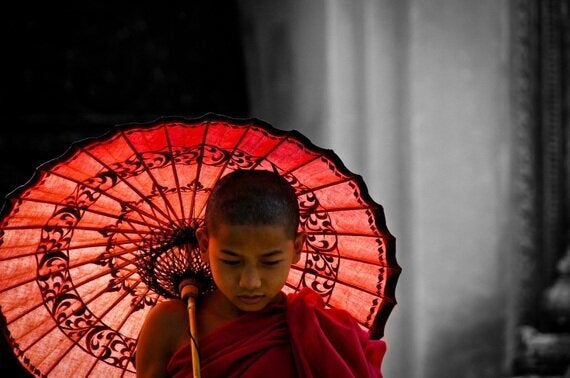 Only opened up to tourism a few years ago, this is a chance to explore a country while it's still off the main tourist track. And as well as the big attractions of Bagan's thousands of temples and Inle Lake's traditional villages, there's hiking in the hills, unspoiled beaches and fascinating tribes to discover - all with a genuinely warm welcome.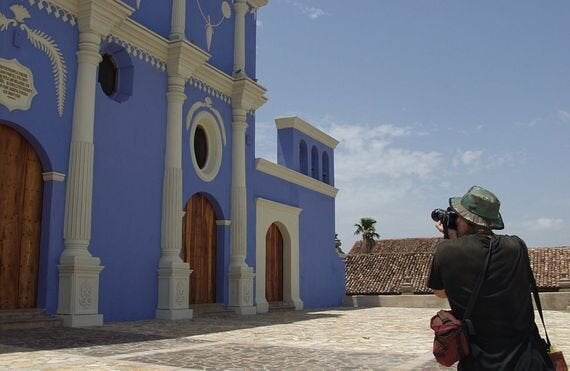 Another one of the world's more undiscovered destinations, this is perfect if you're looking for adventure, the chance to head off the beaten track and some bragging rights. With Central America's oldest city, idyllic unspoiled islands, volcanoes and beaches, there's history and culture plus wildlife and the chance to kick back and relax too.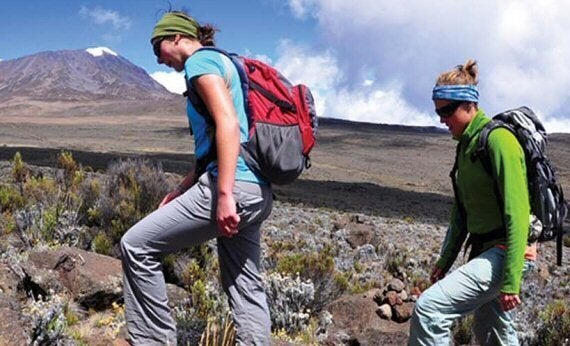 You may never be this fit again in your life... or able to stay up late then still climb a mountain the next day, so make the most of it. Head up into Morocco's Atlas range to see Berber villages and camp under the stars, or hike up Kilimanjaro to discover the Roof of Africa - companies like Walks Worldwide can add on some time recovering on the beaches of Zanzibar afterwards too.
Related