You don't need a butler. Forget private planes. Because when it comes to the latest trends in luxury travel, it's not about conspicuous indulgence and exclusivity any more - it's about you.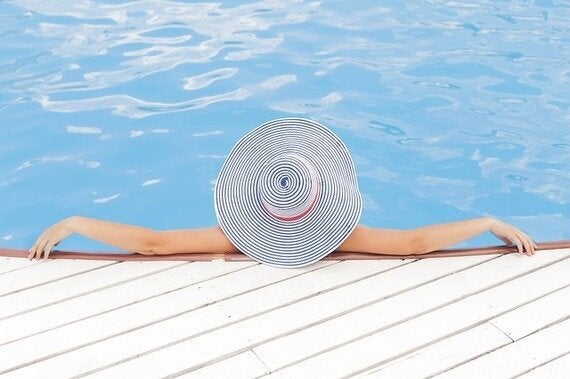 With new research revealed at the high-profile Virtuoso Travel Week, the luxury market is catching onto what solo travellers have known for years - that luxury is all about fulfilment rather than five-star. Here's how.
Trend 1 - personal fulfilment
One size very definitely doesn't fit all when it comes to travel - and as we get more demanding of our precious time, a week on the beach or a fortnight that's just 'fine' won't cut it.
Searching for our own individual perfect trip is one reason there's been a huge rise in organised solos-only trips - Cox & Kings is the latest brand to increase their singles tours, after seeing booking rise almost 50%, while Intrepid Travel launched a new range of tours for solo travellers this summer.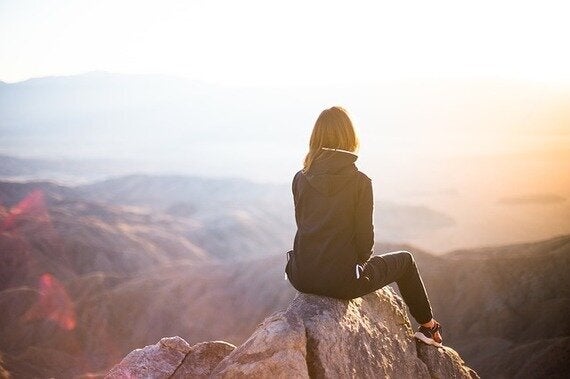 And personal development holidays aren't far behind: these days aspirational means travel which transforms us, rather than the chic-est of design hotels.
Whether you're honing your skills or your approach to life, it's increasingly easy to find a holiday promising more than a tan. For those still unsure, specialists like Skyros even have a set of taster weekends, covering everything from reigniting your passion for life to tailored writing courses.
Trend 2 - unique experiences
It's not always where you've been, it's what you've done when you got there. Who wants to go to the best known restaurants when you could eat at the hottest insider spot only the locals know? Or visit the big attractions when you could choose a behind-the-scenes private tour?
Fuelled by social media, the chance to show you're in the know and ahead of the crowd is far more tempting than any hotel infinity pool.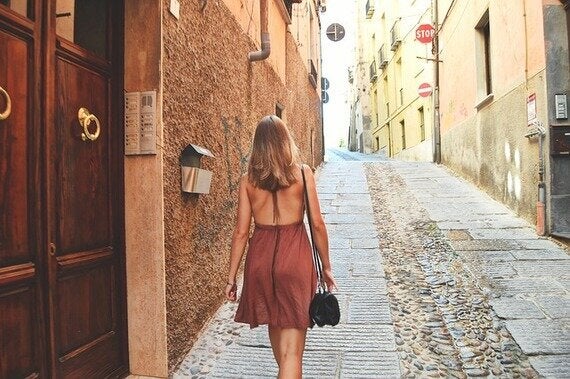 The rise in sharing economy websites is only the start - including AirBNB's Trips with its personalised experiences and specialist tours run by locals, getting a glimpse of a city which normally takes a lifetime to uncover.
Specialist tours with expert guides aren't far behind - whether culture and archaeology, or heading off to spot the world's most amazing wildlife - as well as cruise lines which promise exclusive access to events and sites after hours, which travellers might not otherwise be able to arrange.
Trend 3 - authentic connections
The finishing touch is who we meet along the way. With even the ultra-affluent starting to look for more authentic experiences outside the luxury bubble, it's driving a different kind of richness.
Along with those unique experiences, we want to know the people behind them, the culture which created them - from homestay experiences to local producers. With Michelin recognising food stalls in Singapore alongside its usual finest-of-the-fine dining, price is no longer key.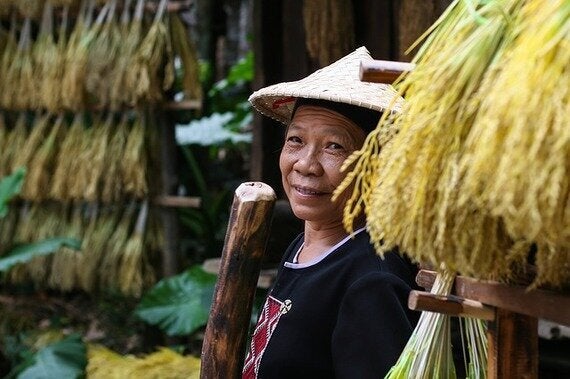 Again solo travellers are ahead of the crowd - it's often easier to strike up conversations, to connect when you're travelling alone. Even group tours are factoring it in.
Single-only Solos Holidays sets aside time for your own exploring as well as offering homestay accommodation in Cuba, for example, while Journey Latin America arranges stays with island communities on Lake Titicaca and Inside Asia Tours offers experiences to help travellers get closer to traditional life.
Images courtesy of Pixabay