I recently visited London, it's something I do on a more regular basis over the Summer months, to explore one of the most visited tourist attractions, the Coca Cola London Eye. I love visiting the famous landmarks which light up the London Skyline. I can't believe it took me so long to visit this attraction, so last weekend, my friend and I braved the very large crowds from all over the world to take in stunning views of the capital. The London Eye is world's largest cantilevered observation wheel which reaches a whopping 443 feet and was opened in 2000.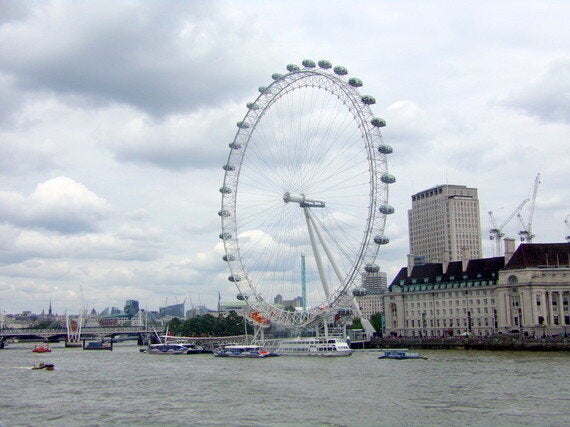 As soon as I got off the tube (Westminister, although Waterloo is the nearest tube station), the London Eye was an imposing and yet beautiful landmark. As I walked across the river bank, I'm glad that I gave myself enough time to navigate through the crowds (London Dungeons and London Sealife is axon on the same strip). If you are able, pre-book your tickets, the queues are ridiculously long, I visited on a Saturday so this was expected.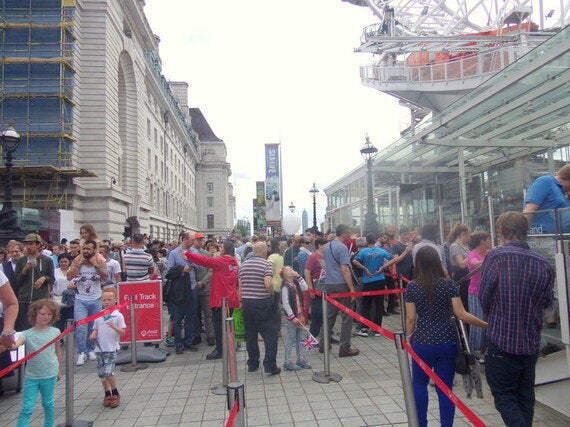 I had fast track tickets which enabled us to skip the queues. However, I decided to do one better, my friend and I upgraded to the champagne experience which only cost £5 when you have fast track tickets. This, to me, enhances an already unforgettable experience.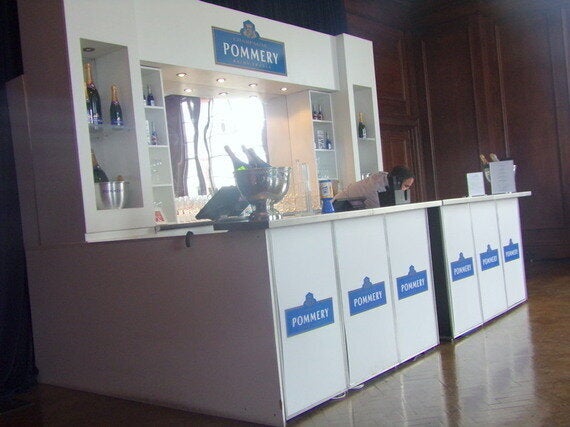 From here we had a magical experience, being ushered to the champagne lounge, relaxing in the gorgeous champagne bar. When it was our turn to board the London Eye, our guide, the lovely Nikki, guided us on the capsule, after skipping the queues which was fabulous.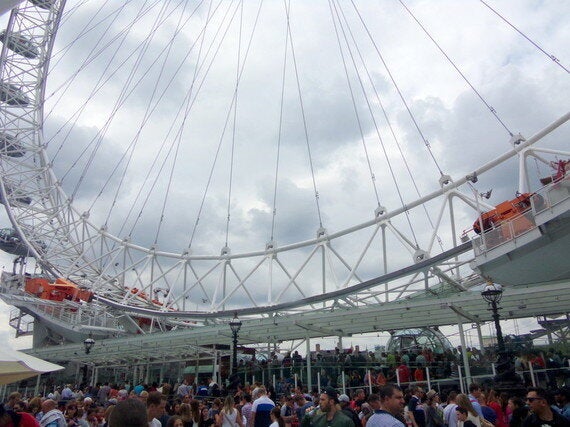 There were not many people on the champagne experience, which was great really as there were more room in the capsule and more opportunities for me to take lots of photos. As soon as our door shut, we descended into the London skyline. I was a little worried about the motion feeling of the capsule moving or even worse, shaking, but I need not to worry as I could barely feel the capsule moving.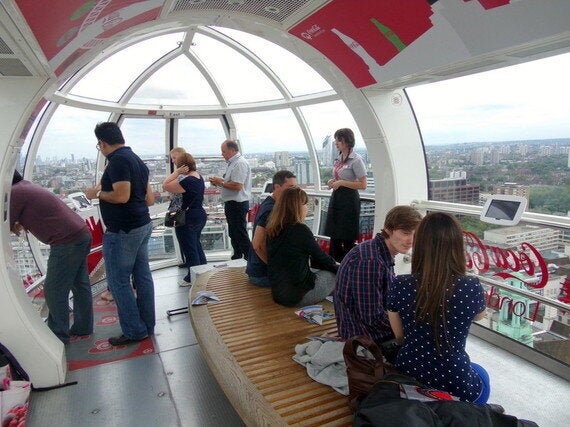 Inside the capsule there is a bench style seating area, alongside Ipad style tablets which shows the various London landmarks in several languages. As we were taking in the breathtaking views of famous landmarks across London and the river Thames, our hostess with the mostess poured us each a glass of champagne - it was good champagne too. As I took in the ambiance, I was able to snap away.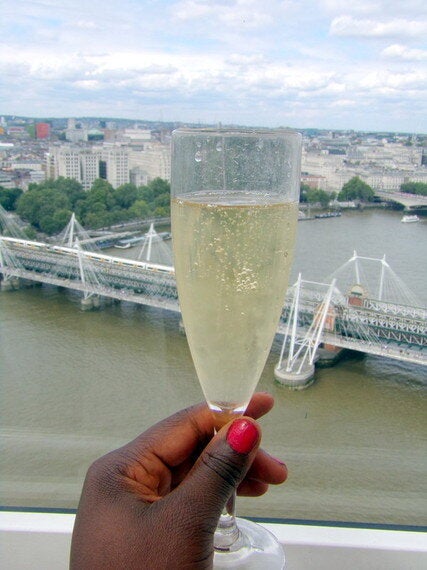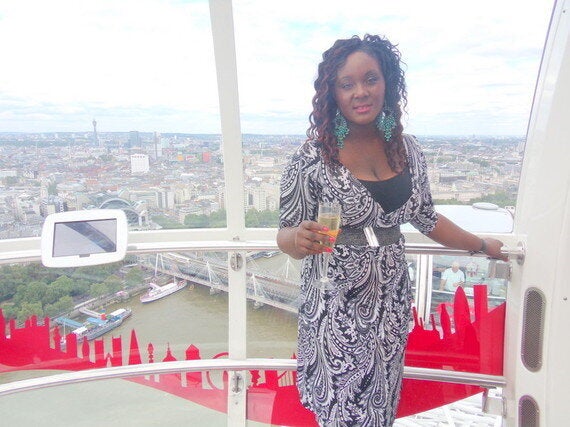 I loved the views of Big Ben, Westminister, Wembley, The Shard and sites that I am not familiar with such as the Battersea Power Station.