The untimely death of Harold Ramis ended the hopes of a reunion with Bull Murray and Dan Aykroyd to make a third chapter to the classic Ghostbusters series. However, rumours of a reboot, starring an all-female team, were confirmed on Wednesday when director Paul Feig tweeted: "It's official. I'm making a new Ghostbusters" with screenwriter Katie Leppold. Feig added: "It will star hilarious women. That's who I'm gonna call."
But who should he call? Here's a quick list of some of the best candidates.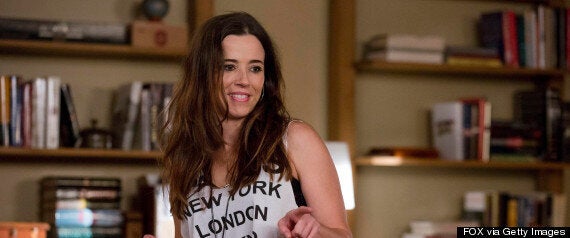 Best known for her time as one of the key players in the later series of ER, Cardellini's spent time on Mad Men, New Girl and a number of other US TV comedies, which give her the versatility to play a lead role in a project like Ghostbusters. She's yet to firmly break into film but working again with Feig, whose cult hit creation Freaks and Geeks she starred in (seriously, check out the alumni of that show), would give her a great opportunity. Plus, she has Bill Murray's endorsement, so what else does she need?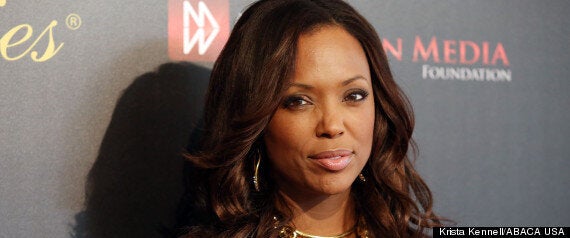 Strong, blunt and capable of being an excellent 'straight man', Aisha Tyler is another actor who has earned a chance at a starring role on the big screen. Familiar for her turn in Friends as the sexy, smart but thoroughly unlikeable Charlie, Tyler would be excellent in a pseudo-Egon role as the sensible, scientific base of the group. Tyler's lately been starring in animated spy comedy Archer - one of the most under-appreciated comedies around.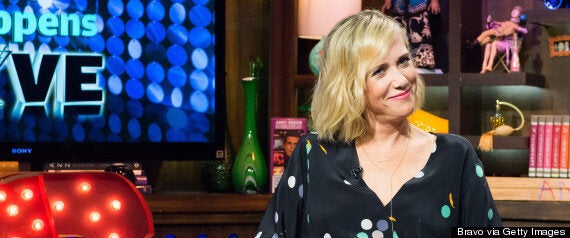 An easy choice - Wiig brings recognised star power and talent, easily fits the tone and themes of Ghostbusters. Add in that she's worked with director Paul Feig on her breakout film, 2011's Bridesmaids, you'd expect her to be at the top of Feig, and the casting team's, wish list. It's easy to imagine her as a disillusioned veteran, whose faith in the cause is waning.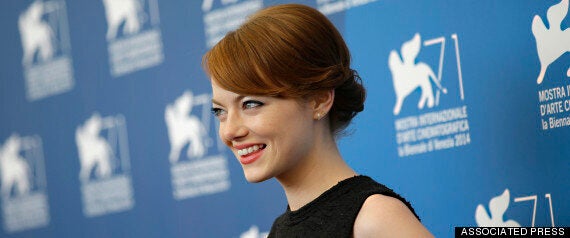 Simply put, one of the most talented actresses of this generation. Stone has been fantastic in all kinds of role, from Superbad to Easy A to The Help to her ongoing role as Gwen Stacy in The Amazing Spider-Man series. Would she work best as a new era Winston Zeddemore type, recruited to help a struggling team back on its feet?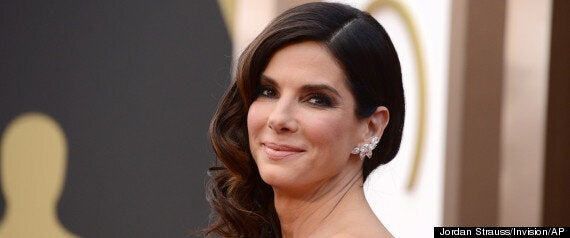 Another actor who has worked with Feig and writer Katie Leppold, on 2013 buddy cop caper The Heat, Bullock would bring heavyweight credibility and fits the mould as a group leader sort of character.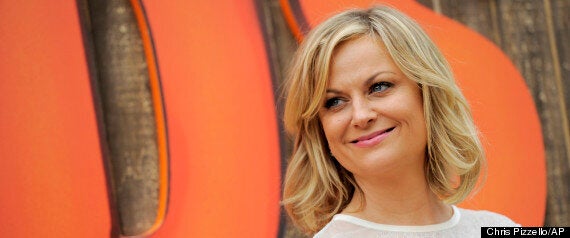 Poehler's a top tier comic, a staple of US TV comedy, and worthy of a place on the list. She's a formidable lead in the hugely successful Parks and Rec, and thoroughly deserves a role which firmly thrusts her into the global limelight (Golden Globes hosting jobs excepted). Combine all that with her likeability, timing, and sarcastic charm, and you have all the makings of a heroic overall-covered parapsychologist.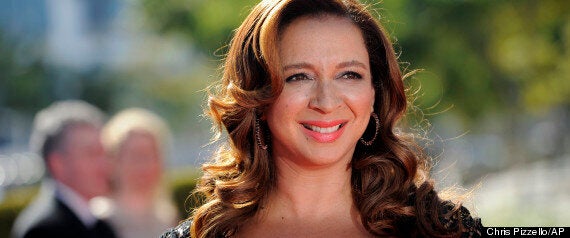 Like Wiig, Maya Rudolph is best known to the world for her role in Bridesmaids, in which she played fraught bride-to-be Lillian. She's had a supporting role in a number of popular films, including Grown Ups, but the bulk of her best work was on her seven-year run on Saturday Night Live. The question is: would you package Rudolph and Wiig together, again, or would it just look like a bizarro world apocalyptic Bridesmaids sequel?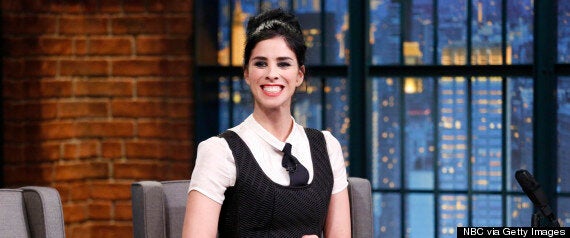 A tad more coarse than the other options on the list, Silverman would bring with her scathing humour and boundless energy a massive industry respect and a loyal following. Silverman was one of the bright spots in Take This Waltz, as Seth Rogen's troubled alcoholic sister, Geraldine, but else has had precious little cinematic roles. Silverman would definitely be a wildcard choice - but sometimes those are the best choices...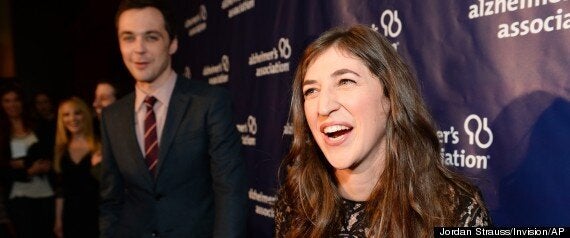 An emerging star from the acclaimed Big Bang Theory as Sheldon Cooper's dorky, weirdly raunchy, girlfriend Amy Farrah Fowler, Bialik would be another candidate for whom a major film role would be a significant leap. It wouldn't be above her, provided she was teamed with other talents to play off.
Popular in the Community