Let's face it, in the UK Mexico hasn't got the best reputation. The news paints a picture of a country overrun with drugs cartels, violence, hurricanes and more. It's hardly surprising the average traveller in the UK still sticks to comfortable holidays in European or American resorts.
I have always been fascinated by Mexico. It has a rich culture, the landscape is diverse and the food is delicious. I'm currently on my third trip here. I spent an incredible two weeks travelling around in 2011, then returned in May this year for a beach holiday. Finally, in September on a whim I decided to pack my bags, fly to Cancun and settle in the coastal town of Playa Del Carmen for a month. But would the country I thought I loved, really live up to my expectations? Here's what I've found...
I've chosen to learn spanish while I'm here but my basic vocabulary doesn't get me far. In general, I have found Mexican people to be very patient, friendly and helpful. In my second week here I took a taxi to a B&B which didn't seem to exist! There were no signs, it was dark and my phone didn't work. I was so surprised (not to mention relieved) when the taxi driver went out of his way to help find the owner, knocking on doors, asking people in the street and more! I thought I was lucky to find such a gentleman, but since then I've discovered this desire to help is just part of many Mexican's characters.
2. Trouble? What Trouble?
Yes, there are parts of Mexico it's best to avoid... but there are parts of London you could say the same about. The majority of the problems are confined to areas near the borders. I've wandered the streets of Playa Del Carmen on my own after dark and not had any trouble, nor have any of my friends.
Take a look for yourself! Some of the best Caribbean beaches are on the east coast of Mexico. No Instagram filters necessary. Just grab a margarita and relax. Not to mention it's home to the second largest reef in the world, so if you scuba dive or snorkel, get ready for some amazing sights.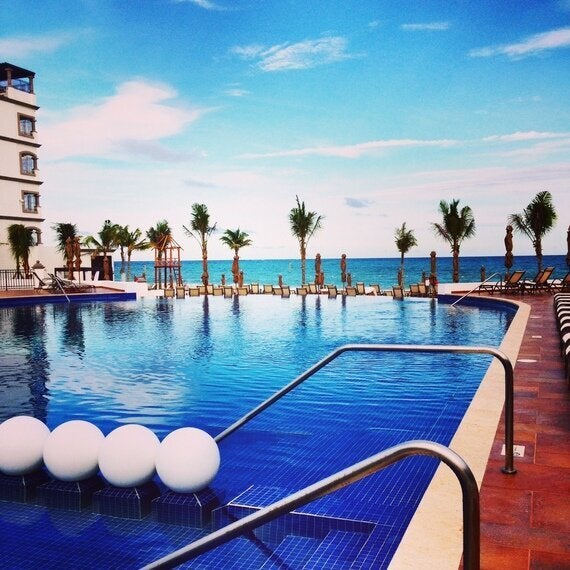 The Riviera Maya is famous for all-inclusive resorts and spectacular hotels. Mexicans don't just give good service, they excel at it. Perhaps it's down to that inbuilt desire to help. If you want to experience a week of pure luxury, without a hefty price tag, then this is a great country to visit. Book a suite at Moon Palace where you can take a dip in your swim up pool, enjoy dining at a different restaurant every night, then spend an hour helping at their eco project by releasing baby turtles into the ocean. Grand Residences is number one on Trip Advisor in the area. There you can enjoy views of the Atlantic beyond the double cascading infinity pools. For amazing spa treatments and a chance to rub shoulders with the rich and famous, head to Grand Velas. Their signature restaurant Cocina De Autor boasts an incredible 8 course tasting menu where I had one of the best meals of my life.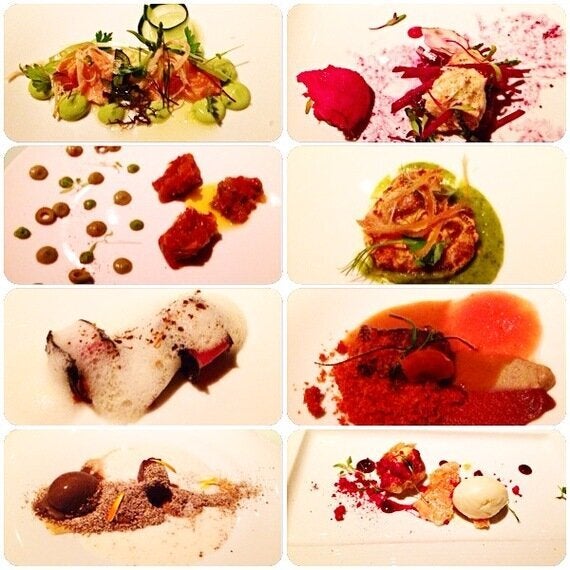 For a different kind of experience stay at Hotel Cacao - the newest hotel in the centre of town. The decor is quirky and modern and the rooftop infinity pool is one of the best around.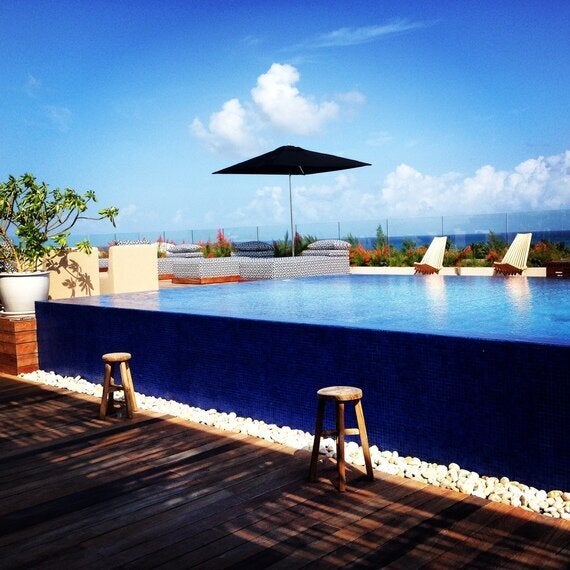 Or if you prefer the freedom of a self-catered holiday, rent a condo at El Taj or Porto Playa. Both offer free use of an Ibiza-style beach club, infinity pool and the luxurious suites have fully equipped kitchens.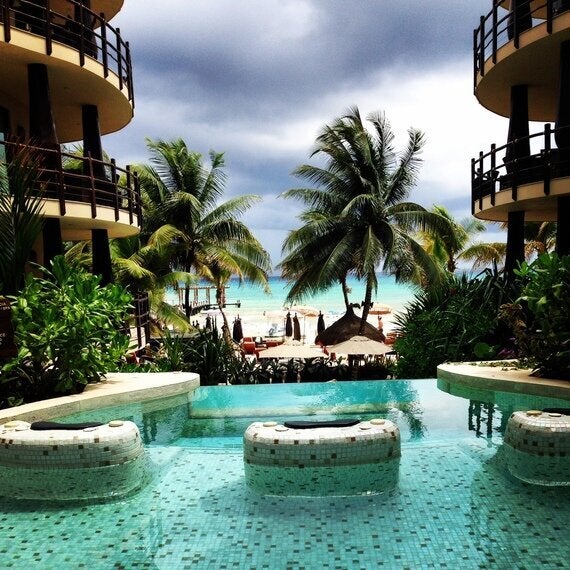 Many backpackers stop off in Playa Del Carmen on their way to or from Central and South America. Most spend their days relaxing on the beach, then partying until dawn. There are plenty of hostels to choose from in Playa Del Carmen but Hostel 3B was by far my favourite. It's one of the newest in the area and has a large rooftop bar, pool and hosts DJs and events throughout the week. They work hard to make your time there enjoyable and I really felt like a part of the family within a few hours of checking in.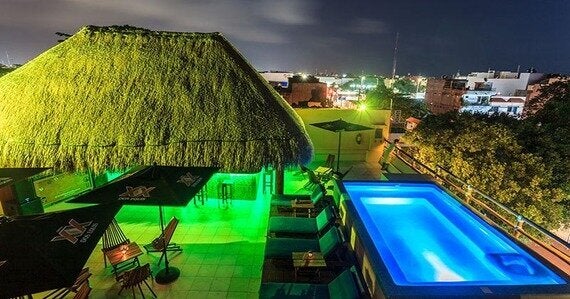 There are plenty more experiences I could add to this list... I've not even mentioned the delicious (and cheap) street food, and the incredible Mayan ruins dotted around the country. It truly is a magical place, and while I'd like to keep it to myself, I think it's time to start telling the world to come and see it for themselves!