Feeling aggravated at that long bar queue on a Friday night? Is everyone ordering fancy cocktails and all you want is a pint? Well experimental (emphasis on 'mental') foodies Bompass & Parr have found the answer.
At their latest London installation Alcoholic Architecture, guests are invited to enter the site of a former monastery. Once down in the dark basement, it's time to enter 'The Cloud' - no it's not tech related, it's a room filled with vaporised G&Ts. The only piece of advice - Breathe Responsibly!
I popped down to see if breathable boozing is the future, or if Bompass & Parr simply have their heads in the clouds.
On arrival, a short speech was given by one of the staff under Southwark Cathedral, right next to Borough Market. The bells were ringing, making it an eerie start to the night. We learned about the monks's connection to liquor, including a certain Mr Dom Pérignon - a Benedictine monk who was apparently an important pioneer for Champagne! Who knew?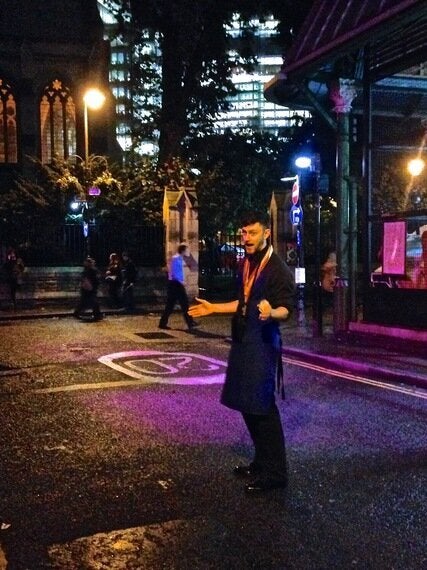 Once inside it was time to don a plastic poncho, (hello novelty!) which got everyone in a giggly mood. Then we entered a themed bar area with a monastic-inspired drinks menu, featuring the likes of Benedictine and Chartreuse. The realistic cave-like wall behind the bar was covered in moss and plants, adding to the spooky touch.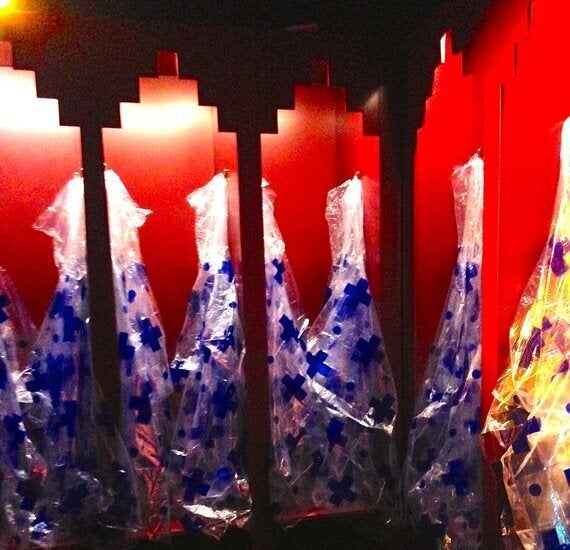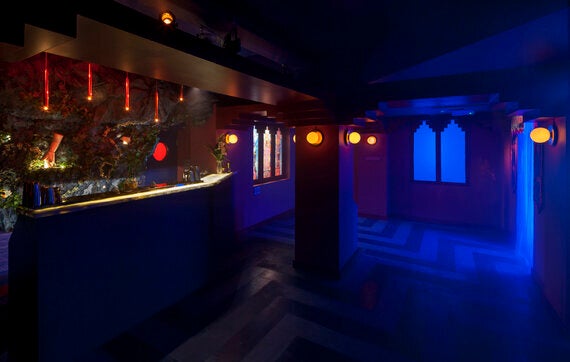 But hey, I wasn't there for drinks in glasses, I was there for the inhalable liquor.
Beyond the next curtain a neon sign glowed 'Breathe Responsibly', and then it was into the haze of the alcohol chamber. Bompass & Parr have vaporised a pungent gin and tonic into a thick breathable fog. The humidity level sits at approximately 140%, and it's impossible to see more than a few feet away. If a truckload of gin crashed into the Costa Rican rainforest, this is probably what it would be like!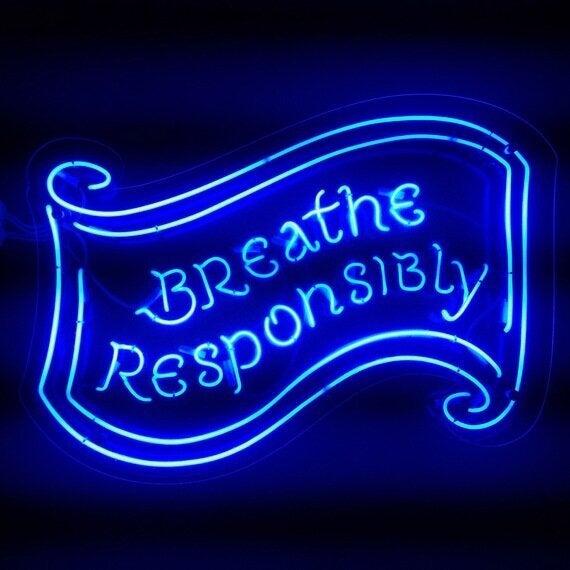 Around 30 people crammed into the small room, with spooky strobe lighting and a sinister soundtrack, heightened by thunderclaps. The dry ice effect and sweaty atmosphere was reminiscent of university student nights. The G&T scent wafted, and we snapped misty selfies in our novelty ponchos.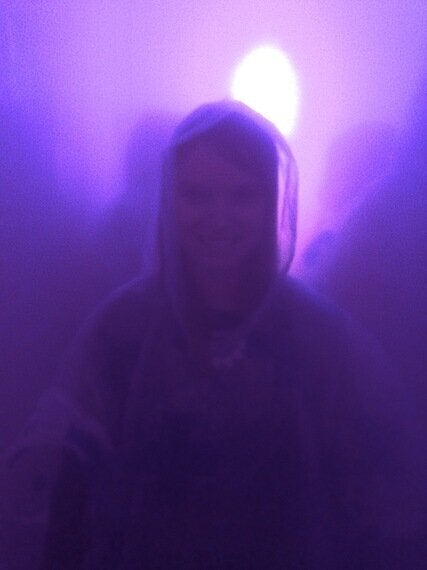 They claim the 50-minute experience is equivalent to one large drink, with the alcoholic vapour entering via your lungs and eyeballs. I didn't feel remotely tipsy after my time in the chamber, but my hair had started to revert to the Costa Rican jungle frizz I experienced exactly one year ago. It was a trippy experience, but I think I'll stick to drinking my drinks for now. That is unless they create a breathable mojito... then I might pop back for more!
Related