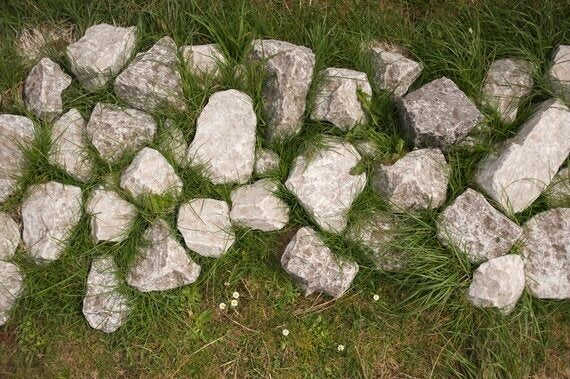 Photography by Chris Osburn © 2015
Time and Space, a major new exhibition of work by Richard Long, opens today at the Arnolfini Centre for Contemporary Arts in Bristol. As part of city's celebration as 2015 European Green Capital, the show features new works and recreations of previous ones by the Bristol-born artist who still calls Bristol his home, as well as a new offsite work located on The Downs near the house where he lived as a child.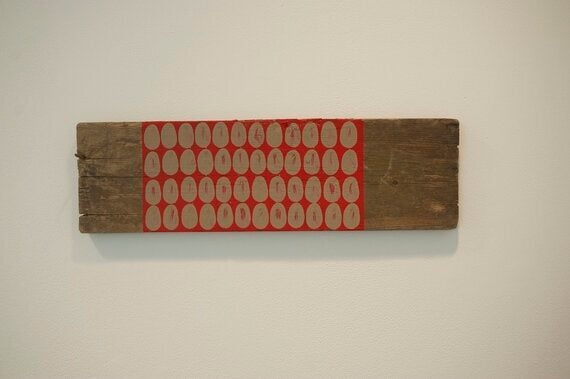 Photography by Chris Osburn © 2015
I had a mosey through the show during yesterday's press preview at Arnolfini and along The Downs. What I liked most about viewing Long's work was the chance to contemplate his one-foot-front-of-the-other approach to art. I think that's largely how I live, just following my chin, and to see how one person has made a lasting career of it and has managed so eloquently and consistently to share his deliberate and linear art with such poignant results was inspiring and calming - just like a good, long walk.
Walking is a central theme to Long's art and the chief way he engages with the landscapes that become the subject of his work.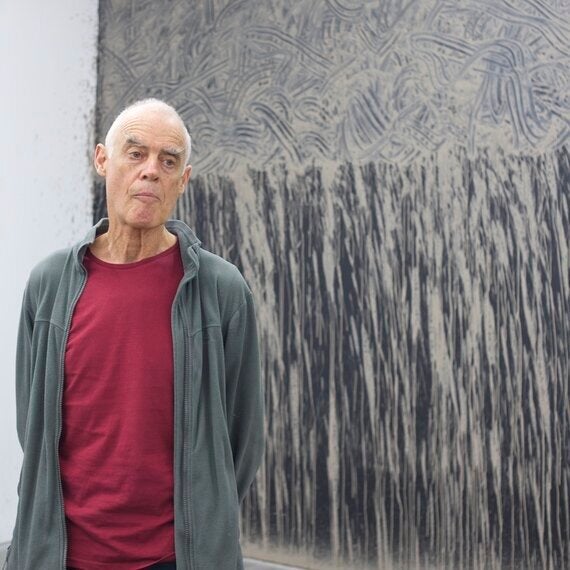 Photography by Chris Osburn © 2015
Time and Space afforded me an opportunity to enjoy just that: time and space. In the artist's own words, much of what Long aims to do through art is find a "balance between home and away." So much of the effect of this comes across conciliatory but unyielding: observe what's around you and make note of it. Despite having never met the artist until yesterday (and then only briefly while he was being tossed questions by a gaggle of journos), what I took away from Time and Space was a message to SLOW DOWN as if advised from a close friend who's known me since I was a kid.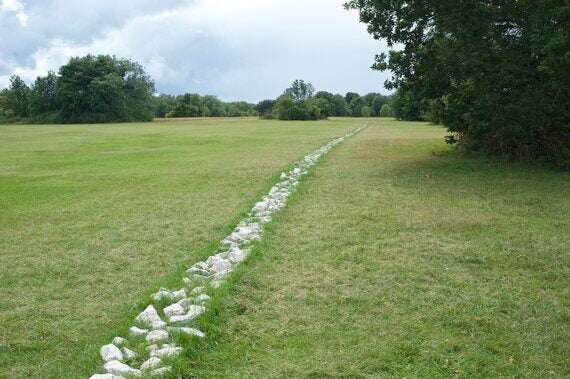 Photography by Chris Osburn © 2015
Such was especially the case while having a look at Long's offsite piece, Boyhood Line. Located at The Downs, the 170m long work comprised of white limestone rocks traces a footpath along a grassy patch of parkland. It was a pleasure to have a moment to sit under a tree, admire a group of small children playing under the supervision of an equally playful adult near one end of the path, and to walk along it myself while considering the area and this lonely isolated hallmark's place in it.
Time and Space runs from 31 July to 15 November at Arnolfini, 16 Narrow Quay, Bristol, BS1 4QA. Admission is free.
Boyhood Line can be viewed for free at The Downs (near Ladies Mile), Bristol, BS9 1FG until 15 November.
The original version of this review was published at tikchris.com.