'The Past' is a should-see must-see brilliant drama from the Oscar winning director Asghar Farhadi with an unforgettable central performance that gave Berenice Bejo the Best Actress Award at Cannes 2013.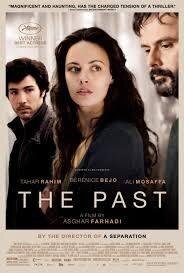 Cast: Berenice Bejo, Tahar Rahim, Ali Mosaffa
Winner Best Actress Berenice Bejo Cannes International Film Festival 2013
Country of Origin: France, Italy
Language: French & Farsi with English subtitles
Released by ARTIFICIAL EYE/CURZON FILM WORLD
'A brilliant drama -it's a must-see'.
'The Past' is a brilliant piece of cinema that places Asghar Farhadi as a major force in World Cinema.
After a four-year separation, Ahmad (Ali Mostaffa) returns to Paris from Tehran to finalize divorce procedings from his French wife, Marie (Berenice Bejo). She lives with her new partner, Samir (Tahar Rahim), his son Fouad (Elyes Aguis) and her daughters Lucie (Pauline Burlet) and Lea (Jeanne Jestin).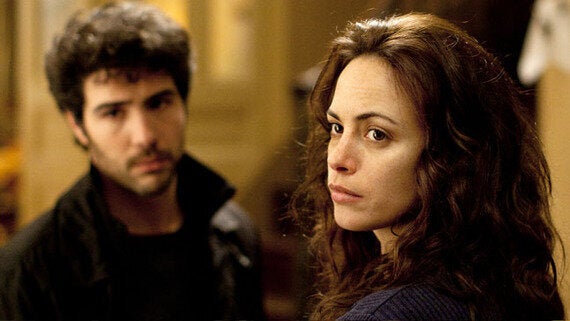 Ahmad quickly discovers Marie's conflicting relationship with Lucie and Ahmad's attempts to build bridges between the two soon begin to encroach on Samir. Tensions begin to mount as Samir senses that although painful, there is still a relationship between Ahmed and Marie.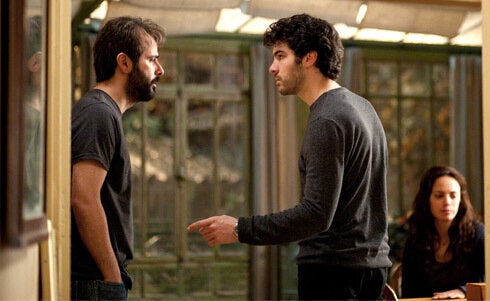 The cast are outstanding. Berenice Bejo, last seen in 'The Artist' gives an unforgettable central performance that earned her the Best Actress award at Cannes 2013, Pauline Burlet is magnificent as the teenage Lucie, tortured by her secret, Elyes Aguis as Fouad is utterly naturalistic and Tahar Rahim and Ali Mosaffa carry an intelligent and detailed script with its twists and revelations to deliver a brilliant drama. Wonderful viewing.
Intelligent cinema of the highest order.
The Past is released by ARTIFICIAL EYE/CURZON FILM WORLD 28th March 2014