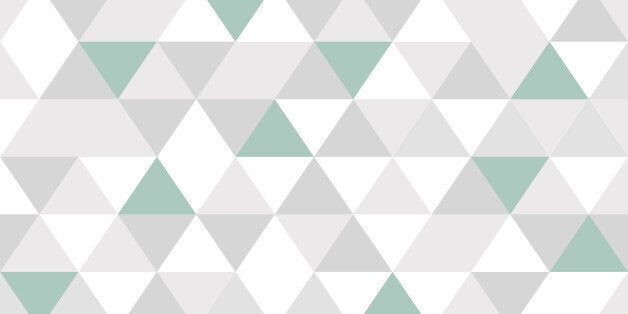 When a woman (and it usually is a woman) escapes domestic abuse, few would disagree that we should do all we can to make them safe and help them to rebuild their lives, out of the reaches of their abusers.
Yet Gingerbread and Women's Aid have discovered that a new government service is suggesting survivors make contact with their abuser, share personal information with them and is potentially putting abusers in a position of financial control.
Where is this taking place? Within the government's new Child Maintenance Service (CMS), the successor to the Child Support Agency (CSA).
Any parent who already gets maintenance through the CSA, or any parent trying to set up a child maintenance arrangement with their ex, will have to open a case with the CMS if they need help to agree how much money should be paid. Many parents will need the CMS to enforce payments from exes who simply won't financially support their children. The Department for Work and Pensions predicts that half of those turning to the CMS for help will be survivors of abuse who need help to secure child maintenance from their abuser.
However, we have found that staff handling the calls at the CMS have no specialist training on how to recognise domestic abuse or financial coercion, or how to support survivors.
All parents using the CMS regardless of whether they have experienced domestic abuse are told that they need to accept direct payments of child maintenance from their ex. This means that instead of the CMS collecting the maintenance from one parent and paying it to the other parent, the CMS insists that the paying parent pays maintenance directly into the bank account of the other parent.
One mother, whose ex had used child maintenance payments as a method of control in the past, told us that the CMS acknowledged this would likely mean she wouldn't receive any maintenance for a few months. For others who have escaped violent relationships and whose exes are not allowed to make any contact with them, this is an unwelcome and unsettling intrusion.
If the CMS does enforce payment, it will take 4 per cent of the child maintenance before it reaches the single parent, as well as taking an extra 20 per cent from the paying parent. Not only does the 4 per cent unfairly penalise the single parent for the other's failure to pay, some parents tell us that they are afraid to move to enforced payments because they are worried that the 20 per cent charge will anger their abuser.
The result is that some parents feel trapped into accepting direct payments, even if these aren't for the amount agreed, are infrequent, or simply stop. For many survivors of abuse, financial coercion is all too familiar, and it is deeply concerning that the CMS may be enabling abusers to exert control over survivors' finances again.
We've also found that the lack of specialist training means staff are contravening one of the few procedures in place to help domestic abuse survivors. To access help from the CMS, parents are charged a £20 application fee. While this is waived for domestic abuse survivors, they have to declare a history of abuse and are not directly asked. The Department for Work and Pensions itself has acknowledged that this will mean many survivors end up paying the fee.
What we are seeing here isn't just bad customer service, it's actually endangering parents and their children. Today we're calling on the government to take swift steps to make the service fit for purpose by:
• Rolling out specialist training and clear guidance for CMS staff on how to recognise and work with domestic abuse survivors
• Offering survivors the option to fast-track to using the CMS collection service
• Dropping the 4 per cent collection charges for single parents in cases of domestic abuse and review the 20 per cent charge for the paying parent.