Today I received an email to say that San Patrignano UK has been granted charity status in the UK. I am so proud that together with everyone who is helping me, the community itself in Italy and the incredible young people who are here in the UK from San Patrignano we have achieved this. We are in such a great place and this year I sense will be an even greater one for our charity as we continue to establish San Patrignano in the UK.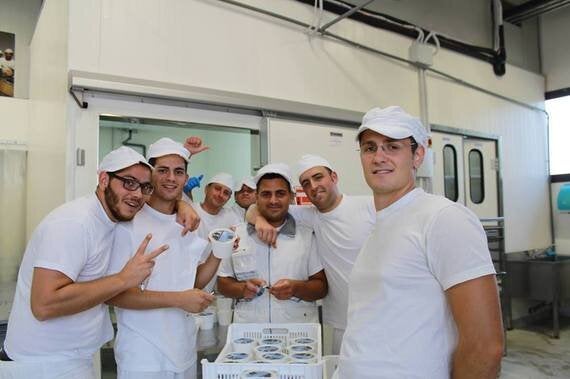 I have some really talented, clever and skilled people who have come on board as trustees and committee members who are brilliant at keeping me on track and focussed. We have two UK residents whose lives were being ruled by drugs now at San Patrignano - they are doing extraordinarily well in the community and their commitment to themselves and their families back in the UK continues to inspire me. We also have 20 ex residents from the community now living and working in the UK and they are like beacons for me in my quest to reach more people here who are dependent on drugs and I am proud to call each and every one of them my friend.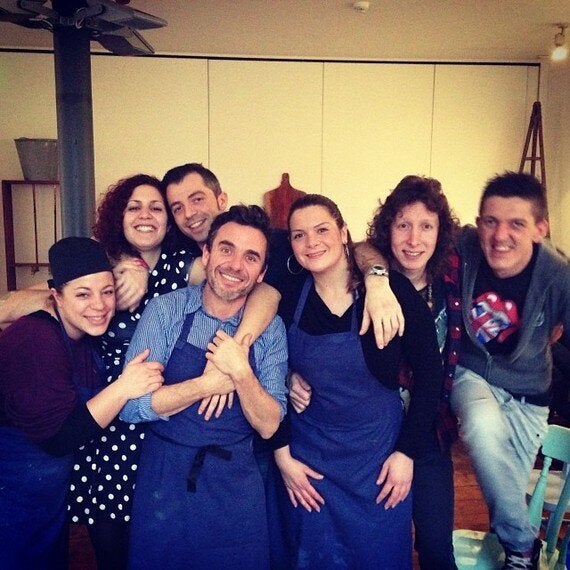 Increasingly we are also being contacted by amazing people and organisations in the UK who are treading the same path as San Patrignano and believing in a long term therapeutic solution to addiction rather then a medical one. This week we are off to San Patrignano with a special team of volunteers who are going to work with me and be responsible for the admissions process here in the UK. This will mean that we will be able to support more people who are dependent on drugs and looking to enter the community in Italy.
There is loads more to tell and some great events on the horizon for our charity. Today is a great day and there are many more of these days ahead. Thank you to everyone wherever you are for supporting me. A BIG thank you as well to all of the wonderful people who have also believed in what I am doing and given the ex residents jobs here in the UK.
By believing and trusting in them you have given them a chance of a lifetime and for this I thank you I won't stop until we reach the point where anyone in this country who is dependent on drugs has access to a community like San Patrignano. If you are having a challenging day, please take a moment to stop now and check this video out that was written, shot, filmed, directed and edited by the young people who are studying film and TV at San Patrignano.
This video is called "You have to live it". Enjoy and have a great day everyone, wherever you are.