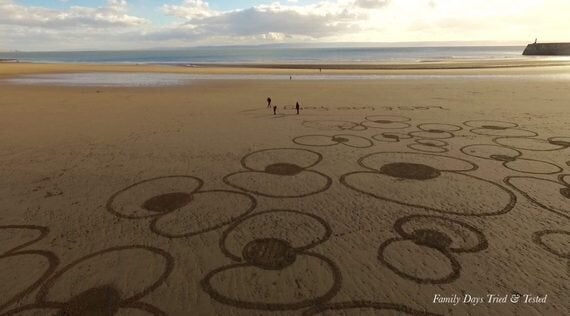 Marking Remembrance is so important. We should never forget and instilling this into our children to take forward to future generations is something as parents we have the ability to do.
It's not hard to do. It's an easy responsibility for parents and an obligation that we should all take heed too.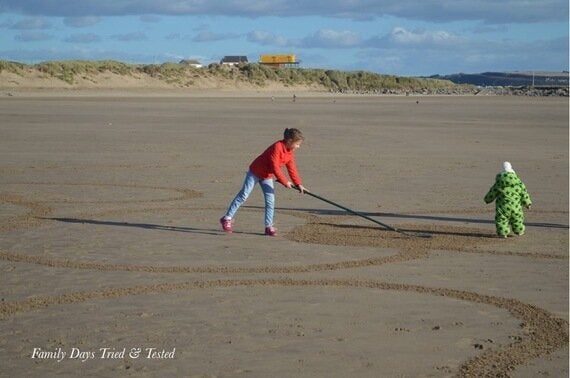 It's an opportunity to come together as a family and take time to reflect on the reasons for doing what we do. We talk, we grasp at understanding and we instill that importance. And that is paramount to us as parents.
Remembrance is something that is very much part of our everyday lives and it ensures we grasp onto an appreciation for all we have today. For all those who have fallen, we will pass on that Remembrance.