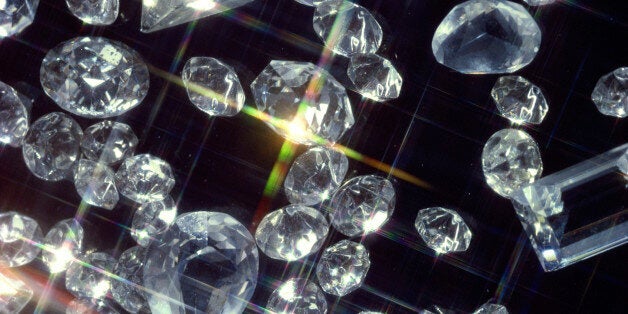 It's simple, upcycle. What I really should have said is 'second-hand diamonds are a girl's best friend'. When it comes to the sustainable fashion movement, nothing stands the test of time like diamonds and gold. Diamonds, as we all know are durable, but gold too can have an as-new feel even after it has been worn for decades. What's more, fine jewellery holds its value. So unlike fast fashion fads that cost the earth and amount to nothing more than landfill, if you need another excuse to adorn yourself in diamonds then you can consider it an investment piece!
The preloved jewellery market has always been a mecca for bargain hunters, but traditionally has had a reputation for being somewhat daggy and 'out of your grandmother's closet'. One company trying to change our perceptions on diamond jewellery by branding themselves on the frontline of fashion and providing an alternative to new production is Lupe. Lupe repurposes pre-owned diamond and precious gemstone jewellery making it accessible to the sustainably savvy buyer.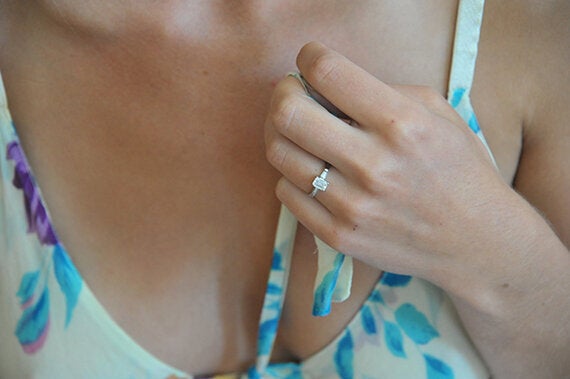 While the new jewellery industry is continuing to churn out more pieces than ever, with sales forecast to increase 5-6% each year (McKinsey, 2014), it is time to rethink, reduce and recycle. We can all reduce our demand, and the environmental impact that goes with it by extending the life cycle of preowned pieces. Thankfully when it comes to fine jewellery, there doesn't have to be a compromise when buying second hand if you shop around.
So what is the difference between vintage and antique? Vintage jewellery refers to any piece which is second-hand, the bulk of the vintage market consists of pieces more than 10 years old, although more recent pieces can be found as well. Antiques pieces are defined as anything over 100 years old, whether it be furniture, clothing or jewellery. For real enthusiasts, you can break down antique and vintage into eras each having their own distinctive style. Think Georgian era with old hand-cut diamonds, or a 90's thick choker pendant.
True sustainability is all about maintaining our natural resources to that they can still be enjoyed by future generations. In a world where demand for luxury goods is growing every year, a new market is emerging where consumers are looking for brands to be transparent and accountable for their environmental and social impact, and so the sustainable shopper is born.
The environmental impact of consumer goods can be measured over their lifespan, therefore by purchasing a second hand goods you are extending the life of a product and reducing your footprint on the earth. Be sustainable doesn't mean you have compromise on style or luxury, but you may just need to take a moment longer to think before you purchase. Fast fashion is taking something from the rack to your wardrobe without taking the time to consider the trace your purchase has left behind. Try asking yourself before your next purchase 'will I actually wear this more than once?'. You might just find yourself making some smarter choices for the planet and your wallet as well.
Lupe is founded by two girls who are passionate about caring for the environment and spending as much time as they can outdoors. They are so driven to making a difference that they have pledged to donate 5% of all their profits to their partner charity, War Child.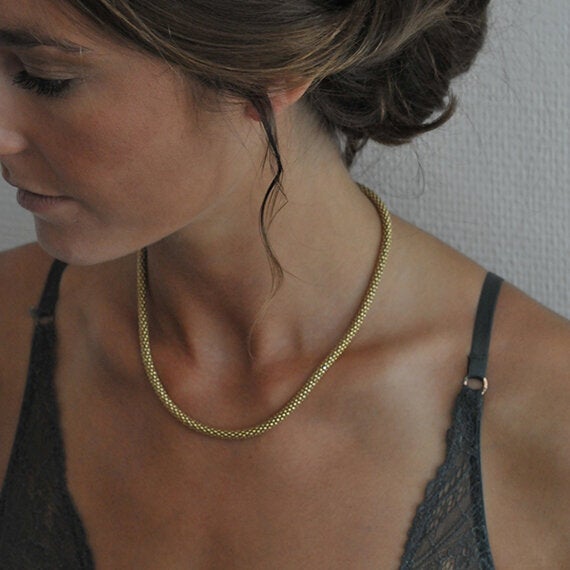 This September The Huffington Post UK Style is focusing on all things sustainable, for the second year running. Our thirst for fast fashion is dramatically impacting the environment and the lives of thousands of workers in a negative way. Our aim is to raise awareness of this zeitgeist issue and champion brands and people working to make the fashion industry a more ethical place.
We'll be sharing stories and blogs with the hashtag #SustainableFashion and we'd like you to do the same. If you'd like to use our blogging platform to share your story, email ukblogteam@huffingtonpost.com
Related