Denmark is not only world-famous for its design tradition, it is also a country that is leading in terms of social and environmental mindfulness.
The following Danish fashion brands proof that a high sense of aesthetics, fashion-forwardness and responsible production methods can perfectly complement one another. Get to know my nordic heroes!
Ethical | Recycled | Eco-friendly Production
Fonnesbech's timeless garments are designed for a 'sustainable' wardrobe that focuses on fewer items of high-quality and versatility. The brand uses GOTS certified organic textiles and recycled polyester yarns. All manufacturing is conducted in the European Union, following EU legislation regarding minimum wage, working conditions, and environmental standards.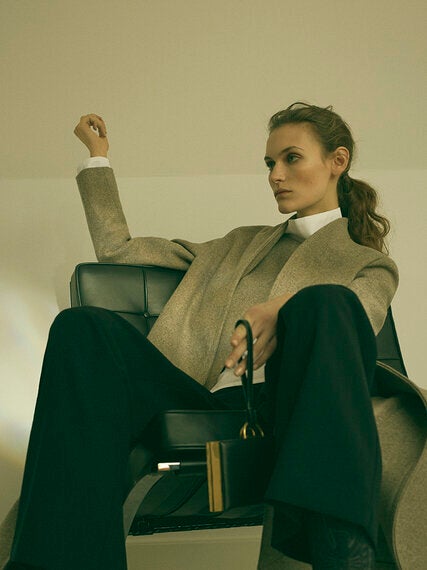 Armoire Officielle was established in Copenhagen in 2012, following the principles of 'slow fashion' in terms of focusing on long-lasting items that are relevant regardless of trends. The brand strives for mono-materiality and works with organic cotton, merino wool, Tencel, and linen.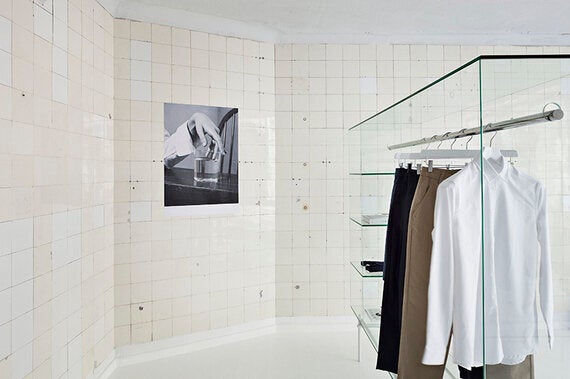 Local | Ethical | Organic | Recycled
Mark Kenly Domino Tan launched his namesake brand in 2012 and won the Danish Crown Prince Couple's Stardust Prize for his artistic achievement and a clear commitment to responsible fashion. His midcentury silhouettes are made of organic and recycled materials and are manufactured locally.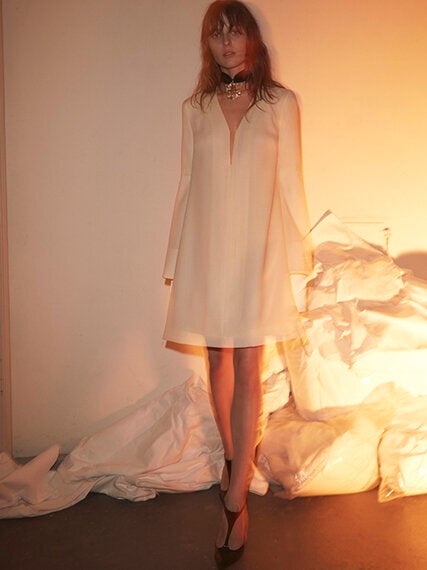 Image Mark Kenly Domino Tan
Local | Ethical | Organic
By Signe is an emerging brand that started out in 2015 and focuses on feminine easy wear. The majority of fabrics are GOTS-certified organic, 'oeko-tex' is the lowest standard in use. All garments are handmade in By Signe's studio in Frederikshavn.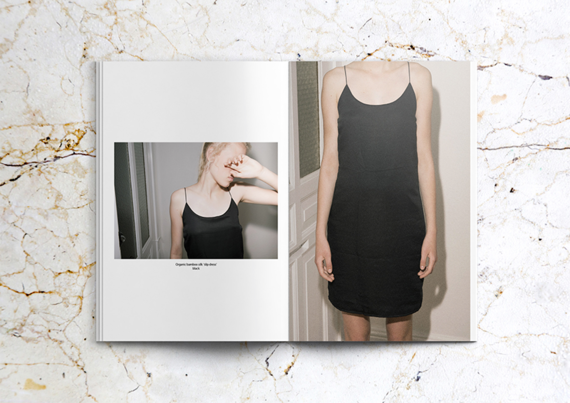 Local | Ethical | Artisanal | Organic | Eco-friendly production methods
The knitwear company was founded in 2002 on the Faroe Islands and specialises in hand-knit designs. A big part of the main collection is made from 100% untreated and undyed Faroese wool and all of the yarn and lambskins used in the production are waste products. The hand-knitting is jointly made in the homes of knitters on the Faroe Islands, in Jordan and Peru as part of the brand's 'women empowerment' projects.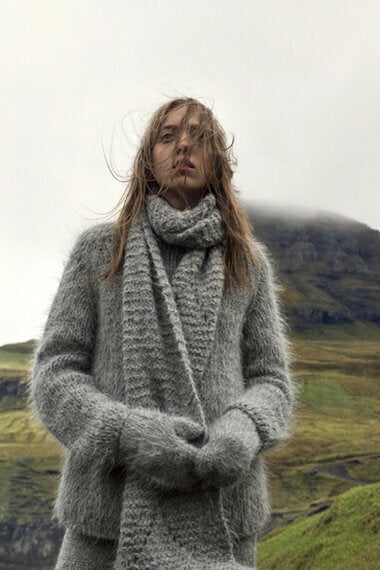 Local | Ethical | Artisanal | Organic | Eco-friendly production methods
Mindful fashion pioneers Aiayu set off in 2004 with the idea to create sustainable knitwear in a superior quality for people and planet. In 2006 they launched their first collection made by artisanal communities using luxurious and formerly little-known llama fibre. Today they produce in countries such as Bolivia, India, and Nepal and create garments made of the highest quality cashmere, yak wool and GOTS certified cotton.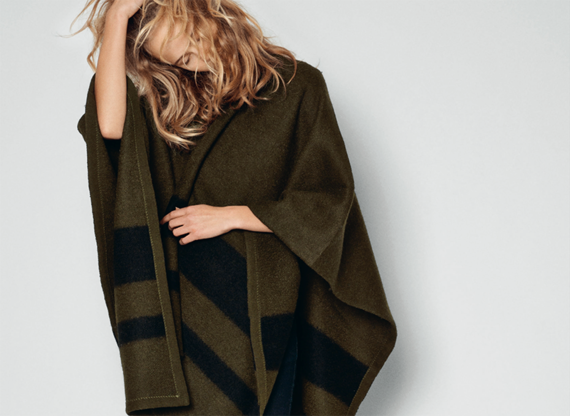 Local | Ethical | Organic | Recycled
Maja Brix specialises in made-to-measure suits that are produced by a tailor in Copenhagen within a month from ordering. The fabrics used are GOTS certified organic cotton and sustainable haberdashery such as recycled plastic zippers. Special requests on fabric and colors are welcome.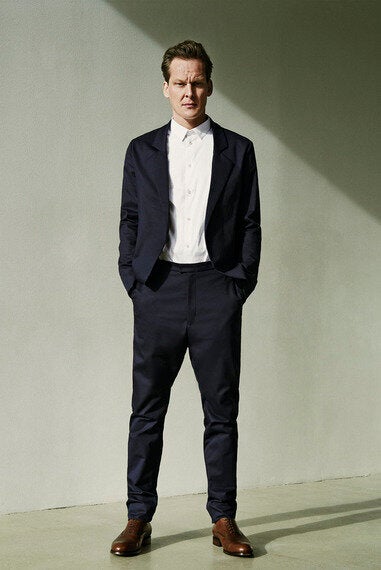 Related