Online Dating can be intimidating but if you do it well, it can lead to a warm, loving relationship and that's something that everyone wants, isn't it?! It's definitely worth trying.
Life can sometimes be busy and trying to fit dating into a packed schedule of careers, children, social lives etc. can be difficult. Online dating solves this problem and makes finding that special someone so much easier, especially for people looking to meet a new partner later in life.
Dating is hard in your 20's and 30's but it can be even more difficult to meet the right person as you get older, especially if you've been burnt by a divorce or just find it that much harder to put yourself out there. Well don't give up hope. If you relate to any of these things, then online dating is absolutely PERFECT FOR YOU!
People who sign up for online dating are naturally more open to meeting new people and are extending their opportunities of meeting the one to tens of thousands of like minded people. Plus, your dating profile gives you the ability to really say who you are and what you are about, and gives you time to get to know someone online before meeting them. Therefore, unlike meeting someone at a bar or club, people who join an online dating service may be more serious about finding love and are also more likely to meet people they're more compatible with from the start.
To help you get started, here are my top 7 do's and don'ts of online dating.
I once came across a stunning girl online but when I read her profile, she was only interested in blonde guys who were 6ft 2 - which wasn't me (or most of Britain actually!) It's all very well having a type but if you're too picky, you're narrowing your search to a very small pool making it much more tricky to find a partner. Don't be too picky - some of the longest lasting relationships no doubt look terrible on paper. Specifying that you'll only go out with 6ft 2 blondes, or only guys called Adam, is rather limiting!
Use the site for what it's there for. FINDING a potential partner. So go find them! We occasionally hear from our members saying I've not heard from any other members! However, when asked how many members they've contacted the answer is always none! If everyone did that, online dating would grind to a halt. Don't just sign-up then sit back and wait. Be confident that you're a great catch. They'd be lucky to have you so get amongst the other daters and start a conversation.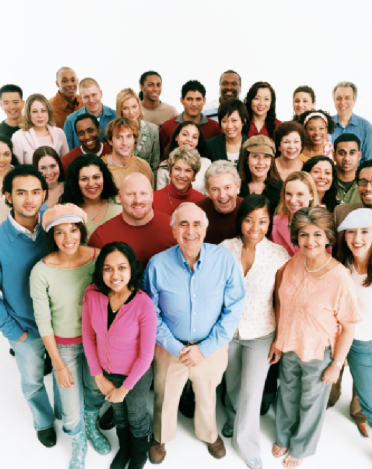 Your past relationships haven't worked and maybe there's a reason. You're going for the wrong type! So be brave, get to know a variety of people who have a range of different personalities and appearances and don't limit your options by looking for that perfect partner. They might look great on paper but they might also be lacking that important ingredient chemistry! Be open-minded and who knows what rough diamonds you might discover.
If you find someone who you'd like to get to know better, now's the time to suggest going for a date. It's great if he asks you but, if he hasn't, he might just be nervous so don't be afraid to take the initiative and ask him.
I recommend meeting for a quick coffee to start with. If you want to grab another drink or go on somewhere else then you can but, if there's no chemistry and you'd rather make a dash for it, then you're not stuck in an awkwardly long dinner.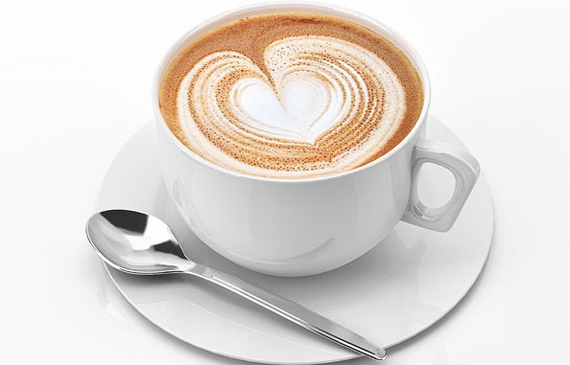 1) Don't Send Generic Emails
Include something that the person has mentioned on their profile. An email received with some actual reference to the persons profile will show you've spent the time to read their page and you are more likely to get a reply. Don't just send a mail that could be sent to any online dater. If you do, I guarantee the only response it will get it delete!
2) Don't Be Negative Or Rude
If your profile is full of negative statements about how you hate x and y, it's an instant turn-off. Similarly being rude/aggressive/sleazy in messages is a big no-no.
3) Don't Share Too Much Information
In the same way we wouldn't give our personal or bank details to a scam email, don't give out too many personal details until you feel 100% comfortable and after a few actual dates. Mobile phone numbers are important but for the early days, use an old phone and get a PAYG sim card. That way you can just discard the sim number if you feel someone is making you feel uncomfortable. On a first date, make sure you meet on neutral ground in a public place, where you feel relaxed. Tell a friend or even the website you are with where you're going and who you're with
Good Luck and get dating! Eden x