I recently came back from an amazing holiday spent in wild Majorca. Yes, I said wild. Although the island is a popular tourist destination, there are plenty of hidden wild spots to explore, if you fancy getting away from the crowds.
I spent eight days touring Majorca's wild beaches with my boyfriend. As it was May, most of them were deserted, which added to the atmosphere.
We had a great time walking, climbing, swimming, and snorkeling. We were based in Cala San Vicenç and spent our evenings eating at the lovely restaurants in Port de Pollença, tasting some truly delicious food.
Here are my favourite wild beaches in Majorca.
Cala Boquer
Located at the end of Boquer valley, Cala Boquer is a natural stoney beach with crystal clear waters.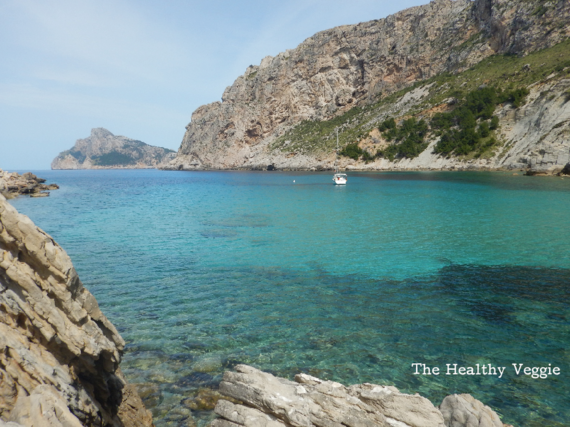 You need to walk for 45 minutes across the valley and then down to the cala to discover its impressive green and light blue waters. It is a great spot. You will enjoy swimming and snorkeling around the bay.
If you stay long enough, you'll met some very sassy and tame goats on the beach. They come down from the valley in the dry summer in search of food... Any food! Top tip - they love a sandwich and a plum.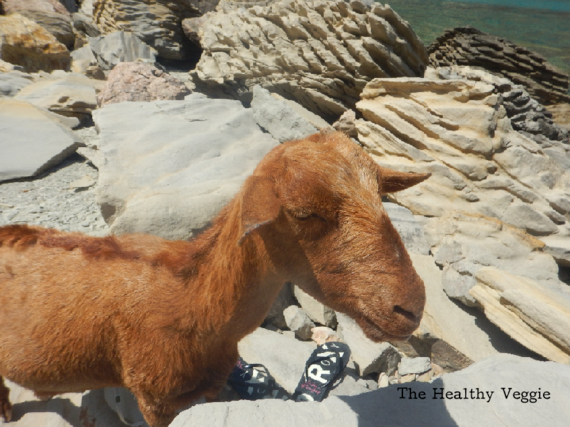 Cala Varquez
Cala Varquez is a little bit more complicated to find. We reached it via a long 45 minutes walk from Calas De Mallorca in the heat and humid air. It is probably easier to start your walk from Cova des Moro. The cala features impressive caves, blue waters and good rock climbing. A must visit for the climbers.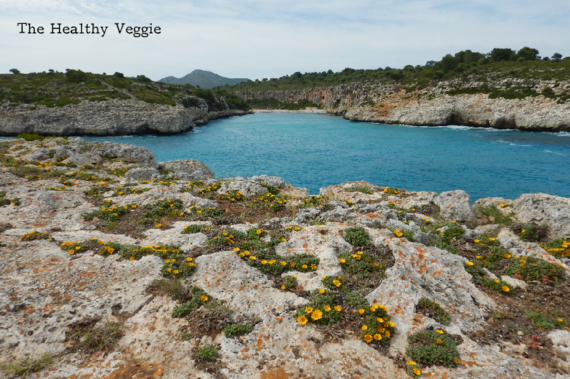 Cala Figuera
This is probably my favourite cala of them all. The water is absolutely stunning and the views spectacular. Cala Figuera is in Formentor and is reachable through a short walk downhill from a parking lot. After trotting down the hill, you'll find a beautiful pebble beach.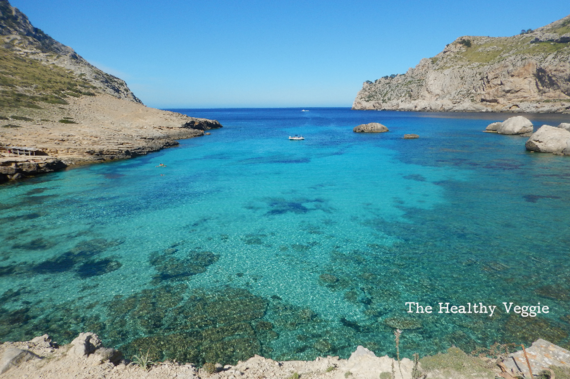 There is some great snorkeling around the bay. If you swim all the way to the rock in the middle of it, you'll see some great wildlife. We bumped into an octopus, some jellyfish and a cuttlefish, as well as plenty of fish. You'll also be able to take in the heavenly view of the cala and the surrounding mountains from the rock, which is easily climbable.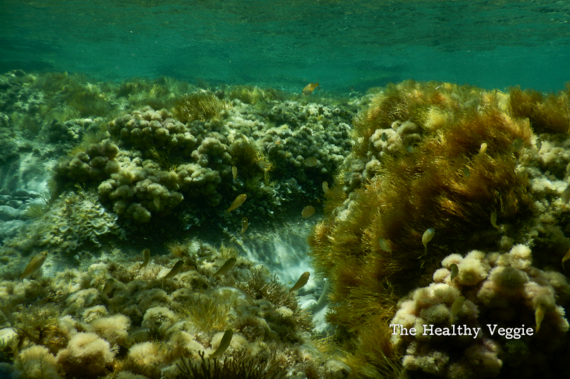 Es Calò
Situated in a national park near Betlem, Es Calò is a secluded paradise. And the beauty of it is that to get there, you only need to walk for 10-15 minutes on a trail.We loved this beach so much, went back twice.
If you follow the path a little longer, you'll be able to enjoy the views of the coast and the beautiful mountains. You'll meet goats here too, but they're less used to people than the sassy goats living on Cala Boquer.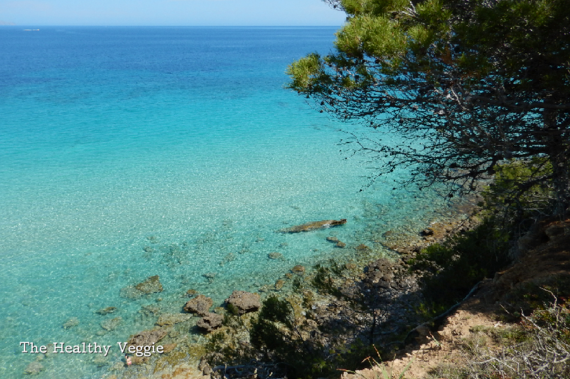 The beach is a mix of pebbles and rocks, which means it can feel a little uncomfortable to lie down for a long time. You can always go sit on the rocks to take in the view. The water is spectacular, but you'll enjoy swimming more than snorkeling here.
Es Trenc
While Es Trenc has become very popular on the island, it's still a natural beach with impressive water and protected sand dunes. There are a bar and a restaurant as well as sundecks and umbrellas, if you fancy the luxury of lounging on them.
We escaped from the music and the people to find a quieter spot a little further North and enjoyed lying on the soft fine sand. You have to walk in the water for a long time before you're able to swim, but that just adds to the heavenly atmosphere.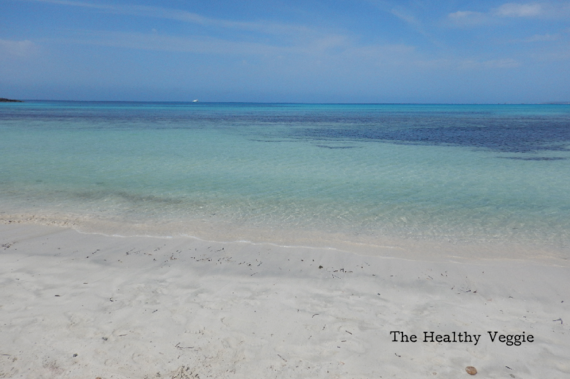 This is definitely a place where to go for a chilled day or afternoon - there isn't much snorkeling to do here, but you can enjoy a gentle walk along the long sandy beach.
* This post was originally published on The Healthy Veggie. It has been edited for The Huffington Post.