When looking at our skin and how we take care of it, we must consider it as another organ of the body that needs nourishing and keeping healthy. Did you know that, 60% of what we put on our skin from lotions and potions is absorbed? That's right! Your skin is nourished by what you put on it as well as by what you eat - so, from the inside and out!
When it comes to glowing skin, there are so many approaches you could take but the easiest ones are those that you can control yourself. Concentrate on avoiding certain foods that are known aggravators as well as eating more of what nourishes your skin and choosing natural skincare.
Many skin problems most commonly occur on the skin of our face, but may also appear on other areas of the body - some conditions, all over! These conditions can cause us pain and discomfort, not to mention embarrassment. Words associated with skin conditions include: spots, acne, blemishes, sudden breakouts, scaly skin, discoloration, dry skin, eczema, dermatitis and psoriasis.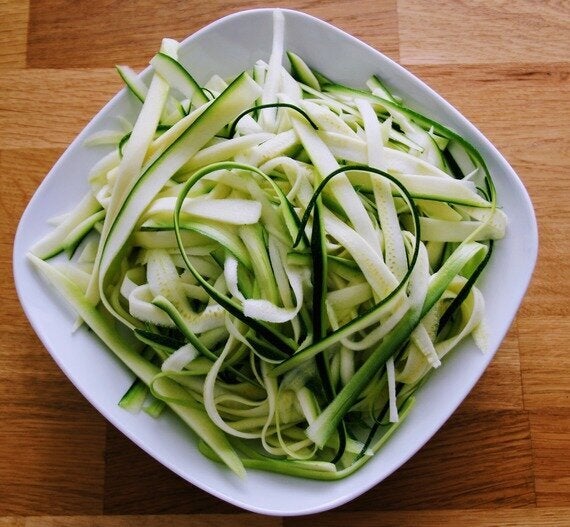 By making a some simple changes to your diet and avoiding foods that are known troublemakers for the skin, you may see and feel improvements to skin conditions. Generally speaking, foods to avoid are those that upset the metabolism of fatty acids, encourage inflammation and those that create stress responses within the body. Although this involves avoiding quite a wide range of foods, it still leaves many food options available. Once you look closer you'll realise that, there are so many foods out there to try and to work into new recipes - it will open up a whole new world! We often feel like processed foods give us all the options but in fact, by using fresh and wholesome ingredients, we encourage ourselves to be more imaginative and experimental with new ideas!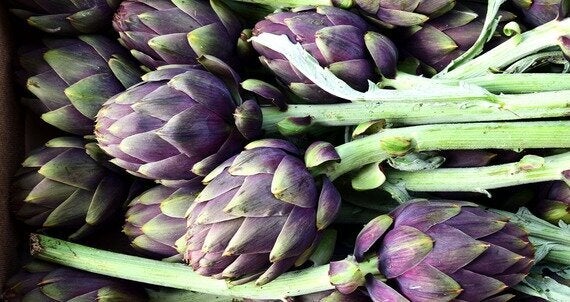 Below, you'll find a list of foods to avoid as well as a list of nutritious alternatives that you can try instead.
Processed, refined and enriched foods including wheat, sugar, dairy, hydrogenated oils, soya, meat and nightshade vegetables such as potatoes, tomatoes, aubergines, peppers and ground spices like paprika and cayenne pepper.
Organic, spray-free and seasonal where possible. Include grains such as brown rice, legumes, beans (cannellini, chickpea, butter beans are all great) sprouted beans, nuts and seeds. All salad vegetables and other vegetables like sweet potatoes, carrots, asparagus, mushrooms, celery, kale, spinach, onion, beetroot, pumpkin and fruits to include are papaya, berries, apples, lemons & limes. Use fresh and dried herbs to season food and cold-pressed oils such as flaxseed, hemp seed and olive oil. Choose herbal teas, tisanes and tea infusions fruit, mint, oolong, licorice and fresh lemon. Drink lots of water and use dairy free milk such as rice, oat or coconut milk (and yoghurt). Increase your intake of complex carbohydrates such as legumes, brown rice and vegetables as well as nuts & seeds, eggs, apple cider vinegar and spirulina.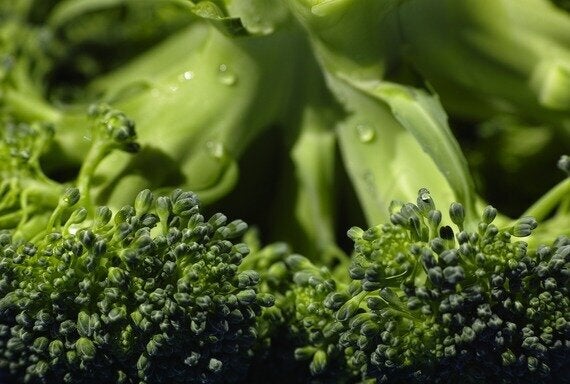 Try to not feel overwhelmed by the amounts of foods you could avoid - there are so many alternatives and as soon as you start trying new things, the recipes will come far easier.
A great way to begin is by, brainstorming; make a list of your favourite foods and write down what you intend to swap them for, from the "can eat" foods list.
Simple swaps like sweet potatoes instead of white potatoes, stock (water & herbs or bouillon) instead of chopped tomatoes, radishes or beetroots instead of whole tomatoes and courgettes, carrots or celery instead of peppers.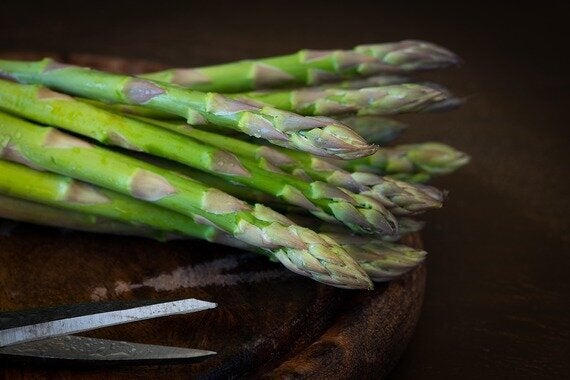 Try a few more of my simple pointers and tips to help find a new, more skin nourishing food regime:
Start by selecting an oil to be used as a base, for example coconut oil. If you buy one that is raw, cold-pressed & organic you can get more use out of it as this can be used for cooking as well as on your skin, in your hair, used to take your make-up off with, oil pulling and much more.
Next, pick 5-7 vegetables that you will eat on a daily basis throughout the week, for example, you might use onions at every meal time to cook with. Make sure this is a balanced selection, foods that you like and foods that you find easy to cook with and integrate into recipes.
Try roasting extra sweet potatoes, more than you need for one meal so that you have extra to add into other lunches and dinners, when needed.
Green vegetables are your friend; they aid many processes within our body, including detoxification and skin nourishment. Green goodies include: asparagus, green beans, spring greens, purple sprouting, broccoli, kale and brussel sprouts.
Pick up some beans! My favourites include: flageolet, berlotti or cannellini. Test new recipes with the beans and add in fresh herbs, ground spices (cardamom is delicious with many bean varieties) and seasoning such as Bouillon powder - all great ways to create flavour without the need for chopped tomatoes or other ingredients that will impact your skin.
Omega 3 is extremely nourishing for the skin and reduces inflammation in the body, for this reason, a fish oil or flaxseed oil is important to have on a daily basis. If you like oily fish then grab two servings per week; try something like tinned mackerel for lunch or poached salmon for dinner.
Food At One Skin Nourishment - Recipes & Reads
At night apply pure extra virgin coconut oil/ almond oil directly onto skin, allow to soak in and go to bed. Try this for a fortnight.