The key benefit of drinking a green smoothie is, it is a great way of helping the body to eradicate toxins. Our lifestyles often cause us to generate a build-up of toxins, key examples include when we have consumed alcohol, over-indulged in carbohydrates or eaten too many sugary foods. These toxins have a negative effect on our body: dehydration, headaches, food cravings, bloating, flatulence and/or fatigue. To help combat these symptoms, we are told to drink plenty of water, avoid caffeinated drinks (more toxins) and choose drinks that help balance electrolytes. Coconut water is great for balancing electrolytes; it is naturally sweet and if you have tried one brand and didn't like it, I urge you to try another.
Green smoothies alone will not improve your diet, but the regularity of having some form of greens at every meal time will be beneficial, helping to counteract the impact of toxins on your body. Here, we are specifically talking about cruciferous vegetables, such as broccoli, cauliflower, kale and watercress. Cruciferous vegetables act as a sponge by soaking up the toxins, before then removing them from your body. Cruciferous vegetables are also packed full of vitamins, fiber, and disease-fighting phytochemicals.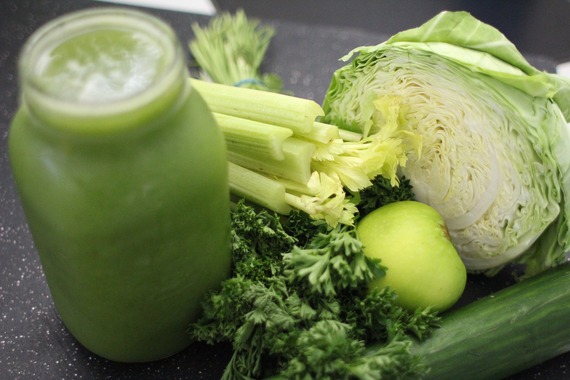 Photo Credit: Pixabay
Eat Up Your Greens
Mother was most certainly right: you need to get your greens! If you're already getting your fair share, great! Keep going! If you're new to 'going green' then here are a few of my top tips for getting some goodness inside of you:
Add a little butter (grass fed cow butter or dairy free)
Put more than just greens on your fork: eat a mixture of food items together to train your tastebuds gradually! We can't all adapt to new tastes as quickly or as easily as others.
Eat the greens first, followed by your favourite food taste! You'll be left with the taste of your more familiar food taste (at least whilst your training your tastebuds to embrace the flavour of certain greens like spinach or kale)
Eat greens that are in season (& grown locally); they will be at their most nutritious and naturally, taste better. If bought locally, check for signs of organic or 'spray-free' produce; lessening the toxin load.
Greens are easy to eat for lunch and dinner, but eating them for breakfast can be a struggle for some. Go for watercress or wilted kale with your poached eggs - delicious! If you really aren't able to tolerate greens for breakfast then this is where the winning green smoothie comes in!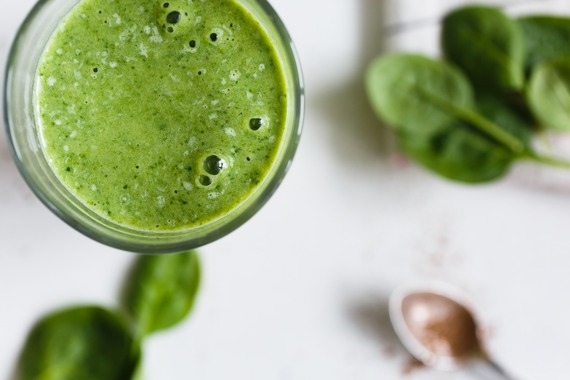 Photo Credit: Pixabay
Our body needs all the help it can get, especially if you live or work in a built up, polluted environment; car and smoke fumes can cause great toxin build-ups in our bodies. We're now being advised that we should aim to consume 10 portions of fruit and vegetables per day (rather than 5). By adding 3 portions of greens into your diet per day, you'll find '10-a-day', a far more achievable task!
Ready to 'Go Green'?
Greens can be more agreeable to sensitive tastebuds by blanching them first (dropped into hot water for a minute). Good blanching vegetables include kale, spinach and spring greens. I find that blanching a big batch of greens and freezing them, is great for convenience but also, helps to 'dull' the flavour of some more full-flavoured greens (which some may find overpowering).
To pack your smoothie with flavour, throw in some watercress, coriander, parsley, mint, ginger, apple, lemon, celery or avocado. Experiment: play with adding more or less of different components in. Try ginger for a more 'fiery' taste, mint and apple for a fresh, crisp taste or avocado for creaminess!
My personal smoothie preferences include, adding just a little avocado to a fresh, green smoothie with mint. I like to keep the avocado to a small portion (¼-⅓ of a whole avocado) as the avocado makes the smoothie thick and I find drinking a thinner shake, preferable. If you add in a whole half of an avocado, you may end up with a thick set, however all is not lost if it's not your thing: turn this into a smoothie bowl by adding cacao nibs, bee pollen, a little banana or a few berries, if you have a sweeter tooth like me!
We've established the importance of the goodness in greens, is it enough to convert you? Try a few green smoothie recipes and play around until you find a concoction that works for you! If you find that green smoothies really aren't your thing, be sure that you're packing in 3 good portions per day as part of your regular meals!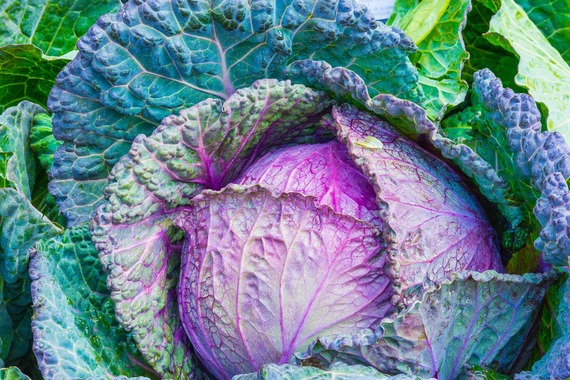 Photo Credit: Pixabay
A few more ingredients I like to add to my green smoothies:
Celery
Cucumber
Wheatgrass
Spirulina
Coconut water
Fennel
Radishes
Green Fennel Juice
http://www.foodatone.com/portfolio/green-fennel-juice/
Spirulina Avocado Smoothie
http://www.foodatone.com/portfolio/spirulina-avocado-smoothie/
Green Passion Smoothie Juice
http://www.foodatone.com/portfolio/green-passion-smoothie-juice/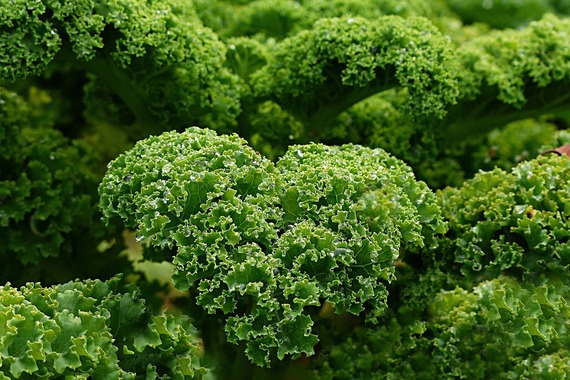 Photo Credit: Pixabay