This summer I'm determined to get my family outside more and spend fewer days around the house. I've been conjuring up ideas from my childhood as well as recommendations from friends I want to share. Fresh air and the sunshine are so important for kids, and as adults, we often forget there's more to life than sitting in an office cubicle all day. So, get out this summer with these six ideas!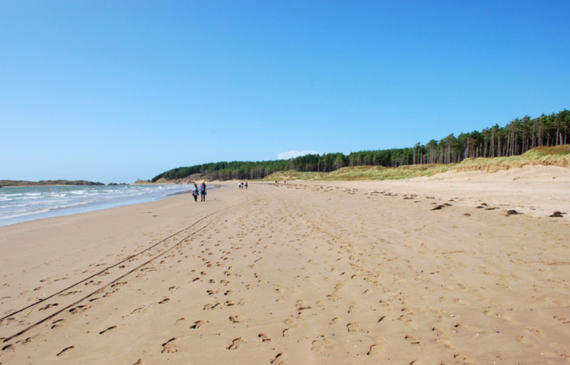 There's nothing like heading to the beach when the sun's out. Yes, we do get decent enough weather here in the UK to head to the beach believe it or not! It's best trying to go last minute so you know your chances of good weather is high if you check the weather forecast. Once you're there you'll have so much you can do. Relax, take a walk, have a swim, go body boarding, have a go at sea kayaking, fly a kite or just sunbathe, there is something for everyone!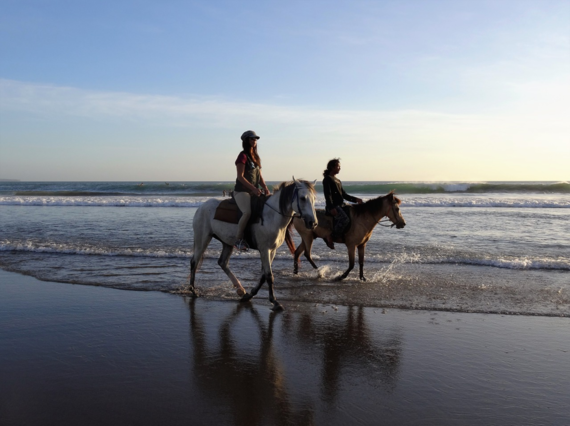 It might not be everyone's cup of tea, but horse riding is a great way to get out and about and also learn a new skill. It's also good for getting the kids adjusted to animals, and letting them spend some time with them, especially if you don't have pets. There are stables which offer family classes, so you just have to know where to look. If Dad's not so keen, you can also find options which allow the kids to have lessons while you walk along beside the horse. Most kids dream of horse riding so this will be a real treat for them.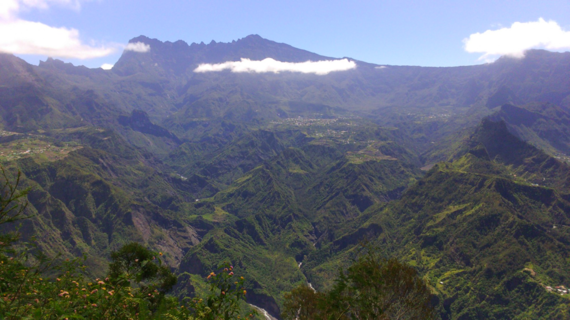 There's something so wholesome about going for a walk together as a family. You get to enjoy the fresh air but without any particular agenda. There's no rushing to get somewhere on time - it's all about exploring your own little corner of the world together. It's also great exercise and you get to see some stunning scenery, especially if you decide to head up a mountain!
4. Play Sports in the Park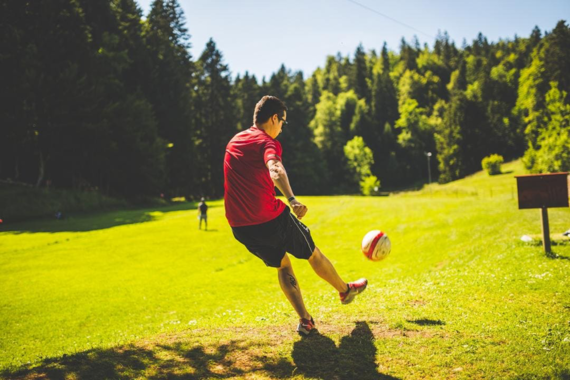 I say 'play sports' because we're never very particular about what we play! A game of football doesn't have to be strictly regulated into the right positions and the right pitch - a couple of jumpers make goalposts easily enough, and everyone can be a striker. Even just bringing a tennis ball along and playing catch is a lot of fun. It gets the heart pumping and gives the kids an excuse to wear themselves out before bedtime. You can also help them to develop their fitness and hand-eye coordination. If one or more of your kids play a sport at school, this can be a key chance to practice.
5. Go Visit a Local Attraction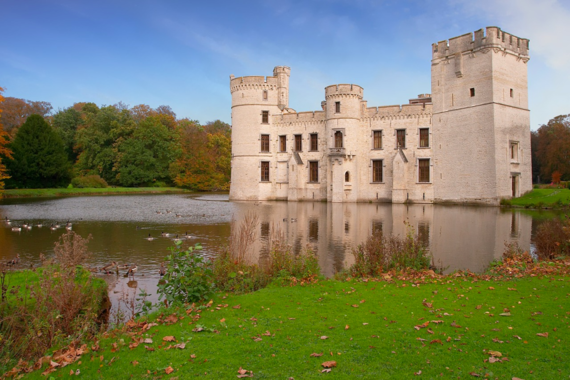 There are so many attractions in your local area that I would almost guarantee you are missing out on. There are National Trust sites, English Heritage sites, and all kinds of gardens and parks that are open to the public. Google is your friend on this one. Not only are they fascinating to visit, but you and the kids can both learn a lot from many of them. Guided tours tend to be inexpensive and kids can often get into attractions for free.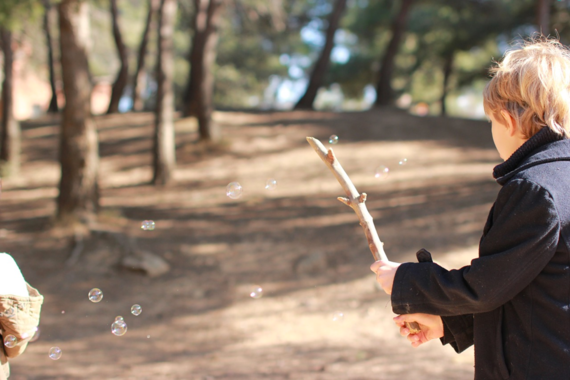 The sky is the limit for your imagination on this one. Whether you stay in your own garden, head to the woods, or to the local park, the challenge is to be creative. My kids have made pictures out of fallen leaves, created new games with sticks and twigs, and they always love getting muddy by writing in the soil. Set them a challenge and see what they can do to complete it. Examples might be to make a self-portrait with whatever is lying around or to play at being jousting knights with sticks. Obviously, make sure that you are supervising so that no one gets hurt!
No matter what you do when you're out there, getting outside in the summer months is the point. Stock up on water bottles, hats, and suntan lotion, and get going!