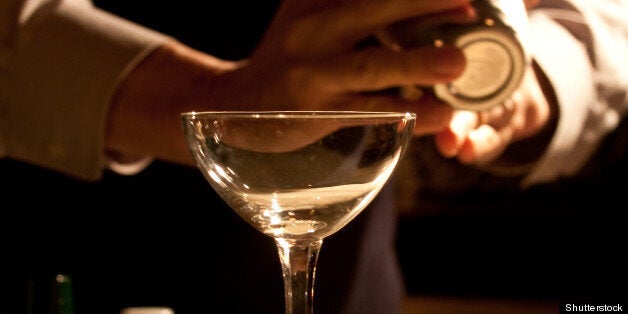 London is the home of the private members' club - the world's most exclusive and coolest clubs are found here and they are the basis from which the global trend has developed.
Read on for my guide to some of London's best members' clubs.
The Hospital Club, Covent Garden
Designed for the creative industry, The Hospital Club is home to over 60,000 sq ft of space with two stylish floors for members with a number of bars, restaurants, screening room, private dining and event facilities, and a rooftop terrace.
The Hospital Club also offers several spaces to hire including a TV studio, a music recording studio and an art gallery. A new members' room is currently planned for September with its own terrace.
Sitting above Quo Vadis restaurant in a prime position on Soho's Dean Street, The QV Club focuses on eating, drinking and revelry in homely, stylish surroundings. The open fire, smartly dressed staff and live piano add to the atmosphere.
Quo Vadis has two private dining rooms, an intimate 'snug' area and you'll be in the safe hands of people who know how to focus on hospitality.
The latest addition to London's private club scene and to the Soho House group in London with a corner position on a quiet street in Mayfair. Little House is smaller than its siblings with one large room with a bar and restaurant with a gorgeous, homely design.
Perfect for that comforting winter evening or a beautiful summer's day with the windows wide open onto Mayfair.
Shoreditch House, Shoreditch
Arguably London's coolest club on the top floors of a converted warehouse in Shoreditch with a rooftop swimming pool, bowling lanes and a spa.
Shoreditch house also has 26 bedrooms and a room for the night also gives you temporary access to the club's facilities, which also include several areas to dine and drink, including a recently redesigned restaurant on the top floor.
For further inspiration on London's private members' club scene, click here to read my guide.