Christmas is looming over the horizon and along with that comes the gargantuan task of finding the right gifts for the human beings in your life.
It's not an easy job and too often we can find ourselves just resorting to those classic staples of socks, chocolates and some form of alcohol.
Well we've come up with some alternatives, ten gadgets and gizmos that will have those stockings filled in next to no time.
From making sure that they never lose their keys again to giving a loved one the gift of a caffeine hit, even if they're in the middle of nowhere.
Virtual reality is finally in the mainstream but that doesn't mean it has to cost the Earth which is why we've included one of our favourite affordable entrants into this exciting new technology.
Tile Style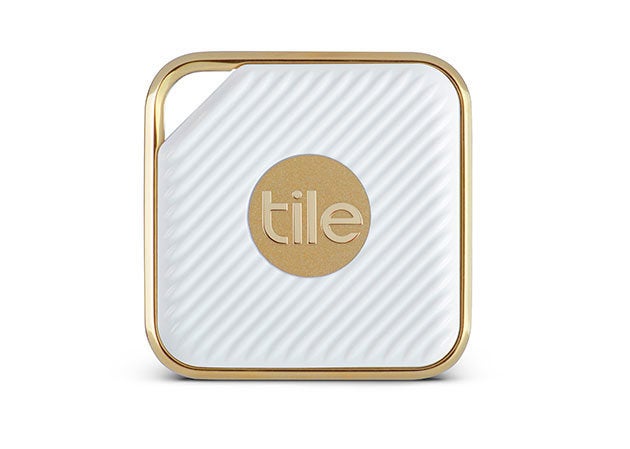 BrightSounds 2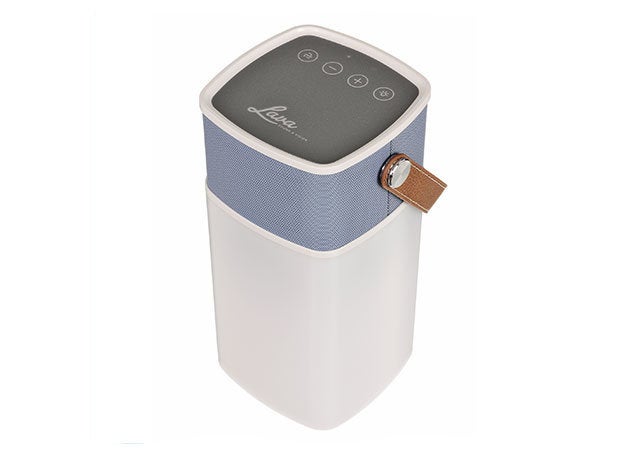 Merge Virtual Reality Goggles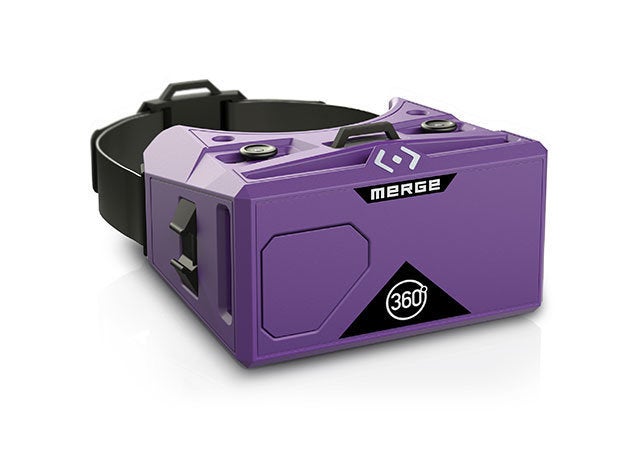 Merge Virtual Reality Goggles
Multi Charger 6 In 1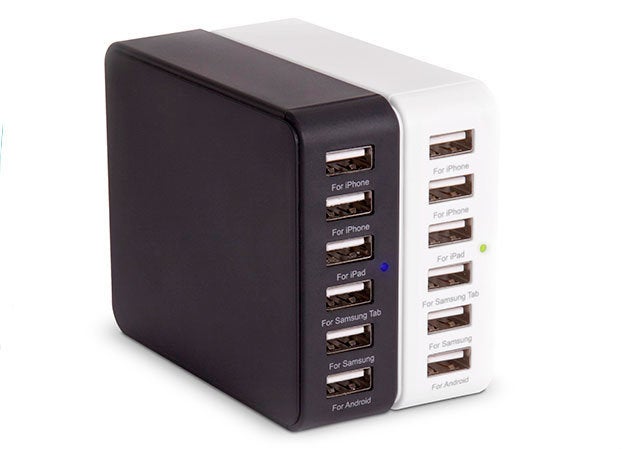 Micro:Mods Kit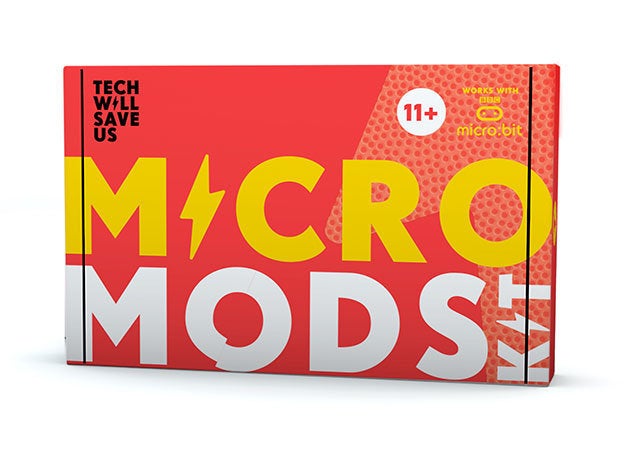 Avanca D1 Sports Headset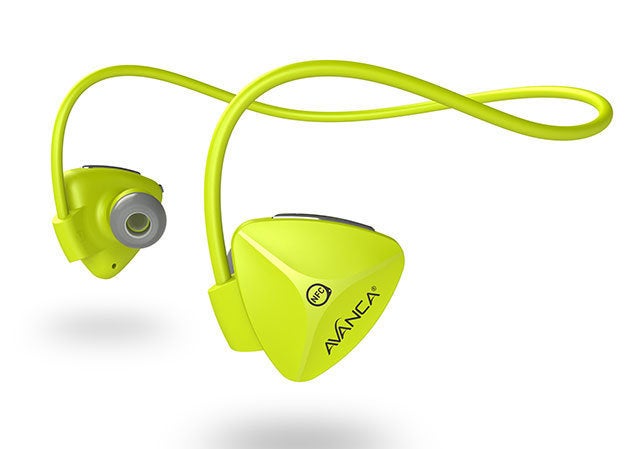 Wallet Ninja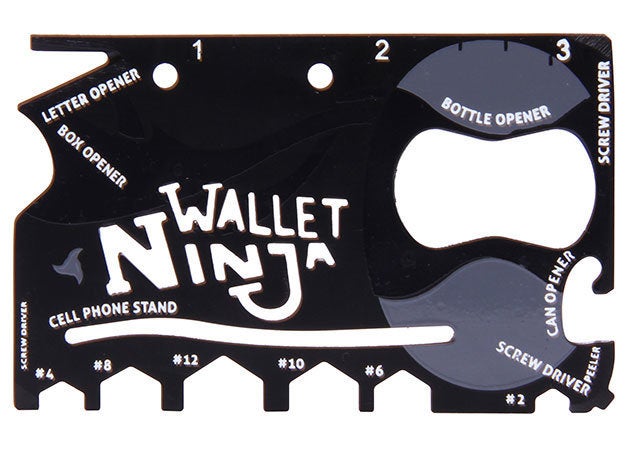 Sleepace Sleep Dot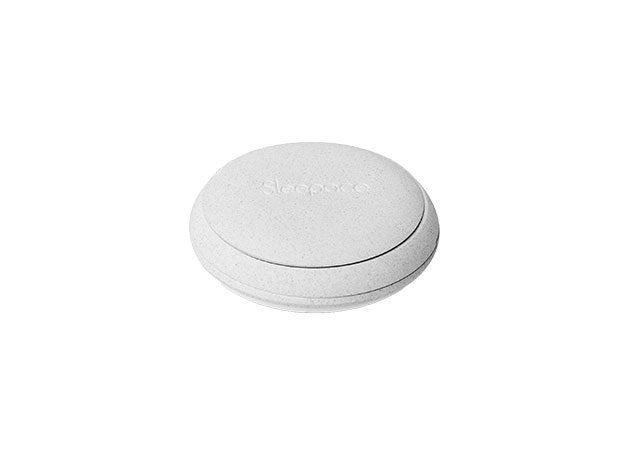 Google Home Mini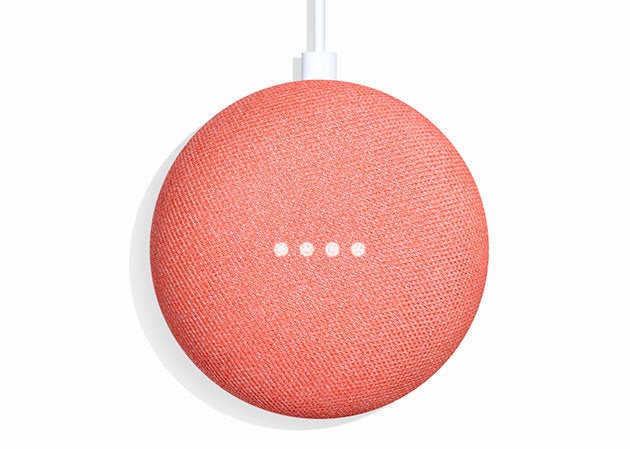 Minipresso Portable Espresso Machine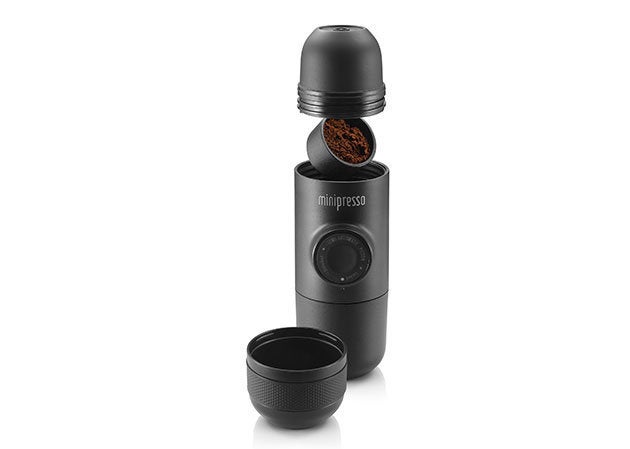 Minipresso Portable Espresso Machine