Children thrive on having adventures outdoors. Kayaking past river banks, the satisfaction of building a den from branches and bracken, searching rock pools for crabs and gently prodding fingers into anemones, these are the moments nature can offer that create excitement, experiences and stoke childhood memories.
Spending time outdoors activates and feeds all your children's senses and improves their physical health, mental and emotional well-being, self-confidence and resilience. Yet sadly, just 21% of today's kids regularly play outside, compared with 71% of their parents.
So if a run around in the park is losing its appeal, here are some ways to ramp up the excitement and introduce children to new nature adventures.
Go kayaking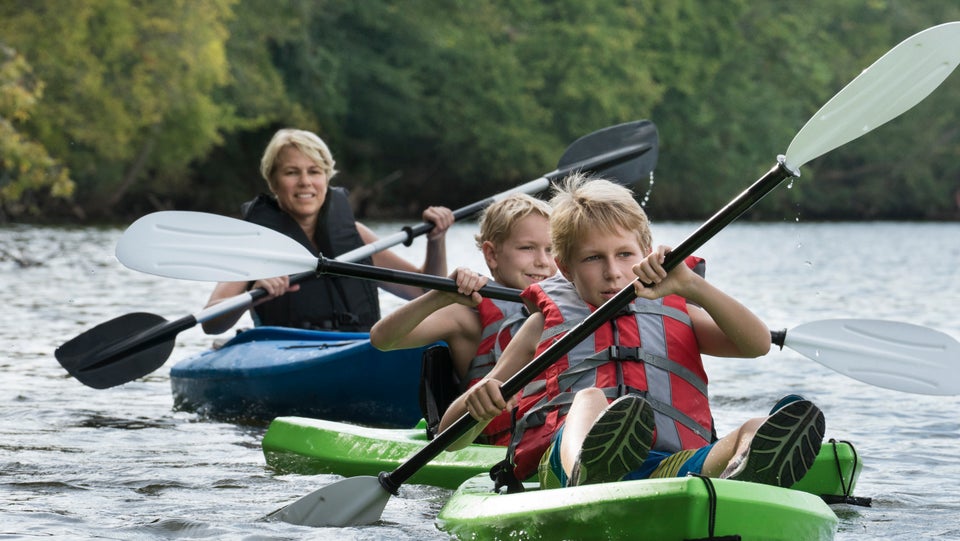 Ariel Skelley via Getty Images
Try stand up paddleboarding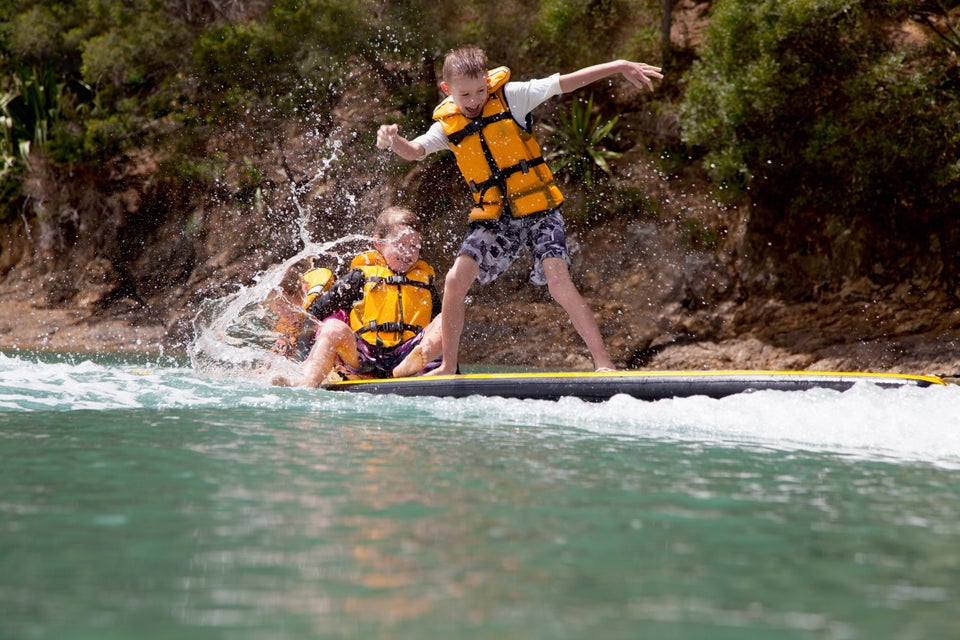 Axel Bernstorff via Getty Images
Get on your bikes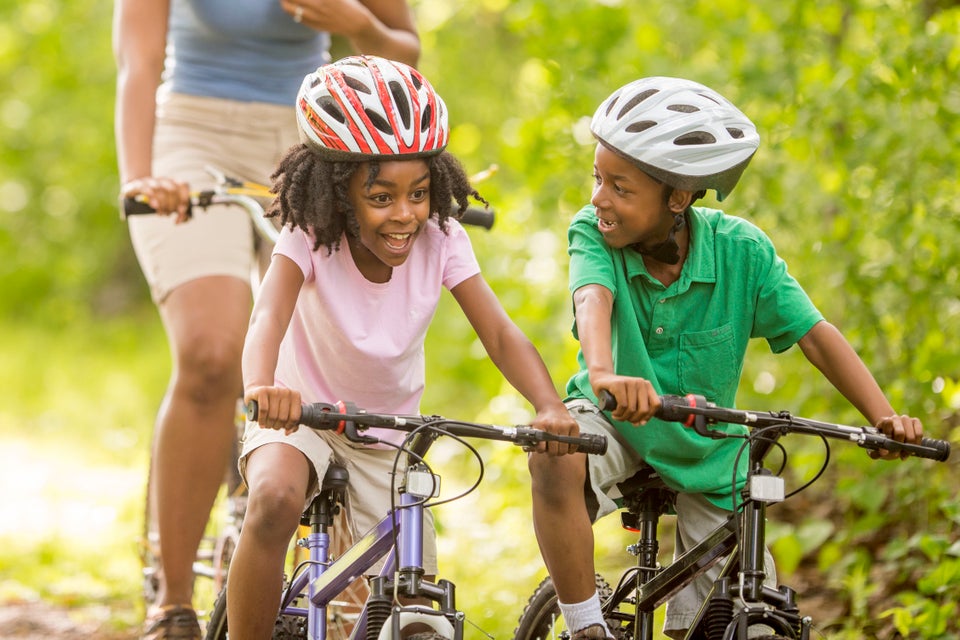 FatCamera via Getty Images
Go camping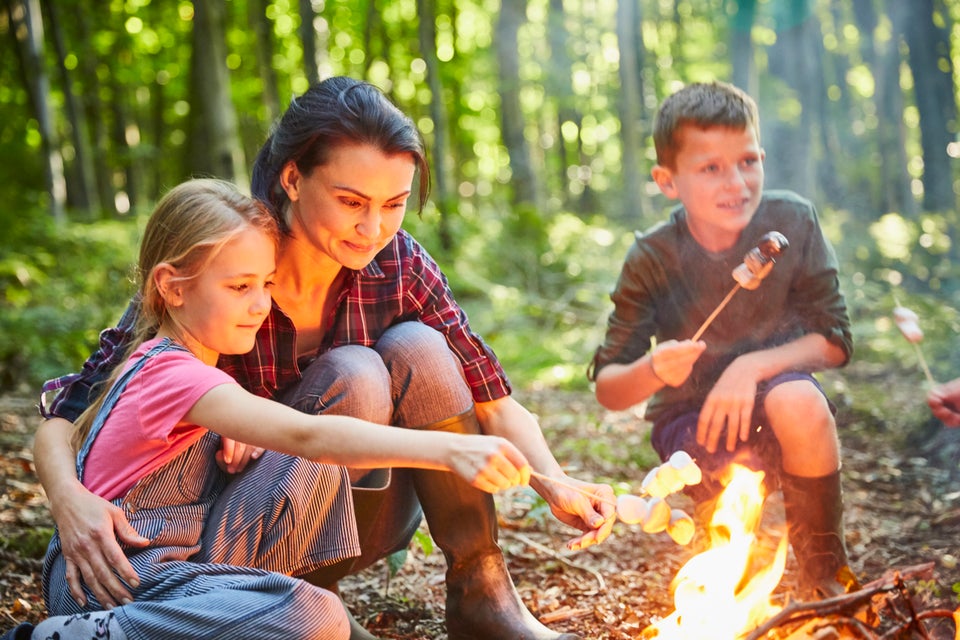 Caiaimage/Chris Ryan via Getty Images
Marvel at the world underwater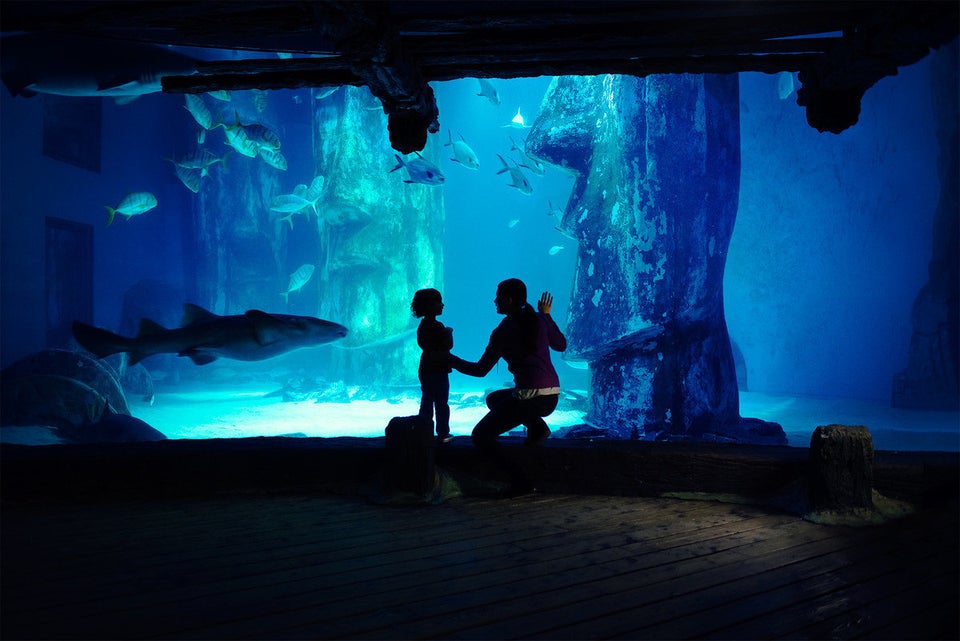 Go rockpooling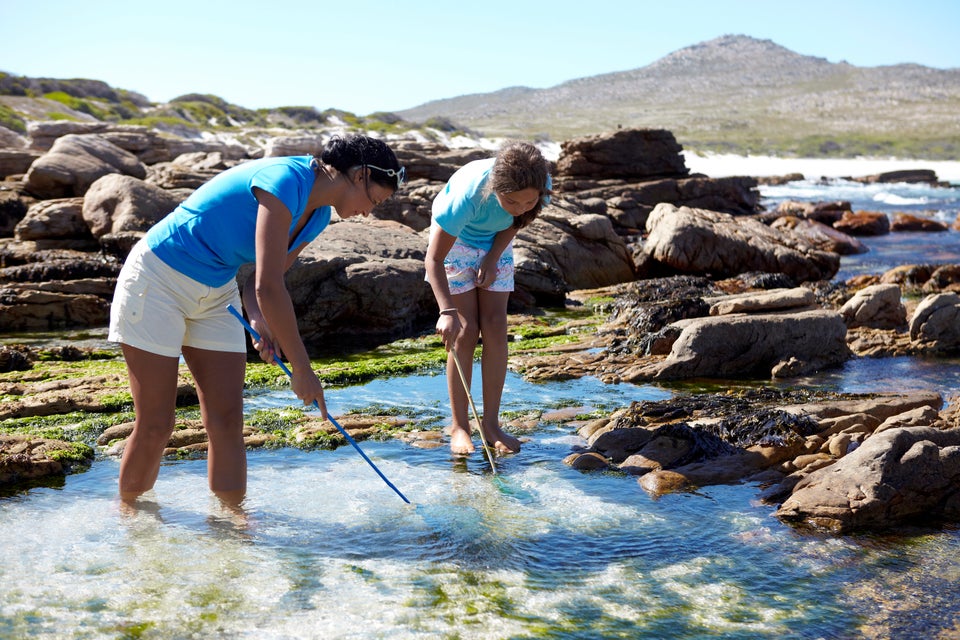 Alistair Berg via Getty Images
See nature at night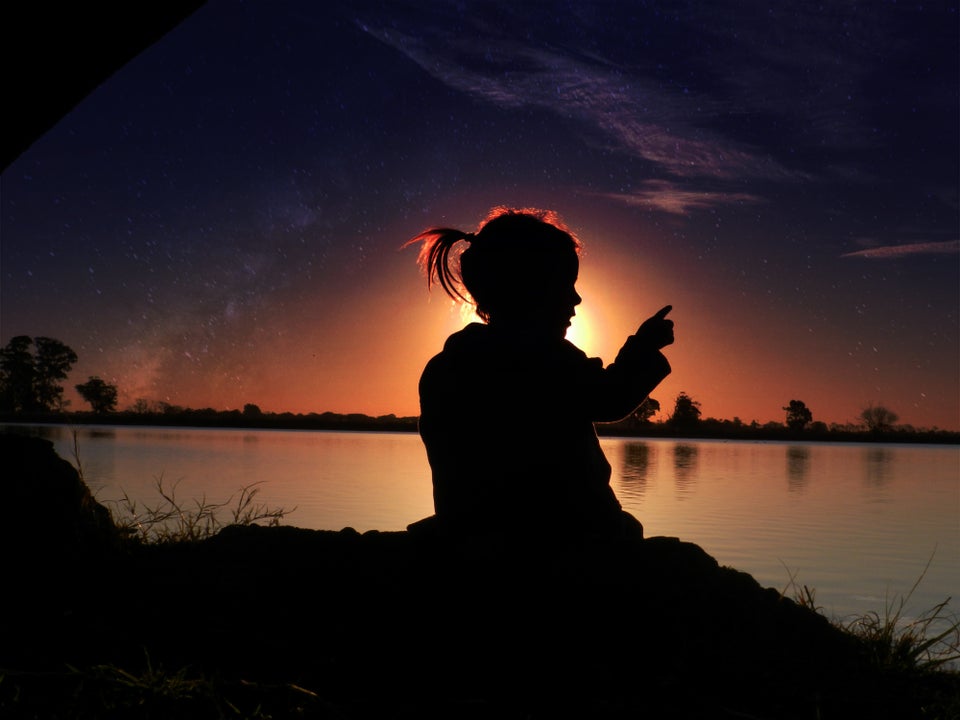 Maximiliano Espinosa / EyeEm via Getty Images
Go wild swimming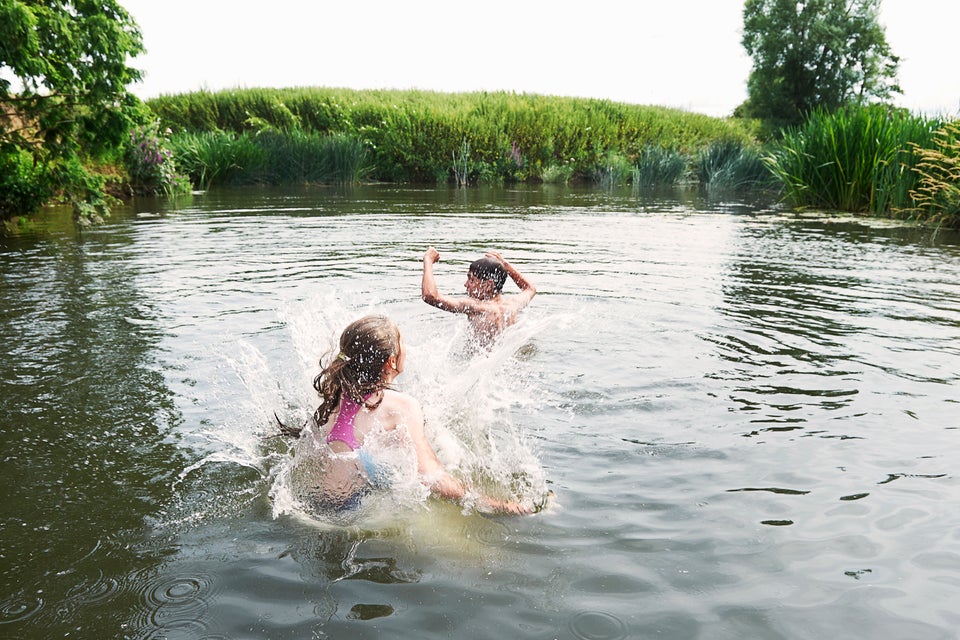 Adie Bush via Getty Images
Shape up your survival skills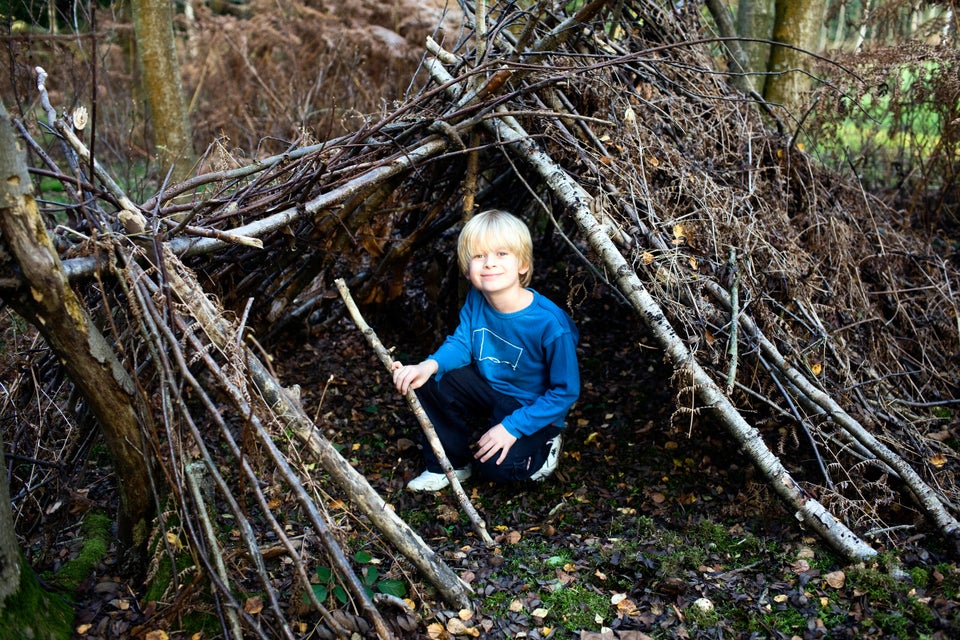 Karan Kapoor via Getty Images
Go wild in the woods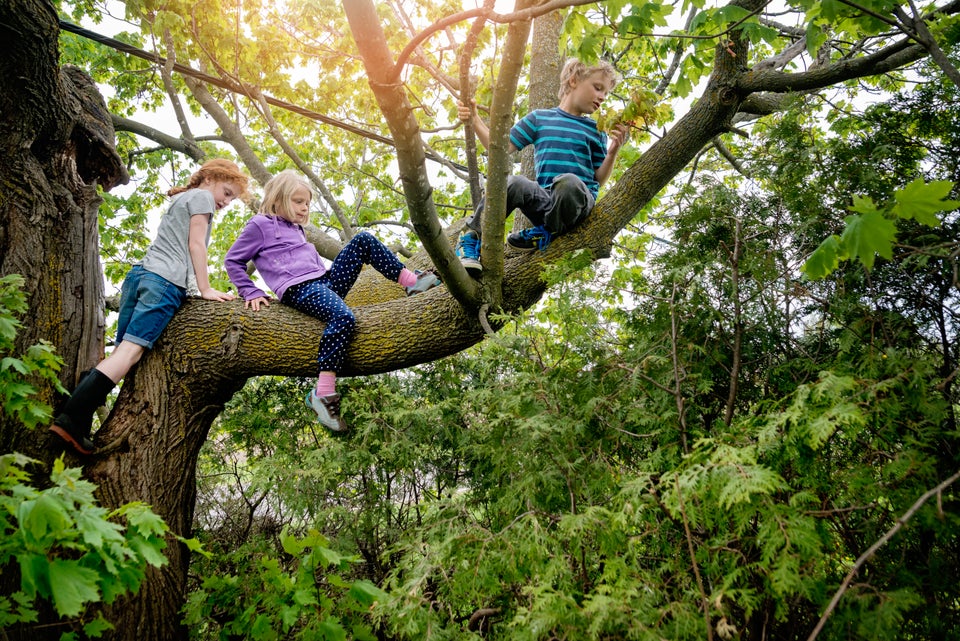 martinedoucet via Getty Images
Make the most of the warm summer weather by planning a great day out just like the family we featured in our Big Family Adventure video. Pack a picnic lunch and some special treats like Cadbury Dairy Milk Freddos. Choc-full of fun, delicious Cadbury Dairy Milk Freddos are made with fresh milk from British farms, for the perfect frog-shaped treat!