Injuries are a common issue in the world of elite sports, from the hamstring strains and ACL tears that plague footballers to rugby players' ankle sprains and concussions.
Not so ordinary? The freak injuries that happen off the pitch.
Chelsea goalkeeper Thibaut Courtois knows a thing or two about freak injuries -and bad timing. In April 2017, he missed out on a crucial Premier League match against Manchester United after sustaining an ankle injury.
Only he wasn't playing football when he got it: he was helping out at a promotional gig for the club with the NBA, shooting hoops with the likes of Philadelphia 76er Joel Embiid.
He shoots, he scores... and now he's sidelined. Courtois twisted his ankle after an awkward landing.
Footballers aren't the only ones liable to off-the-court injuries: 18-time Grand Slam champ Roger Federer underwent arthroscopic surgery to repair a torn meniscus in his knee in 2016. The reason? Just blame fatherhood.
Federer was running a bath for his twin daughters when he hurt his knee.
"I woke up, I don't know exactly remember what happened. I think I was going to run a bath for the girls," he explained.
"I made a very simple movement, turned back, heard a click in my knee. I went to the zoo. My leg was swollen."
Courtois and Federer are the latest in a long line of sportsmen to have been sidelined by an injury that's just plain bizarre.
Here are 10 more of the most unusual injuries in sporting history...
Svein Grøndalen's moose collision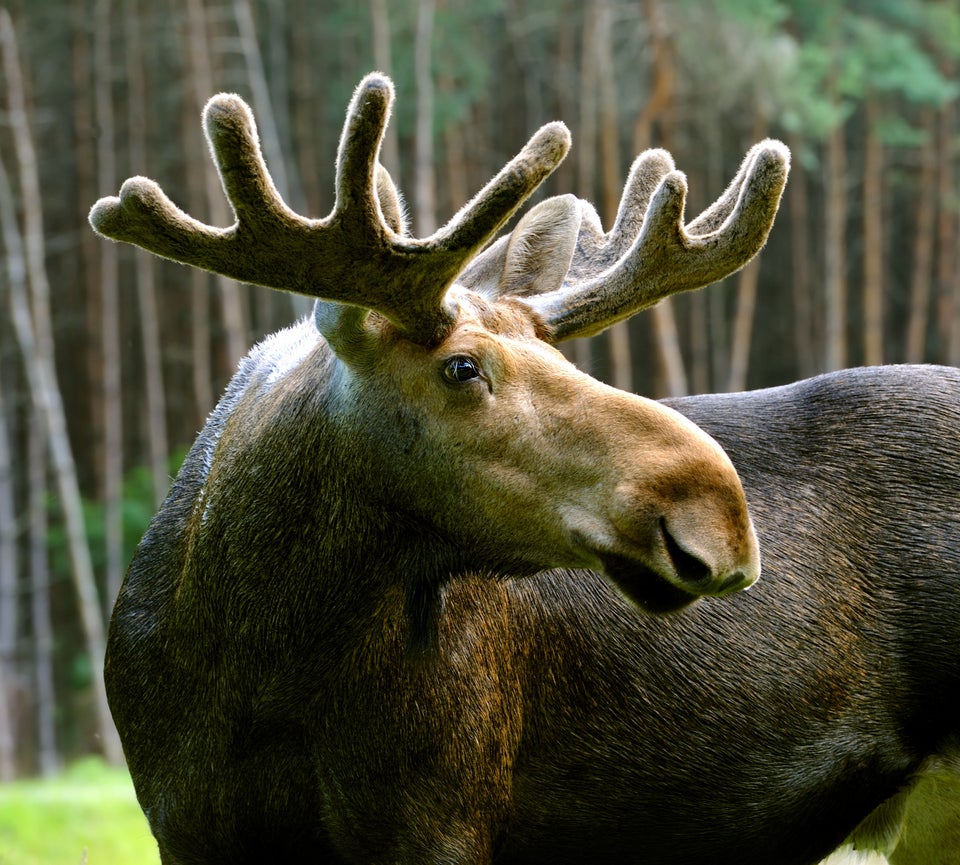 Kyslynskyy via Getty Images
Jaret Holmes' and Chris Hanson's fondue incident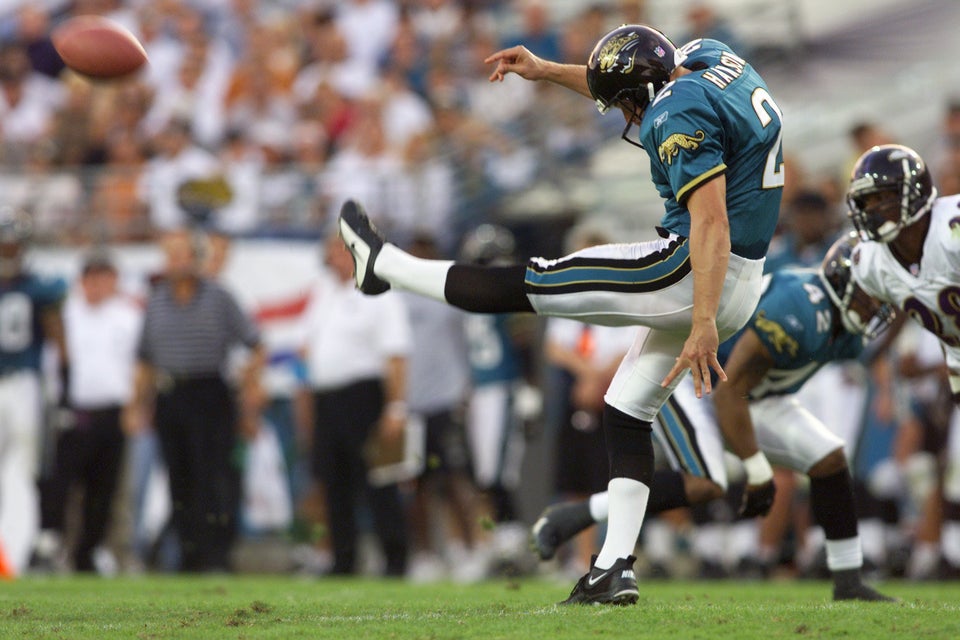 Andy Lyons via Getty Images
Lionel Simmons' Game Boy thumb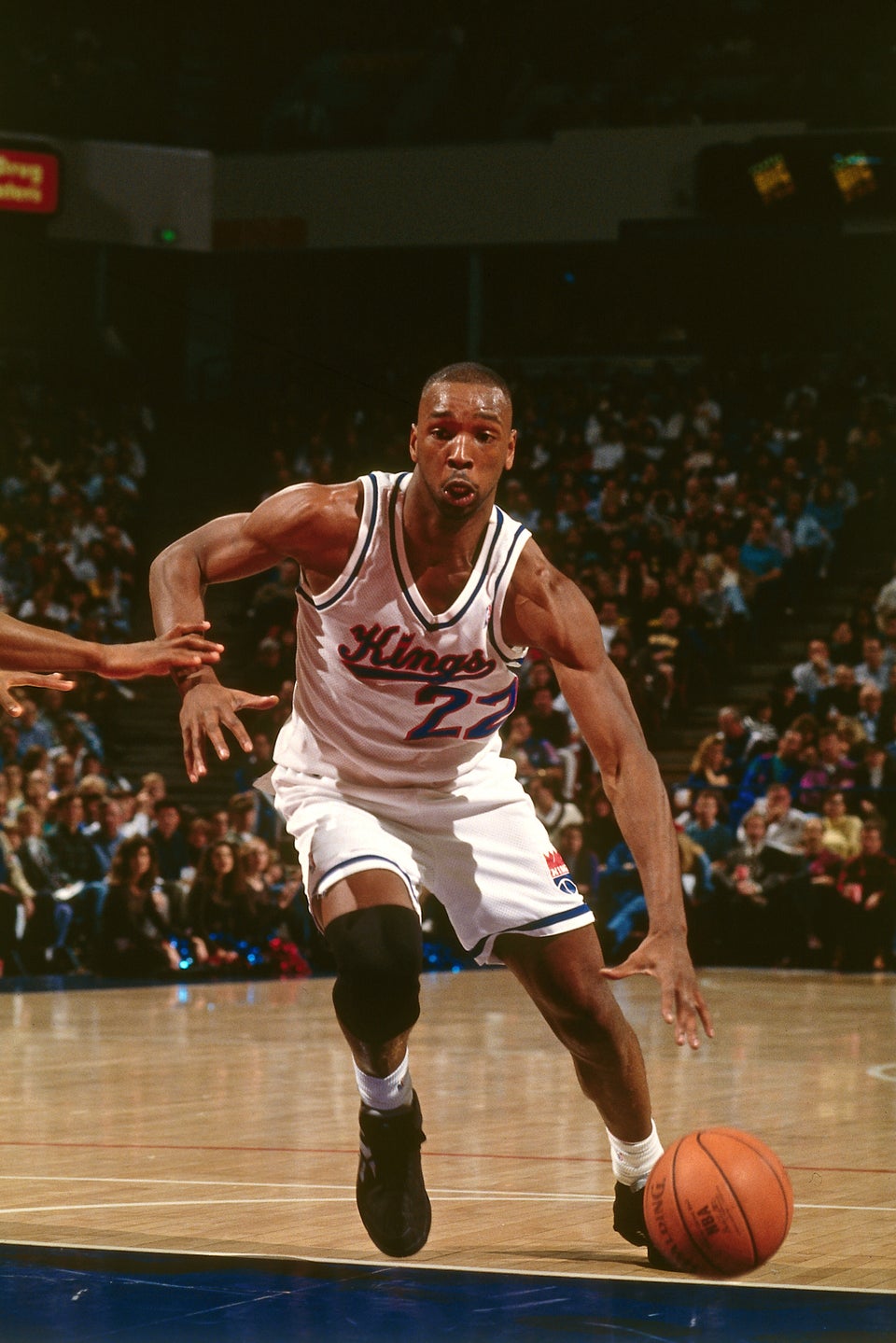 Brad Mangin via Getty Images
Darius Vassell's DIY disaster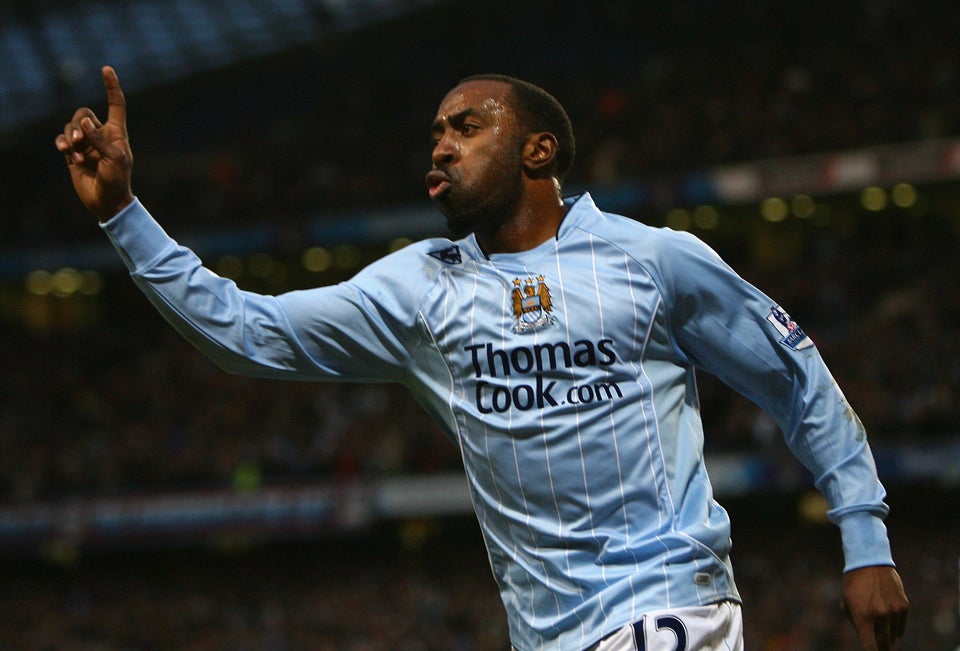 Alex Livesey via Getty Images
Wade Boggs' sofa scrape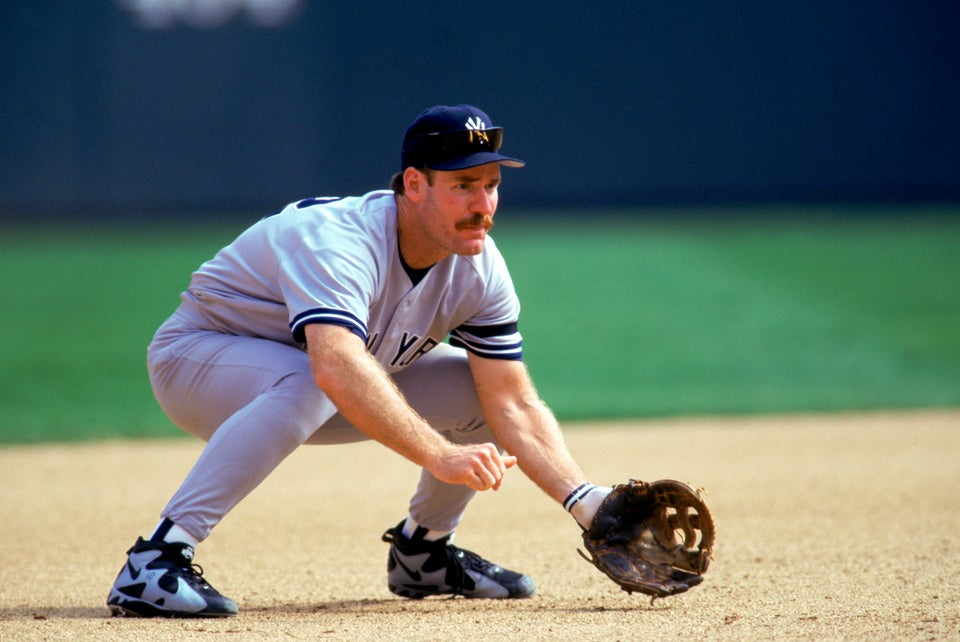 Darren Carroll via Getty Images
Chic Brodie's dog drama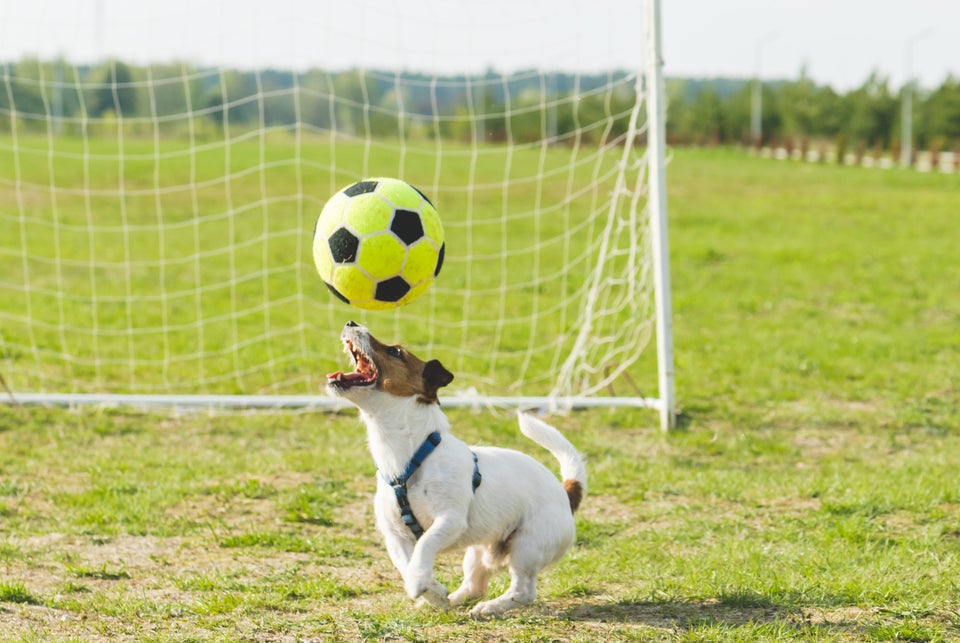 Rio Ferdinand's TV knee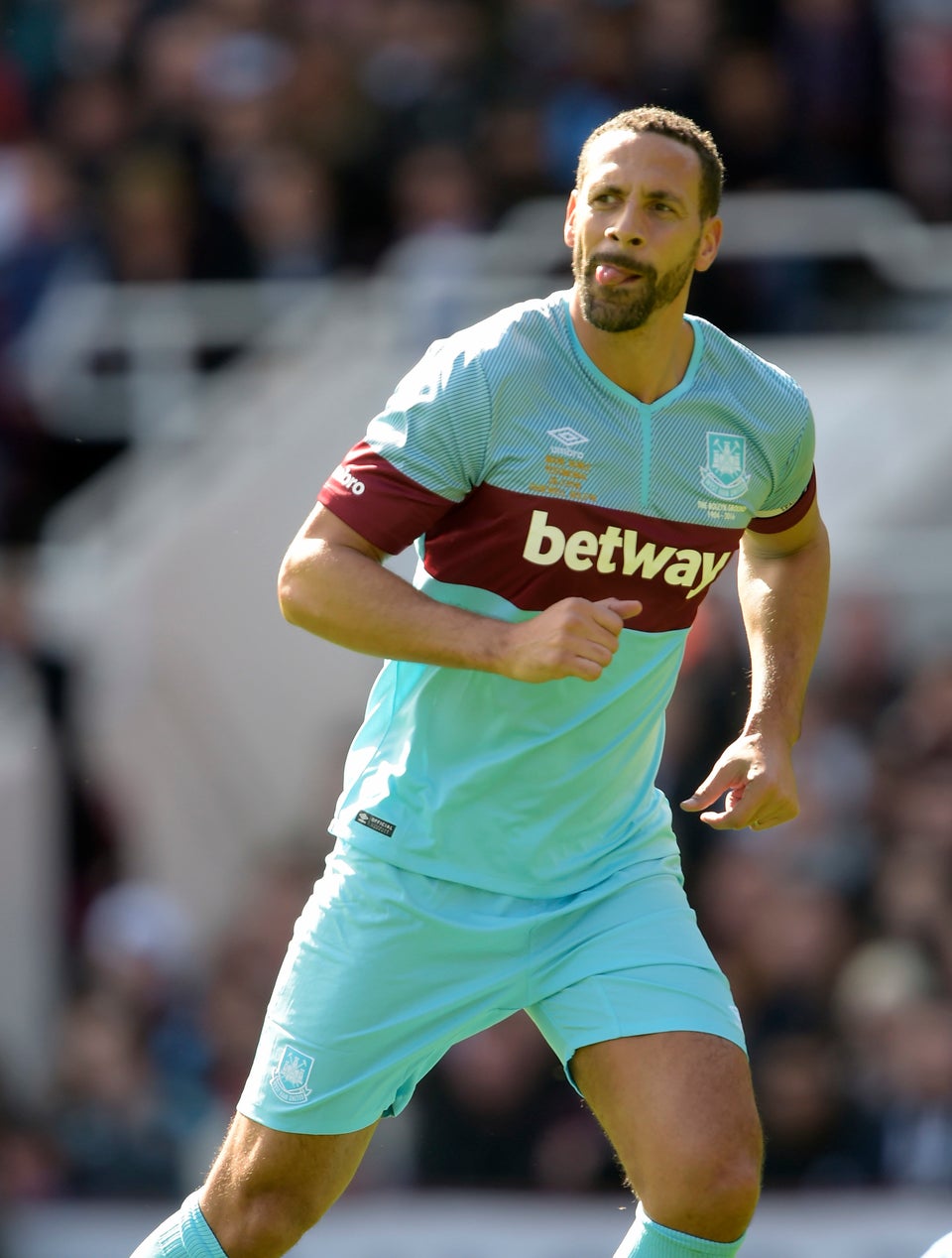 Arfa Griffiths via Getty Images
Erik Johnson's golf cart caper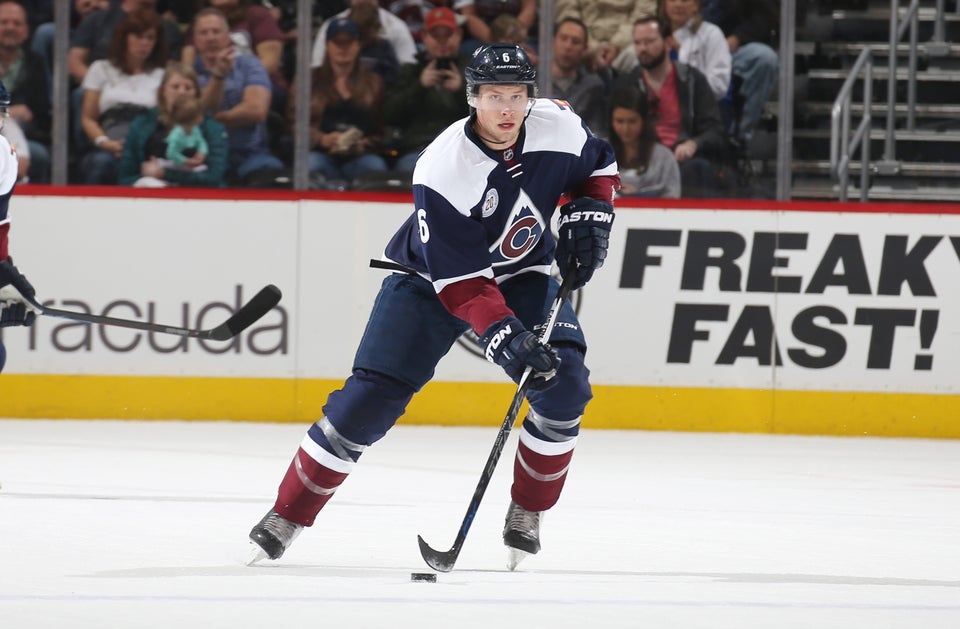 Michael Martin via Getty Images
Richard Wright's signpost slam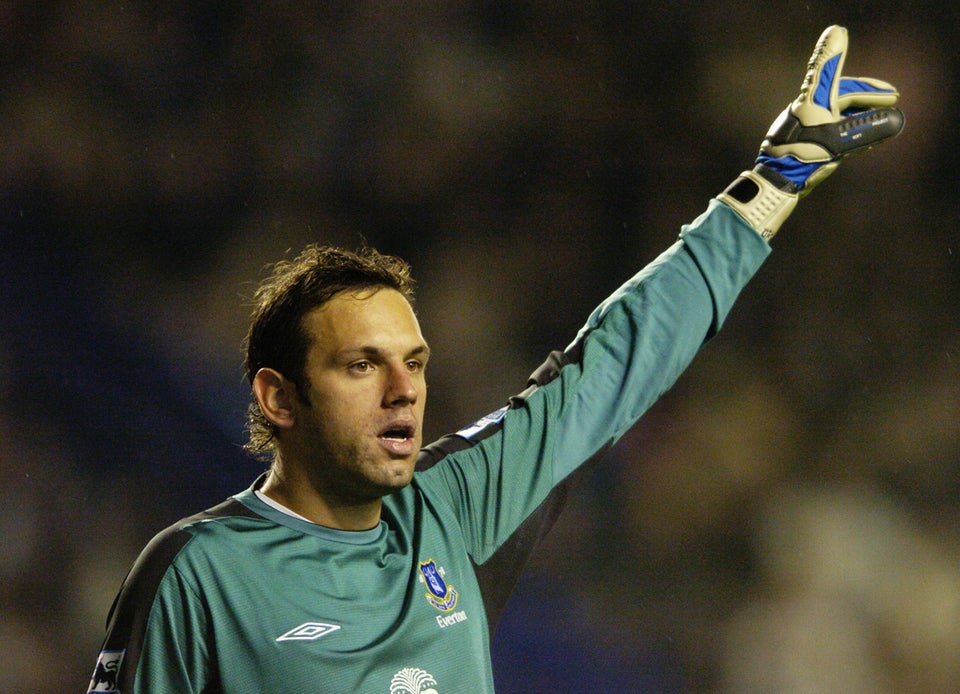 Matthew Lewis via Getty Images
Lionel Letizi's Scrabble scrap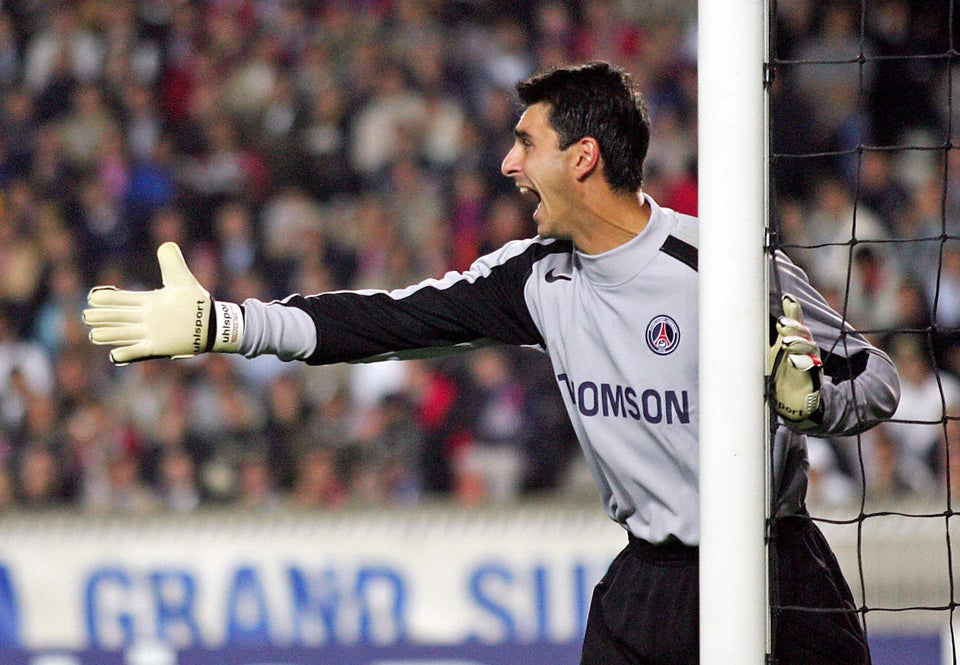 JACQUES DEMARTHON via Getty Images