A weekly shop could cost just £3 at Niftie's in Dover, which has sold so many groceries since opening last week that it could become a permanent feature.
The shop sells everyday food essentials and snacks and was set up by a husband and wife who were forced to use food banks to feed their family.
Nathaniel and Bethany Richards buy items close to their sell-by dates, or that have been slightly damaged, and sell them on for between 10p and 70p.
The couple, who previously used food banks to feed their children, say they want to tackle food poverty by giving people access to food "at dramatically reduced prices".
"I didn't realise how much this would escalate," Nathaniel told The Mirror. "Our mission is to tackle food poverty in Dover by giving people access to essential food items, such as tinned and dry goods and fresh ingredients, at dramatically reduced prices."
Their mission statement is 'Don't waste the taste' which reflects the fact that Nifties also addresses the growing concern of food waste by selling food that might otherwise have been binned.
Nathaniel said in The Sun: "It went better than we were expecting. We sold £150 of food in the first day. It's been going absolutely perfect, we couldn't have asked for a better start."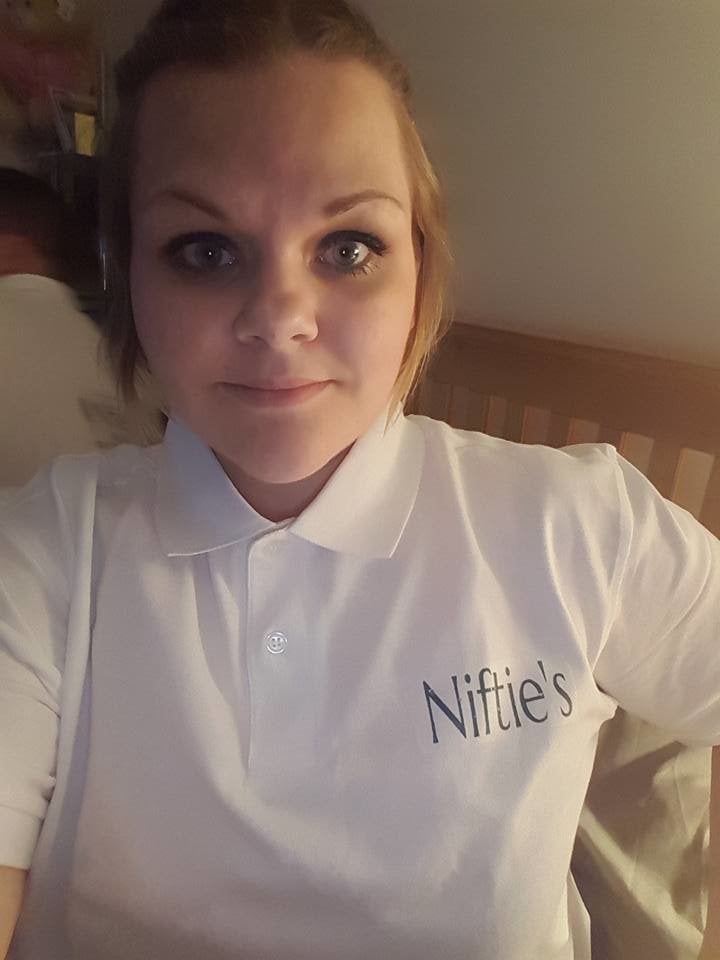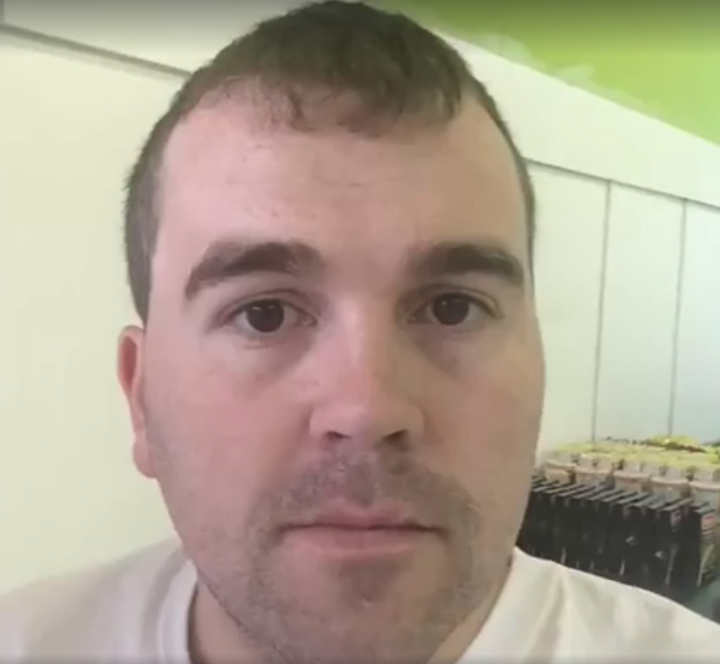 After its success, it seems Niftie's could be here to stay. Nathaniel has posted a Facebook Live video saying the store had some news to share, which he would explain on 4 July.
Popular in the Community