'13 Reasons Why' producer Mandy Teefey has defended the show after fans criticised the graphic content in the series two finale, in which one character is sexually assaulted.
However, Mandy has urged anyone offended by the show to "Google the news", insisting the Netflix series mirrors what is happening in the real world.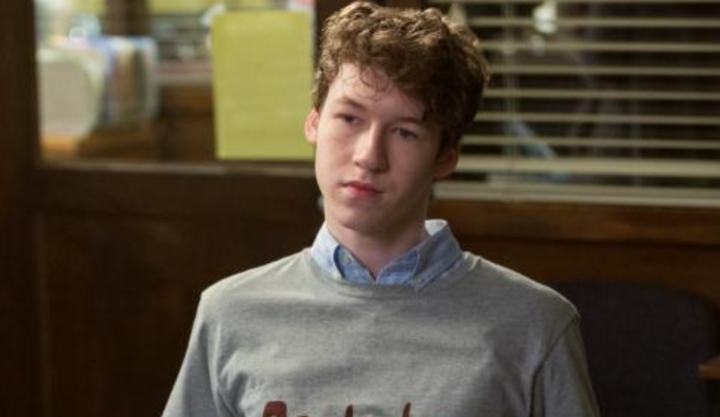 "There's nothing that anybody ever has put or had the desire in our group to make anything gratuitous or shock value," she told Entertainment Tonight. "It's shocking, it's horrific, but it's happening.
"There's videos that people post and that's online forever. It's [in] the culture, so just look it up and educate yourself that you need to look out for this."
She added: "I think it made a connection, whether they wanted to make it or not. The fact that we're talking about it and that is was so talked about, that was our goal."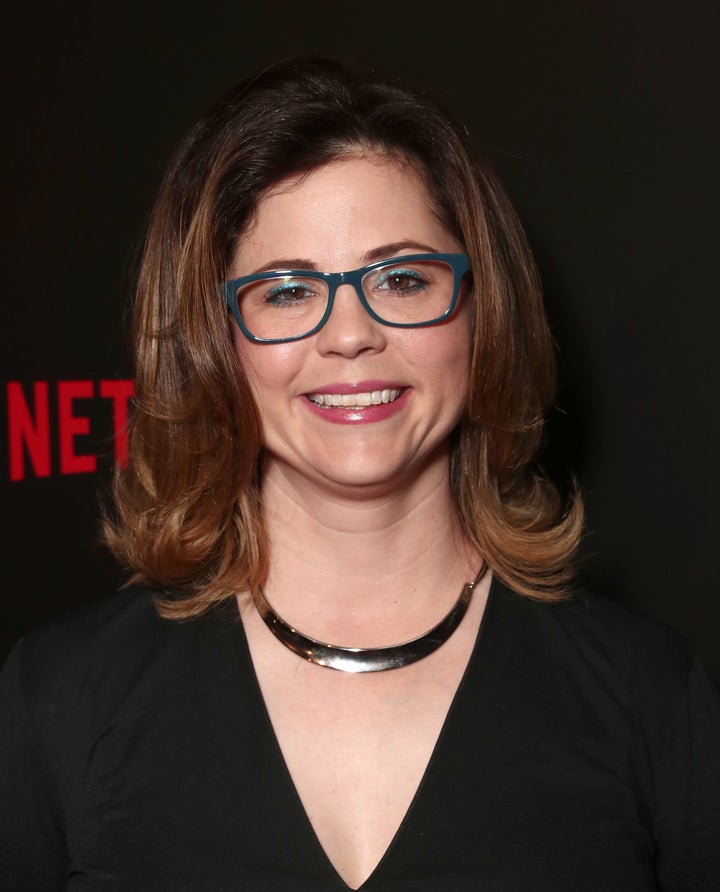 The first run of '13 Reasons Why' came under similar scrutiny, although that was for a graphic scene depicting teen suicide, rather than the horrific scene of sexual assault which has been a talking point in series two.
A premiere event for the series two of '13 Reasons Why' was cancelled last week out of sensitivity, following the Santa Fe High School shooting, which took the lives of 10 victims.
Rape Crisis services for women and girls who have been raped or have experienced sexual violence - 0808 802 9999
Survivors UK offers support for men and boys - 0203 598 3898