Some 31 athletes are facing a ban from the Rio Olympics after testing positive for doping.
The International Olympic Committee (IOC) said that disciplinary proceedings have been opened against unidentified athletes from 12 countries after samples from the Beijing 2008 games were retested - and hundreds of results are still to come from London 2012 athletes.
The retests took place to prevent anyone involved in doping from competing at the Rio games later this year.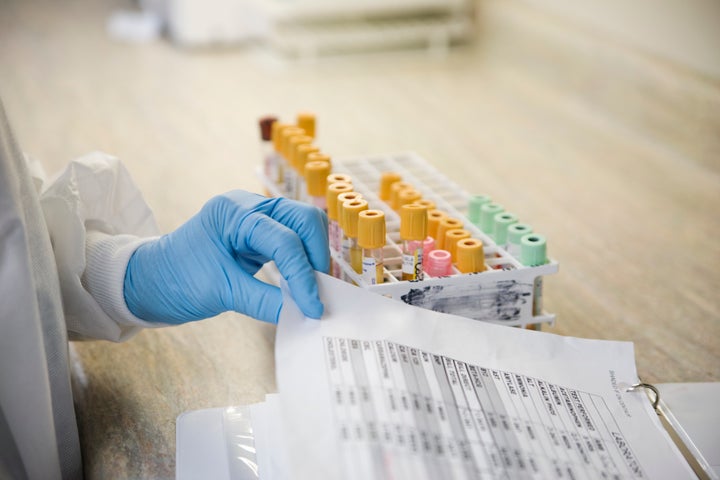 Sky News reported that the IOC said: "(The tests) were focused on athletes who could potentially start at the Olympic Games Rio 2016 and were conducted using the very latest scientific analysis methods.
"As a result up to 31 athletes from six sports could be banned from competing at the Olympic Games in Rio."
It added: "The fight to protect the clean athletes does not stop there, with 250 more results from retesting of samples from the Olympic Games London 2012 to come shortly."
The body said those who failed tests will be informed in "the coming days".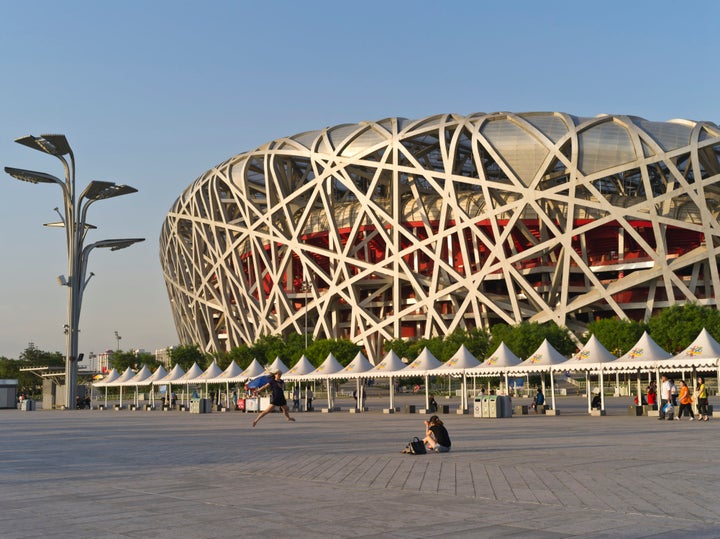 The athletes could be stripped of their medals, depending on the outcome of disciplinary proceedings. If this is the case, other athletes could be awarded with them.
This is not the first time samples form Beijing have been retested.
The Associated Press reported that a few months after the 2008 games, the IOC reanalysed nearly a quarter of the 4,000 samples taken, checking them for blood-boosting drug CERA. Five athletes were caught.
The statute of limitations for retesting was extended in 2015 from eight to 10 years, meaning the Beijing samples remain valid until 2018.
The IOC also asked the World Anti-Doping Agency to launch a "fully-fledged investigation" into allegations that the drug-testing system at the 2014 Winter Games in Sochi was subverted by Russian officials.